Page Six: Steve Bing Suffered from Mental Health Issues before His Death
Movie producer, financier, and philanthropist, Steve Bing, reportedly suffered severely from a mental illness which tormented him before his passing.
Bing, 55, passed last week after, and sources opined that he died by suicide after jumping from a skyscraper in LA. 
The business mogul supported various movie ventures in the entertainment industry. While the entire Hollywood mourns the deceased, his close friends had one or two remarks about their buddy.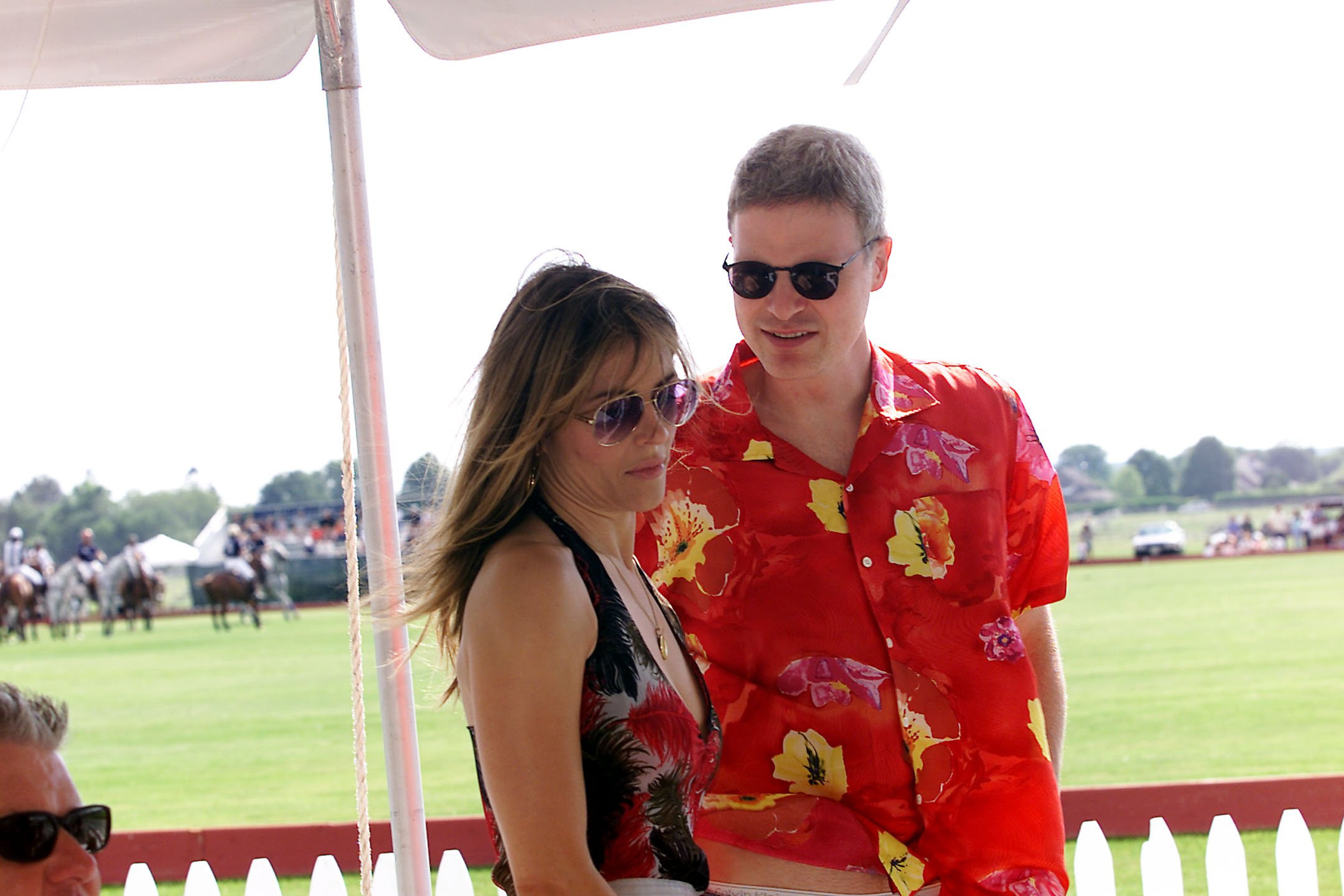 While speaking to a news outlet, a close pal who prefers to remain unnamed, admitted that Bing battled with mental illness for years.
The source claimed that although he was a kind and big-hearted individual, he had some personal devils which he dealt with. According to the source:
"He had gone through a dark time for years... His close friends are devastated about his death, but sadly, not surprised."
Kangaroo Jack screenwriter and Liz Hurley's ex Steve Bing dies aged 55https://t.co/hJ7Xm5bfYw pic.twitter.com/Yi8FcgDSAi

— Daily Express (@Daily_Express) June 23, 2020
Asides from disclosing the shocking information concerning the financier, the source added that Bing also struggled with a drug problem, but that the mental disorder was a grave torment to the deceased.
This made him very unstable, and it affected his relationship with his kids. The 55-year-old has a son, Damian, whom he shared with a former lover, actress Elizabeth Hurley.
The father of two began selling his properties, such as his jet and home.
#BREAKING Steve Bing dead: Liz Hurley's ex and film producer 'jumps to death from apartment' https://t.co/8XpftSHlYY

— Daily Star (@dailystar) June 23, 2020
He initially denied the child's paternity and asked for a DNA test after the actress welcomed her son in 2002. The multimillionaire movie producer is also survived by a daughter he shared with an ex-girlfriend, Lisa, who happens to be a former tennis star.
He inherited $600million from his real estate developer grandfather and immediately dropped out of the University to pursue a career in the entertainment industry.
Movie writer & ex of Liz Hurley Steve Bing, 55, dead in suspected suicidehttps://t.co/pySokQnAGn pic.twitter.com/rjn7zpJJqP

— The Scottish Sun (@ScottishSun) June 23, 2020
While Bing was known for his generosity over the years, one of his close friends explained that he got broke and depressed towards the end of his life. The father of two began selling his properties, such as his jet and home.
Elizabeth was saddened by the news, and she expressed her grief online via a post. She uploaded multiple throwback images of her and the father of her child.
In the caption, she went on about how she had begun reconnecting with her ex before his death, and how they spoke when their son became 18.
Damian also commented on the tragic incident. He showed gratitude towards those who offered their concern and confessed that it is a somewhat confusing time for him.
The National Suicide Prevention Lifeline is 1-800-273-8255. Other international suicide helplines can be found at befrienders.org