Lauren Conrad's Life after 'Laguna Beach' Including a Happy Marriage and Kids
TV personality Lauren Conrad, best known for "Laguna Beach: The Real Orange County," has had two children with her guitarist husband, William Tell.
Conrad, born in 1986, became famous in 2004 after appearing in the MTV reality show "Laguna Beach: The Real Orange County." It mainly focused on the lives of several students at Laguna Beach High School.
She met Tell for the first time when she was 16 years old!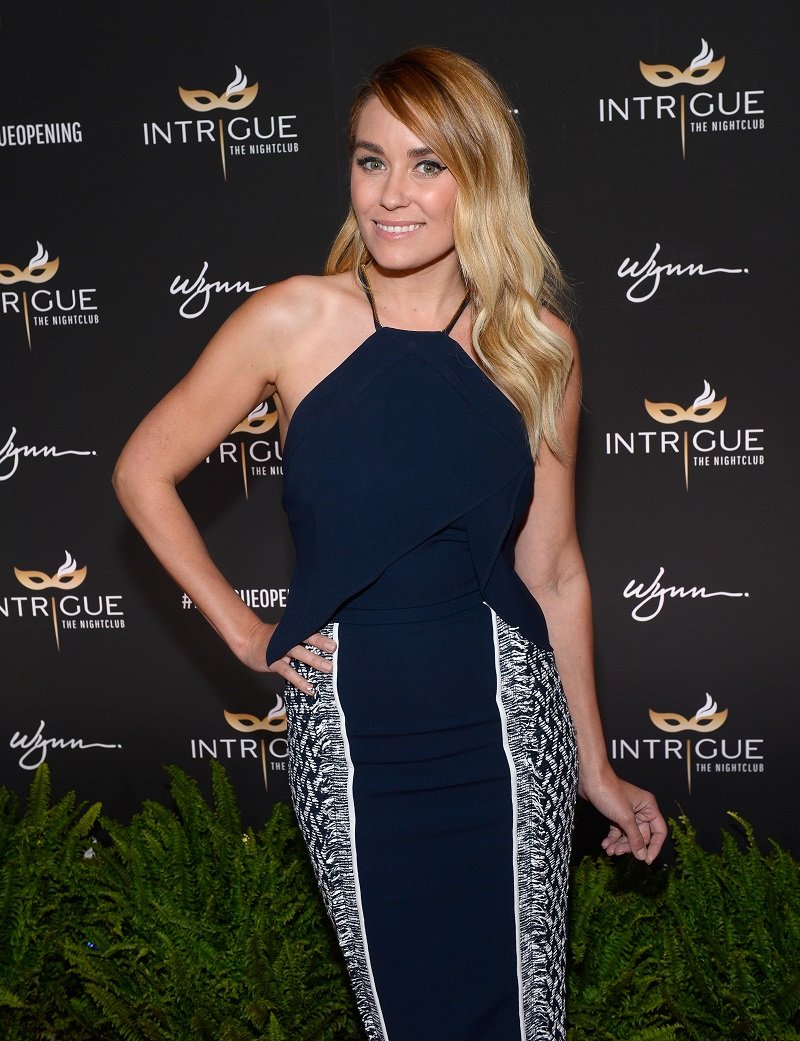 LAUREN CONRAD'S CAREER AFTER "LAGUNA BEACH"
In 2006, it was canceled, but fortunately for Conrad, some spin-offs were produced, including "The Hills." This show chronicled Conrad's life and career after she moved to Los Angeles, trying to fulfill her dreams of working in the fashion industry.
Everything paid off as she launched her collection, LC Lauren Conrad, at Kohls in 2009. It included everything from clothing, fine jewelry, fashion accessories, handbags, ornaments, and more.
That year, her career as an author began, as well. She released her first series for young adults titled "LA Candy," which eventually became a trilogy called "The Fame Game."
Conrad has also written personal beauty, fashion, and entertaining books, including "Lauren Conrad Style" and "Celebrate."
If that wasn't enough, she co-founded The Little Market, which strives to create sustainable partnerships with artisans from all over the world and connect them with clients and customers through an online marketplace.
By doing so, the foundation, which launched their first brick and mortar place in Los Angeles in 2018, wants to empower female artisans to rise above poverty levels and successfully provide for their families.
LAUREN CONRAD'S HUSBAND, WILLIAM TELL
As per her love life, Lauren Conrad has been married to William Tell since 2014. Their love story is one of a kind as she met Tell for the first time when she was 16 years old!
Between 2001 and 2004, Tell was a member of the pop-rock band Something Corporate, and she attended one of his 2002 concerts. At that point, though, nothing out of the ordinary happened.
A decade later, in 2012, Tell and Conrad were set up on a blind date. From that day on, things moved forward fairly quickly as she announced their engagement on her blog on October 13, 2013.
On September 13, 2014, William Tell officially became Lauren Conrad's husband. They chose Italy for their honeymoon, but unfortunately, it rained most of the days.
LAUREN CONRAD'S CHILDREN
In January 2017, Conrad announced that she was expecting her first child, adding that she felt as if 2017 would be the best year of her life. On July 5, 2017, Liam James was born.
Conrad once revealed that she really wanted to have a boy. Before knowing the sex of their baby, Tell used to say that all he wanted was a healthy child, but Conrad used to add that "a boy would be nice."
She added that, as a child, she was "a little tomboy," which is why she considers she can understand boys. Apart from that, Conrad's mother used to tell her that nobody could love her as a son does.
Less than a year later, in April 2019, the TV personality took to Instagram to upload a photo of her baby bump and to announce her second pregnancy. Lauren Conrad's second kid, Charlie Wolf, was born on October 9, 2019. Conrad's and Zooey Deschanel's children have the same name.
In December that year, her kids made headlines again after she revealed that Liam had been "really sweet" and very helpful as a big brother. She added that, unfortunately, he had not spent much time with his baby brother because of nursery school.
At the moment, Lauren Conrad has her hands full. Apart from taking care of two young boys, she is focused on her clothing brands, LC Lauren Conrad and LC Little Co., and her podcast, "Asking for a Friend."