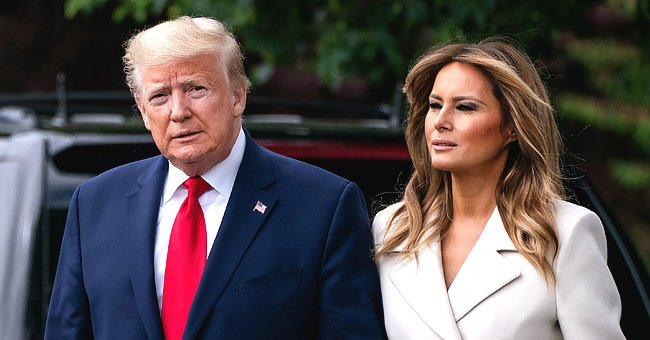 Getty Images
Melania Trump's Biographer Says Her Brand Is to Be Mysterious after a 5-Year Investigation

Melania Trump's story is being told by one woman who believes she has the answer to the First Lady's mysterious demeanor. It's all planned, she says.
Melania Trump, 50, has always been somewhat of a question mark, even though she stands next to the person who holds the country's biggest platform — the President of the United States.
To author Mary Jordan, Melania is intentionally an enigma, and she set out to solve the first lady five years ago. Her book, "The Art of Her Deal," was released on June 16. In a recent interview, Jordan answered key questions.
Jordan has reportedly interviewed 100 persons in the past few years. Speaking to CNN, the writer discussed some of her findings. "Why is [Melania] so sphinx-like?" asked the host.
Jordan responded: "Her brand is really is the most recognized unknown person, perhaps, in the world." Indeed the Slovenian-American third wife of Donald Trump doesn't have a very strong presence.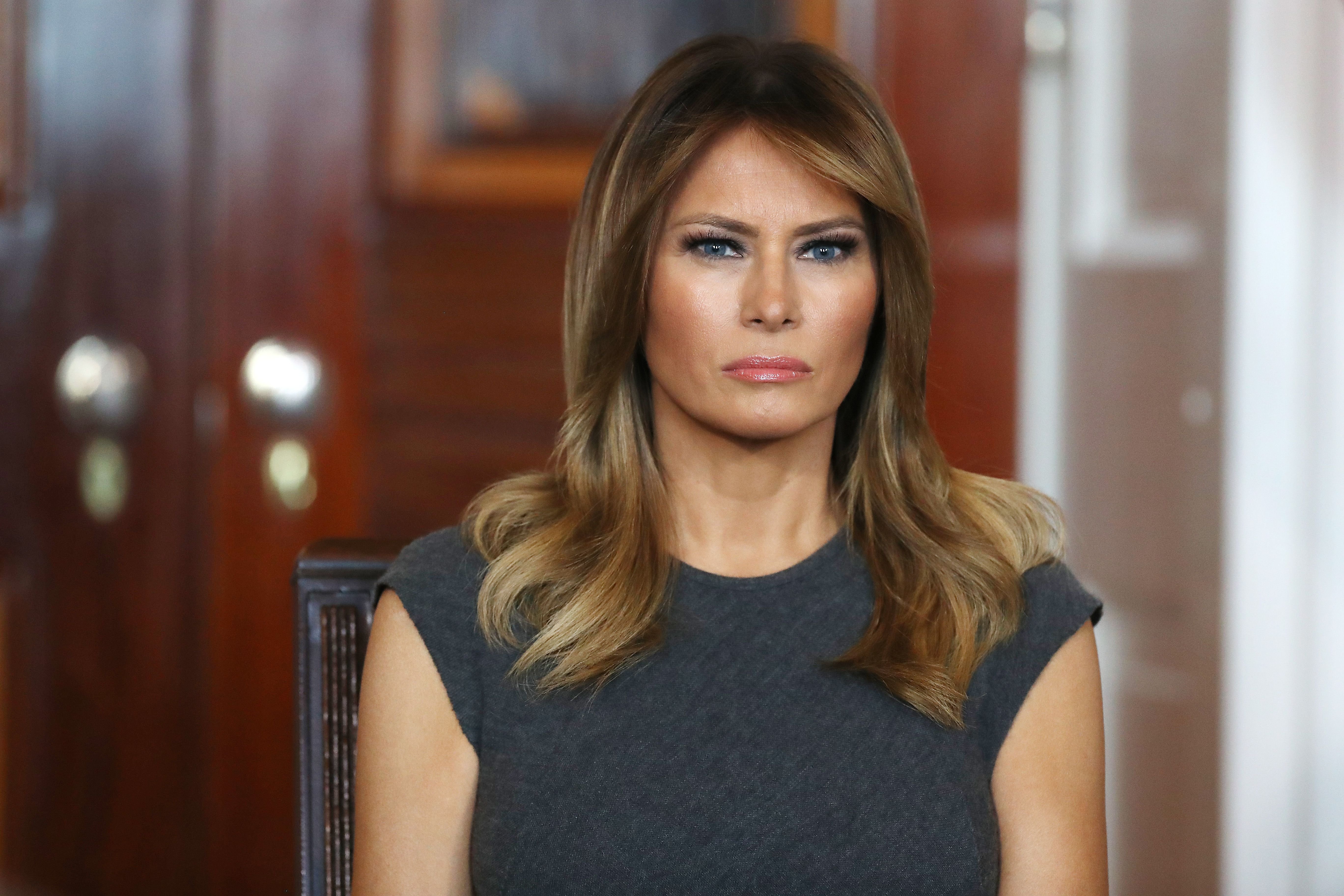 U.S. first lady Melania Trump meets with teen age children to discuss the dangers of youth vaping at the White House October 09, 2019 | Photo: Getty Images
She's not a big speech-giver and is allegedly not heavily involved in politics, though most decisions are run past her. Most importantly, Jordan says she's someone Donald trusts.
Before talking on CNN, Jordan also sat down with the Guardian, where she described Melania as "a loner," just like her husband. More than that, she claims the pair sleep in separate beds.
In general, the couple spends a lot of time apart, so it's not just the world that Melania keeps her distance from. Jordan noted: "And she's absolutely fine that."
Melania's extended family is aware of her reclusive demeanor as well. Jordan claims that her stepdaughter Ivanka used to call her "The Portrait" because of how little she spoke.
The pair allegedly had a disagreement when the family moved into the White House in 2016, and Ivanka wanted to rename the First Lady's Office to the "First Family Office."
Melania shut down the move, and Ivanka, who works as an advisor to the President, was given "firm boundaries" following the incident. Ivanka treating the White House as her own home was curbed, too.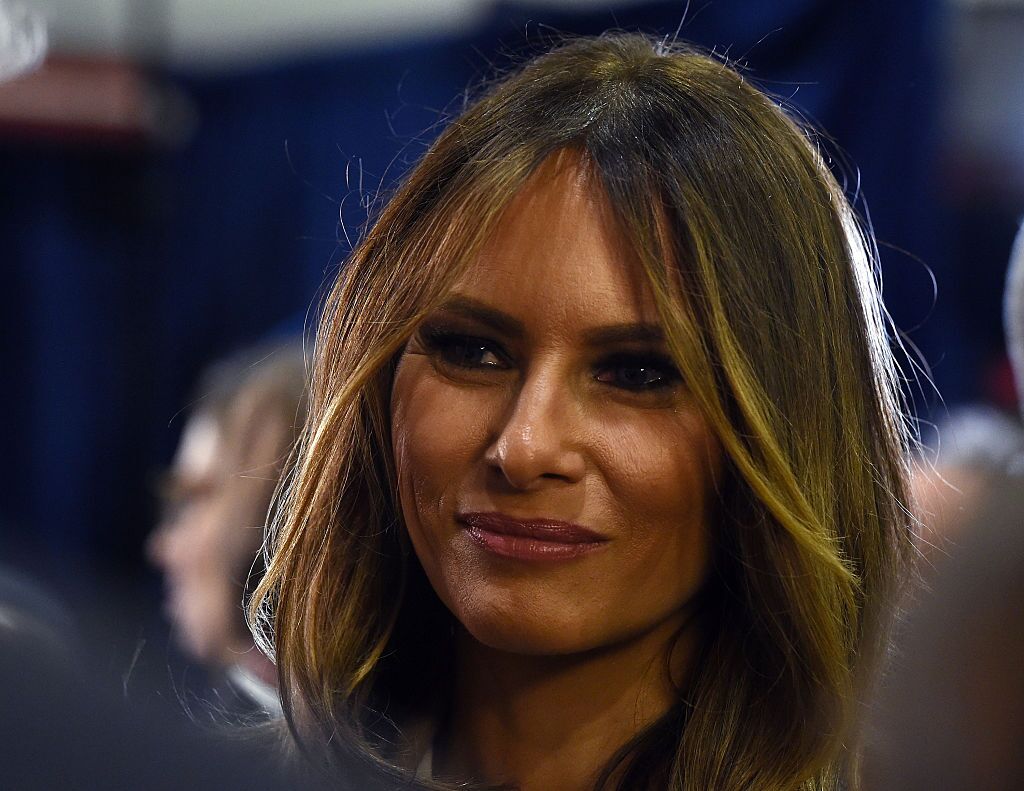 Melania Trump, talks to reporters in the spin room on December 15, 2015. | Photo: Getty Images
"The Art of Her Deal" has been dismissed by White House personnel since its publication. Stephanie Grisham, Melania's spokeswoman and chief of staff, said the piece should be put into the category of fiction.
The book also goes into how Melania and Trump met back in 1998, Melania's early life in Slovenia, and her time working in Austria, France, and Italy. It's available on Amazon in e-book form and as an audiobook.
Please fill in your e-mail so we can share with you our top stories!