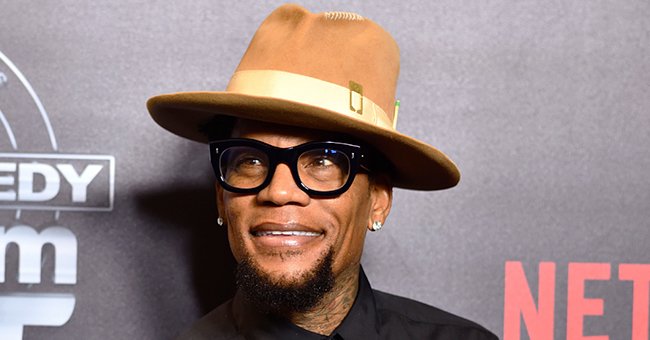 Getty Images
DL Hughley Has 3 Beautiful Grown-Up Children — Meet Them All

Comedy great, DL Hughley, is a proud father of two daughters and a son. The hardworking father often boasts about his children, one of whom is married.
Darryl Lynn Hughley is one of America's comedy greats of the past few decades. Hughley, who was born in Los Angeles, rose to prominence when he was selected by BET as the first host of Comic View, before going on to host two successful HBO specials, and he has remained at the very top of the comedy scene since.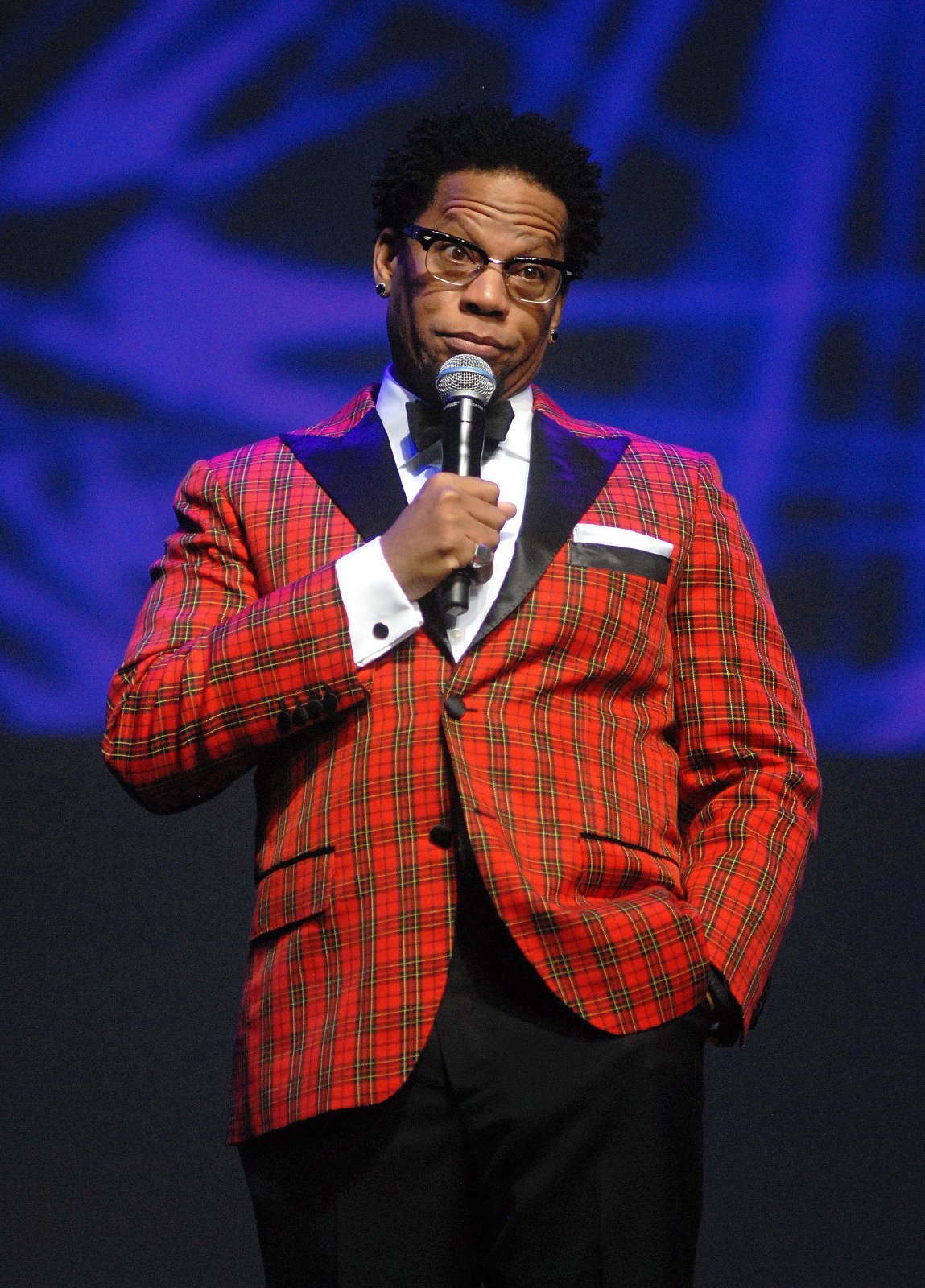 D.L.Hughley performing at the "Kings of Comedy" | Source: Getty Images
In addition to his successful career, Hughley is also a very involved father of three children, daughters Ryan Hughley, (born 1987) Tyler Hughley (born 1991), and son Kyle Hughley (born 1988).
The "The Hughleys" star never shies away from showing his pride in his kids. So let's meet the three young Hughleys who poured out their hearts for their old man on Father's Day!
Darryl's first child, Ryan, is a food professional at "Brown Sugar and Bourbon," and she often uses her skills to engage prevalent societal issues.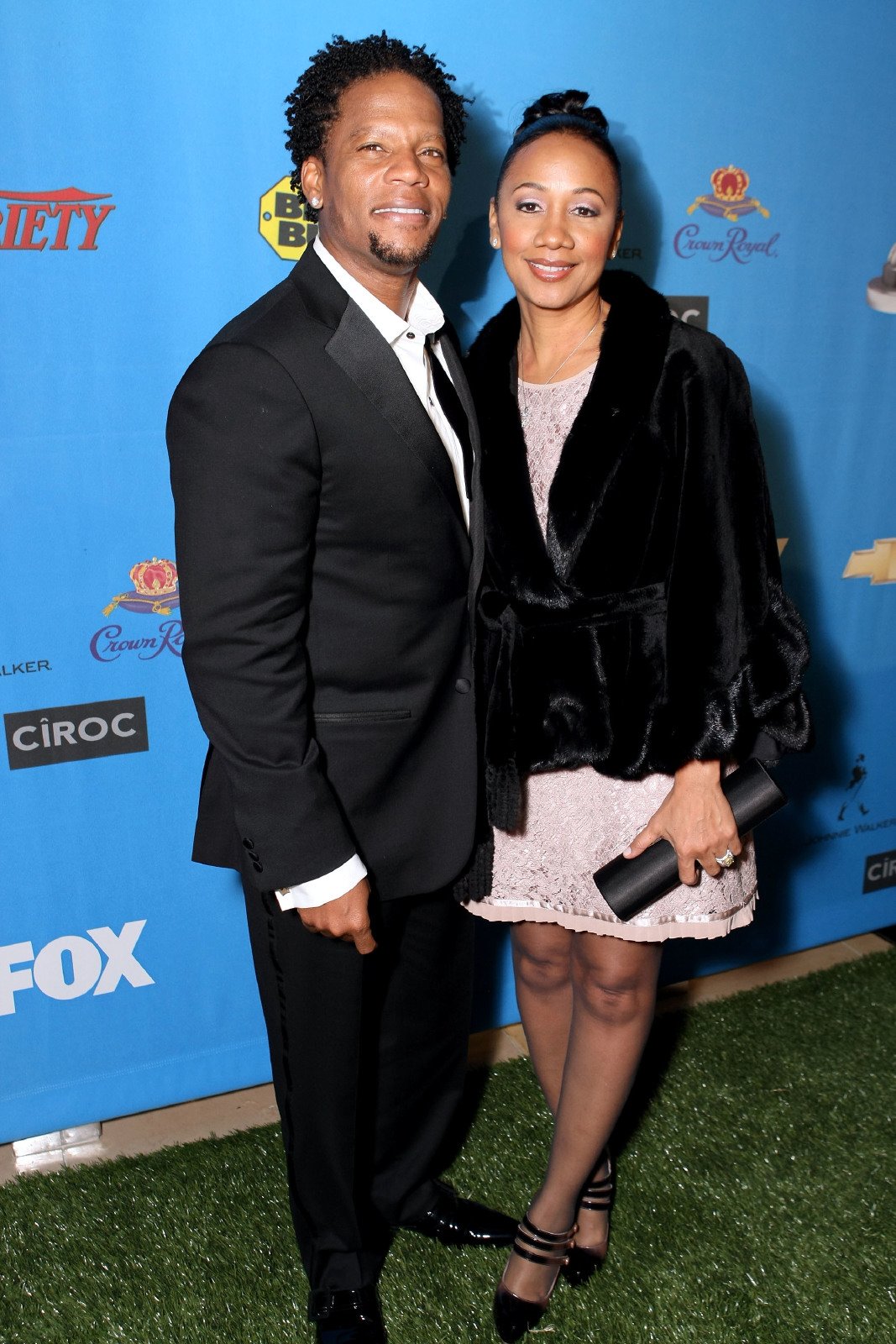 D.L. Hughley and his wife Ladonna Hughley at the 39th NAACP Image Awards in 2008 | Source: Getty Images
"I'm a massive fan of bourbon and of employing food to explore issues related to sex, race, privilege, equity, and economic advancement," she says on her page.
Ryan lives in Atlanta with her husband, Shep ― who she married in a high profile ceremony attended by many of her father's old comedy buddies, including Cedric The Entertainer. Ryan and Shep live with their adorable chihuahua, Billie.
Despite referring to her dad as a stubborn, obsessive, and restless person, the 33-year-old expressed her gratitude to the comedian and feels honored to have picked up some of his qualities.
Hughley's son, Kyle, was diagnosed with Asperger's syndrome as a child.
Hughley's second child, Kyle, has had quite a life himself. Kyle was on the autism spectrum at a young age and has lived with the condition since. He hasn't let it stop him, though, as the 31-year-old is a college graduate and has gone on to reach many other achievements.
Hughley reflected on the struggles due to his son's condition on Oprah in 2015, stating that Kyle stuck to a very regimented schedule.
"He goes to work at the same time. He eats the same thing," the father recalled, before breaking down to tears as he recalled some other moments when his son surprised him with small but significant milestones in his development. Kyle is also very proud of his father and praised him on Father's Day. He said on Instagram,
"...to the hardest-working man I know: Happy Father's Day. Thank you for teaching me how to stand, how to love, how to fight, and how to LIVE."
The 57-year-old showman is also father to 19-year-old Tyler Hughley, who looks remarkably like her father and often shares their photos on social media.
One thing all of Hughley's children seem to agree on is that their dad is a workaholic who would profit from a rest. They emphasized this as they celebrated Father's Day, requesting that their father take better care of himself so he'd live longer.
Despite this, though, Hughley clearly runs a tightly knit family and will be pleased to see his children so determined to keep him around for as long as possible.
Please fill in your e-mail so we can share with you our top stories!