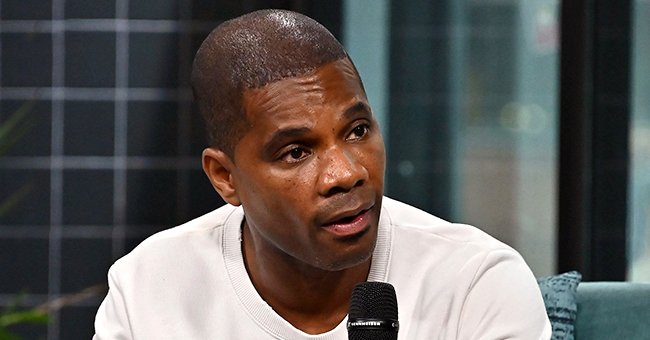 Getty Images
Kirk Franklin Reveals Why He Was at the Hospital and How His Surgery Went

Kirk Franklin was with his wife, Tammy when he underwent a minor operation on his thumb. Clips he shared revealed his disposition before and after the surgery.
Kirk Franklin went for a thumb surgery this week and he shared clips from before and after his operation.
The gospel singer was in his hospital gown when he took to Instagram to reveal that he was about to undergo a 30-minute procedure on his thumb. He didn't go into detail but he panned to his wife, Tammy who was with him for support.
...after almost 25 years, their marriage remains strong because it's rooted in their faith.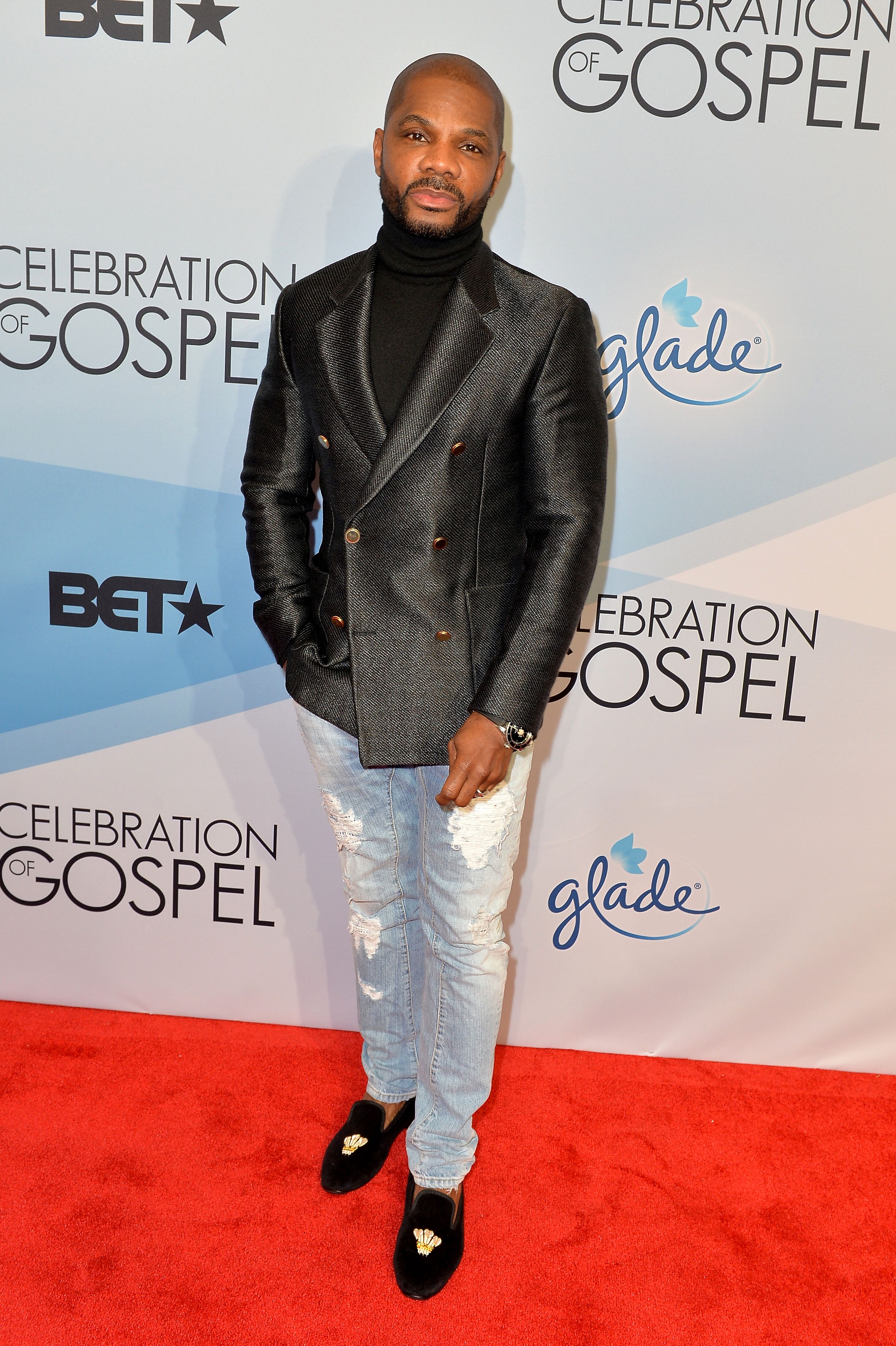 Kirk Franklin at BET's Celebration Of Gospel in January 2016. | Photo: Getty Images
"So I'm here for a minor surgery on my thumb," Kirk said in the clip. Soon after, the nurse knocked on the door to fetch him.
A masked Tammy waved at the camera as her husband told his fans that she was with him. Before he left, Kirk feigned fear to make light of the moment.
In a second clip taken by his wife after his surgery, Kirk is seen in a wheelchair headed out of the hospital. He was dressed in pants, a hooded jacket, and with a mask on. His left hand was covered up.
"A mess, a complete mess," Tammy says from the background watching her husband singing as he's wheeled out. "Pray for me," she tells her viewers.
Earlier this month, Kirk broke records when he attained his seventh No.1 on the gospel charts for his song, "Just For Me."
The achievement surpasses former record-holders James Fortune & FIYA and Tamela Mann who had six No. 1s. Speaking to Billboard upon learning of his feat, Kirk said,
"Wow, I am truly humbled by this. The fact that so many people would still support my music...truly means a lot to me, [and] that God would even lend me his songs and that people would still find comfort in them."
No doubt, Tammy was proudest of his recognition. She admitted this month during the couple's video chat with "Yes, Girl!" that aside from being his wife, she is a fan.
Kirk also added that after almost 25 years, their marriage remains strong because it's rooted in their faith. "I'm clear that God's hand and God's grace flows through her," he said.
We wish Kirk well as he recovers from his surgery. We're certain that with Tammy by his side, it will be a breeze.
Please fill in your e-mail so we can share with you our top stories!