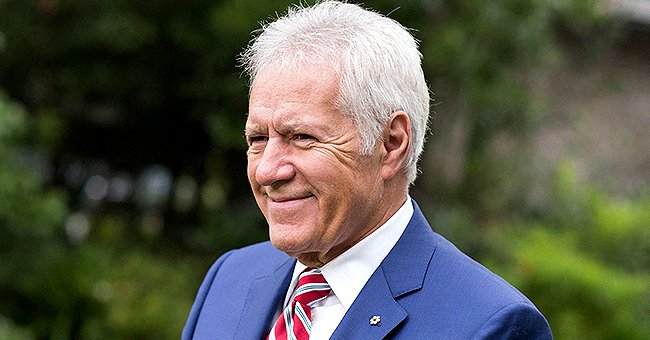 Getty Images
'Jeopardy!' Host Alex Trebek Donates $500k Towards Building a Homeless Shelter in Hollywood

The host of "Jeopardy!" Alex Trebek has donated $500,000 towards building a homeless shelter in Hollywood.
The host of "Jeopardy!" has made a generous donation of $500,000 to help build a homeless shelter in Hollywood.
Alex Trebek donated to the Hope of the Valley Rescue Mission who is aiming to build a new 50,000 square-foot facility to host homeless seniors.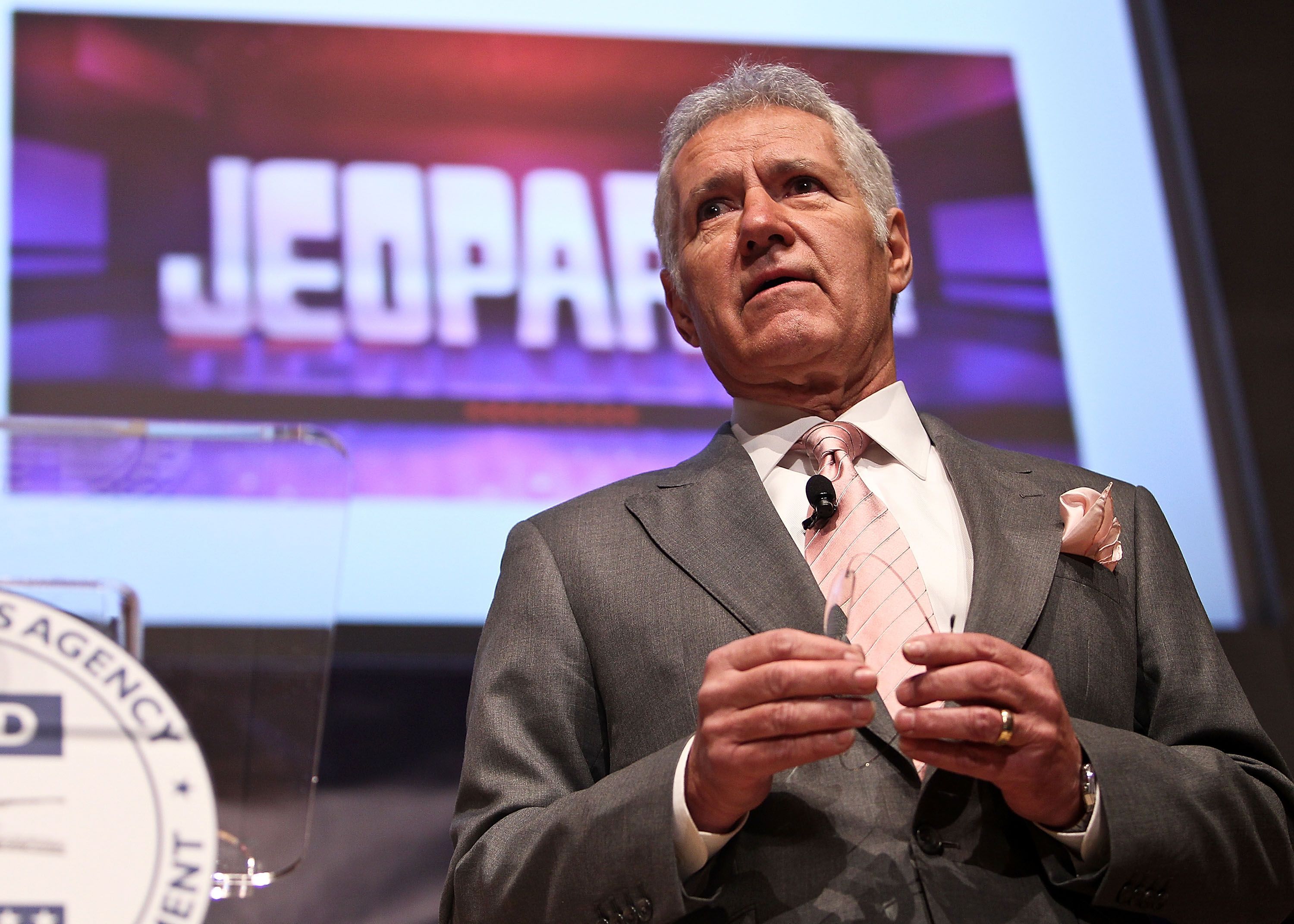 Host of Jeopardy! Alex Trebek| Photo: Getty Images
In March, the veteran host celebrated one year since his cancer diagnosis, a significant milestone considering it only has an 18 percent one-year survival rate.
However, speaking to PEOPLE, he revealed that it had not been an easy road, and he had even felt like giving up at some points. He said,
"But I brushed that aside quickly because that would have been a massive betrayal - a betrayal of my wife and soulmate Jean, who has helped me survive."
Trebek, who has been open about his health journey, announced that he would be releasing his memoirs called "The Answer Is...: Reflections on My Life."
He revealed that while he had been putting off writing his memoirs, he had been moved to start after receiving letters of support following his diagnosis.
She gave advice to people going through a similar situation.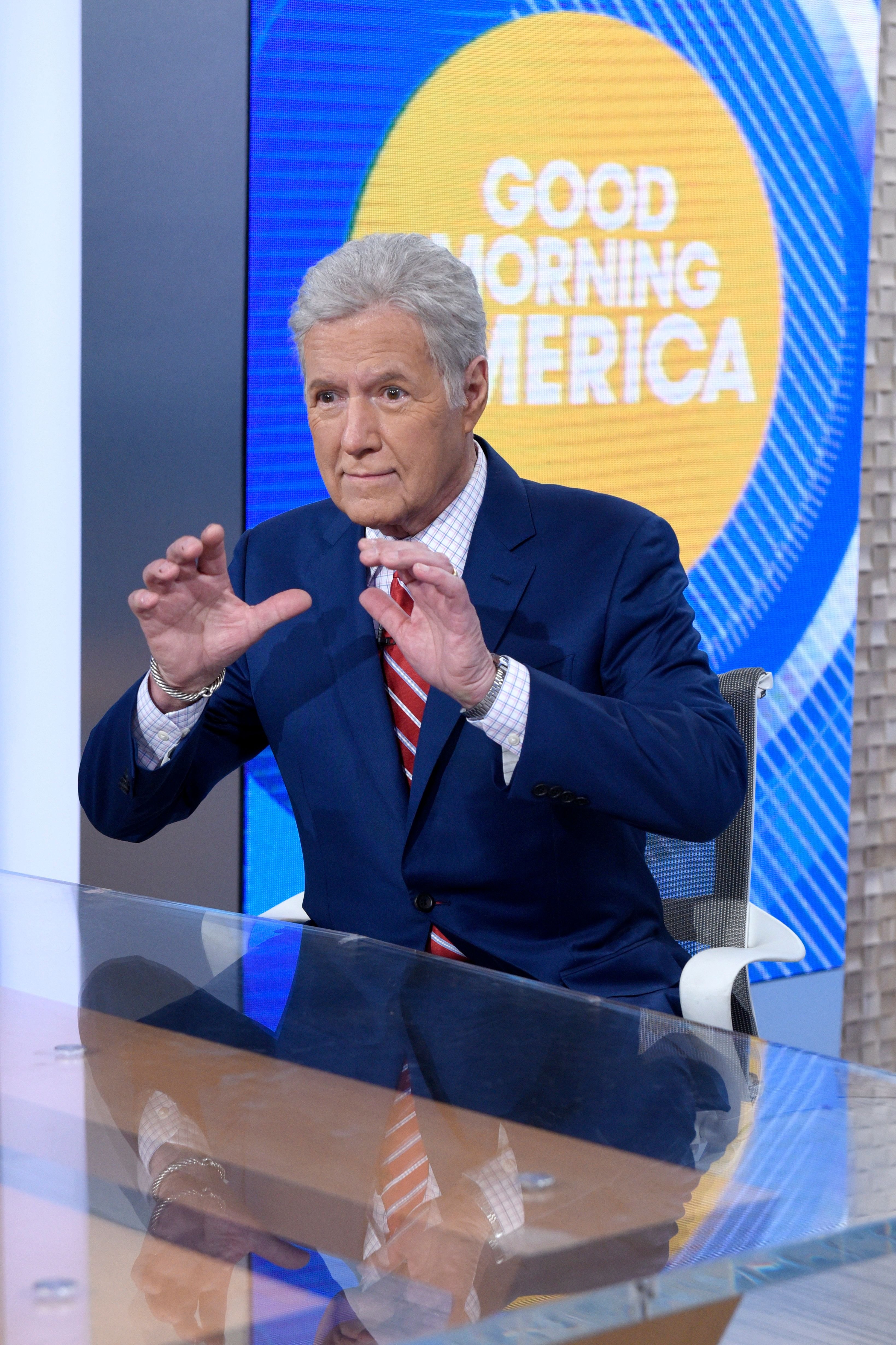 Alex Trebek appearing on Good Morning America| Photo: Getty Images
Trebek has been married to his wife Jean Currivan Trebek for 29 years, and she recently gave an interview about coping with her husband's diagnosis.
During an interview with SurvivorNet, she gave advice to people going through a similar situation she said,
"Just ask the universe,'What's the next step for me?' The universe will always respond. I am absolutely sure that we live in a benevolent universe that is always conspiring for our highest and greatest good."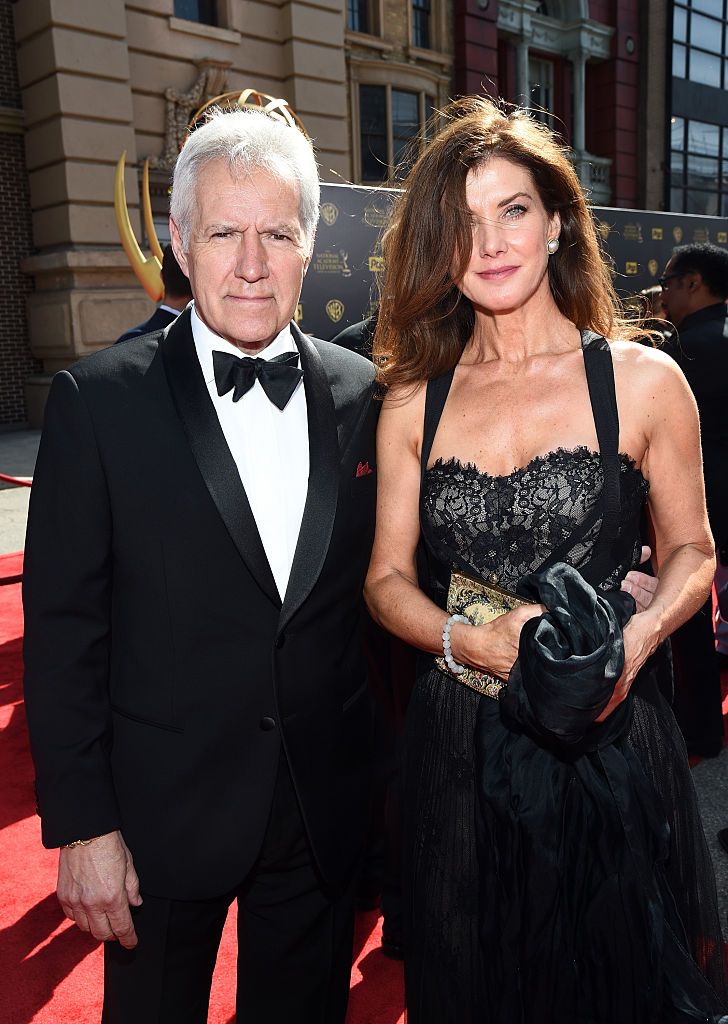 Alex and Jean Trebek at The 42nd Annual Daytime Emmy Awards on April 26, 2015, in Burbank, California | Photo: Getty Images
Jean is the founder of the spiritual blog Insidewink, which is dedicated to helping people break negative cycles and find peace within themselves.
She believes that through Religious Science, you can improve the lives of those around you, a practice she uses with her husband, Alex.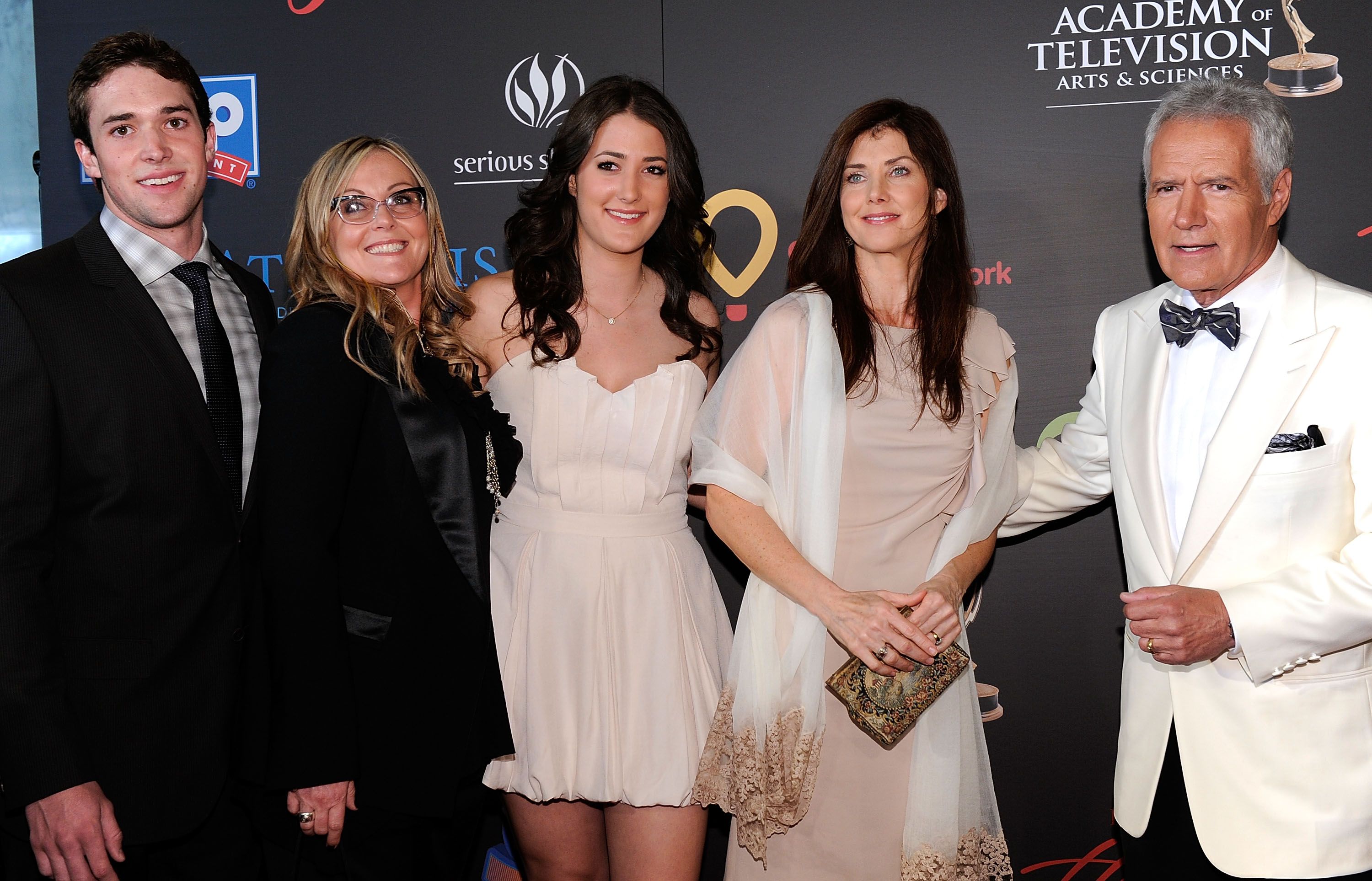 Matthew, Nicky, Emily, Jean, and Alex Trebek at the 38th Annual Daytime Entertainment Emmy Awards on June 19, 2011, in Las Vegas, Nevada | Photo: David Becker/Getty Images
The couple are parents to Matthew Trebek, a New York Restauranteur, and 27-yea-old daughter Emily Trebek.
In addition to his most recent donation, Alex also recently donated $100,000 to another facility in North Hollywood.
Please fill in your e-mail so we can share with you our top stories!