Extra: Actress Sharon Stone Opens up about Her Ex Steve Bing's Death at 55
Actress Sharon Stone opened up about the "tough" time she's been through since her "complicated" ex Steve Bing's death less than a week ago. 
The 62-year-old actress sporadically dated the late producer and financier Steve Bing during the 1990s until 2004, and on Thursday, she spoke to Extra about how is recent death affected her.
"This is really hard. I had a really hard time with it," Stone said. "He's a complicated person who I didn't think always made good decisions… It's a tough one. It's a very tough one."
On Monday, the 55-year old philanthropist was found dead outside his luxury Century City apartment in California, and his passing shook everyone who knew him.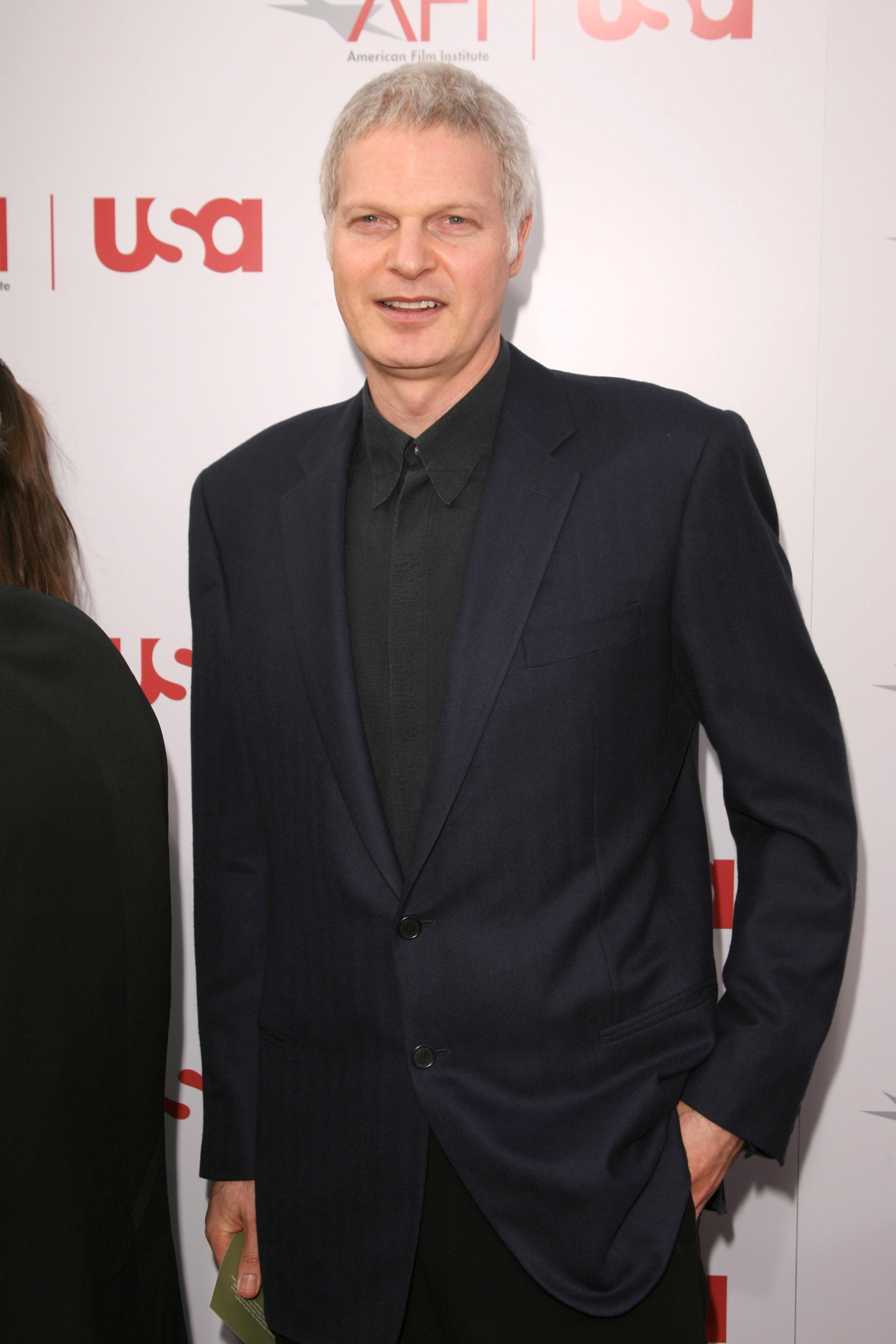 Bing had a long relationship with Elizabeth Hurley, which resulted in their now-adult son's birth Damian, and the actress also shared her grief. Taking to social media, the actress posted a slideshow of throwback pictures and said that she is "saddened beyond belief" over Bing's passing.
Even though Bing and Hurley had their fair share of "tough times," the actress described him as a "sweet, kind man," and added:
"In the past year we had become close again. This is devastating news and I thank everyone for their lovely messages ❤️."
Besides his son Damian, Bing also leaves behind his daughter Kira, whom he welcomed to the world during his relationship with the former tennis pro, Lisa Bonder. 
In the months that led up to Bing's death, he reportedly became "very depressed" as a result of ongoing "mental issues that tormented him" according to a source that spoke with Page Six.
Bing reportedly sold most of his earthly possessions, including his home and his jet, as he struggled with "mental health issues before his death."  
On Tuesday, the Los Angeles County Medical Examiner-Coroner's Office confirmed that Bing succumbed to multiple blunt trauma by suicide, listing the location as his residence since his body was found at the base of his apartment building.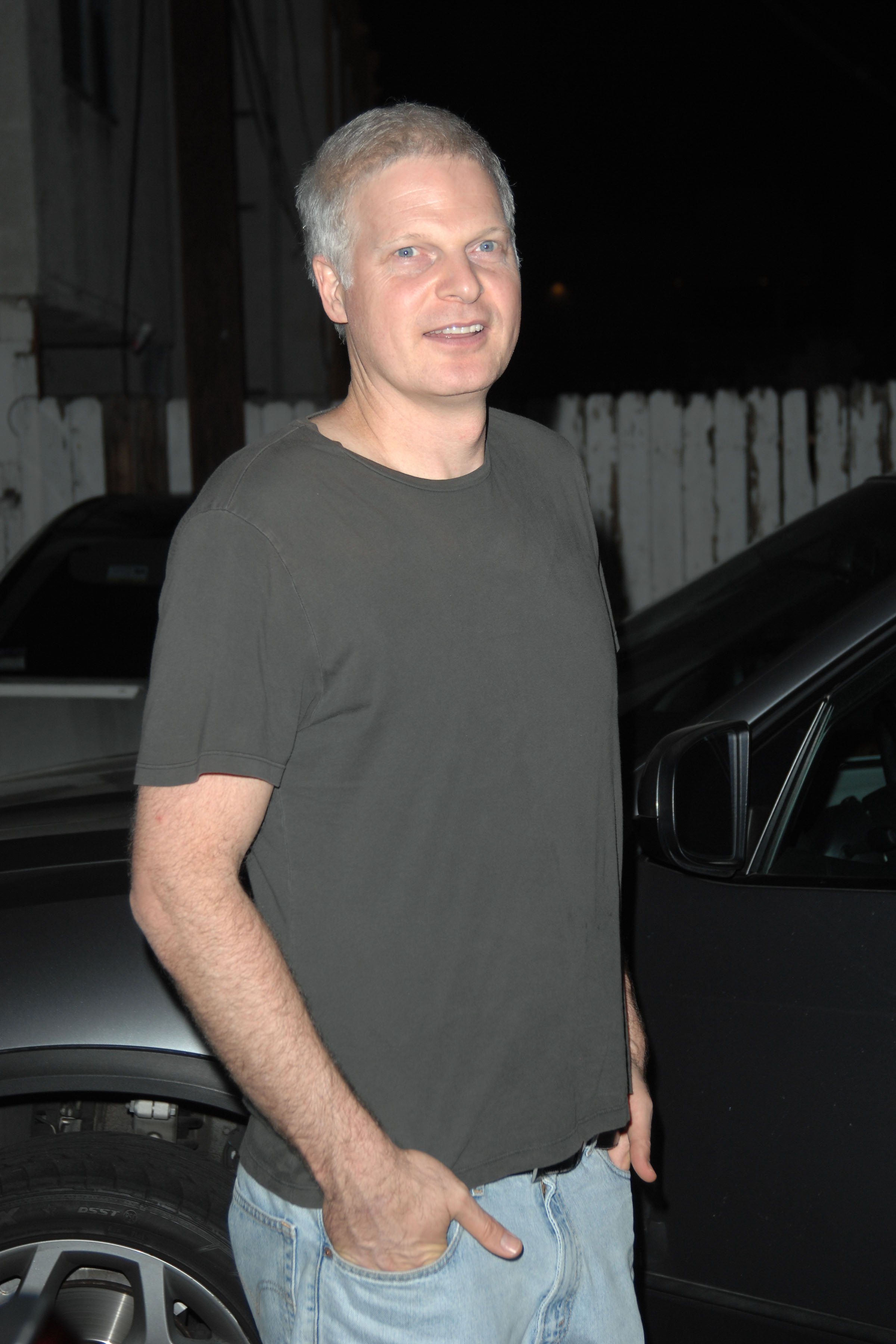 A CLINTON TRIBUTE TO BING
Shortly after news of Bing's passing broke, former US president Bill Clinton took to social media to pay tribute to his late friend.
Clinton echoed words utter by all who knew him when he spoke about Bing's "big heart" that always jumped at the opportunity to help the people or causes he cared about.
The National Suicide Prevention Lifeline is 1-800-273-8255. Other international suicide helplines can be found at befrienders.org