James Van Der Beek's Wife Kimberly Shares Her Condition after 2nd Miscarriage
James Van Ber Beek's wife, Kimberly, shared a revealing post where she opened up about her health status following her second miscarriage. Kimberly asked fans for health tips as well.
Kimberly Brook, wife of James Van Der Beek, took to her Instagram page recently, where she engaged in a conversation with her followers.
Kimberly updated her fans on the state of her health after experiencing a second miscarriage. She added a short clip of herself as well.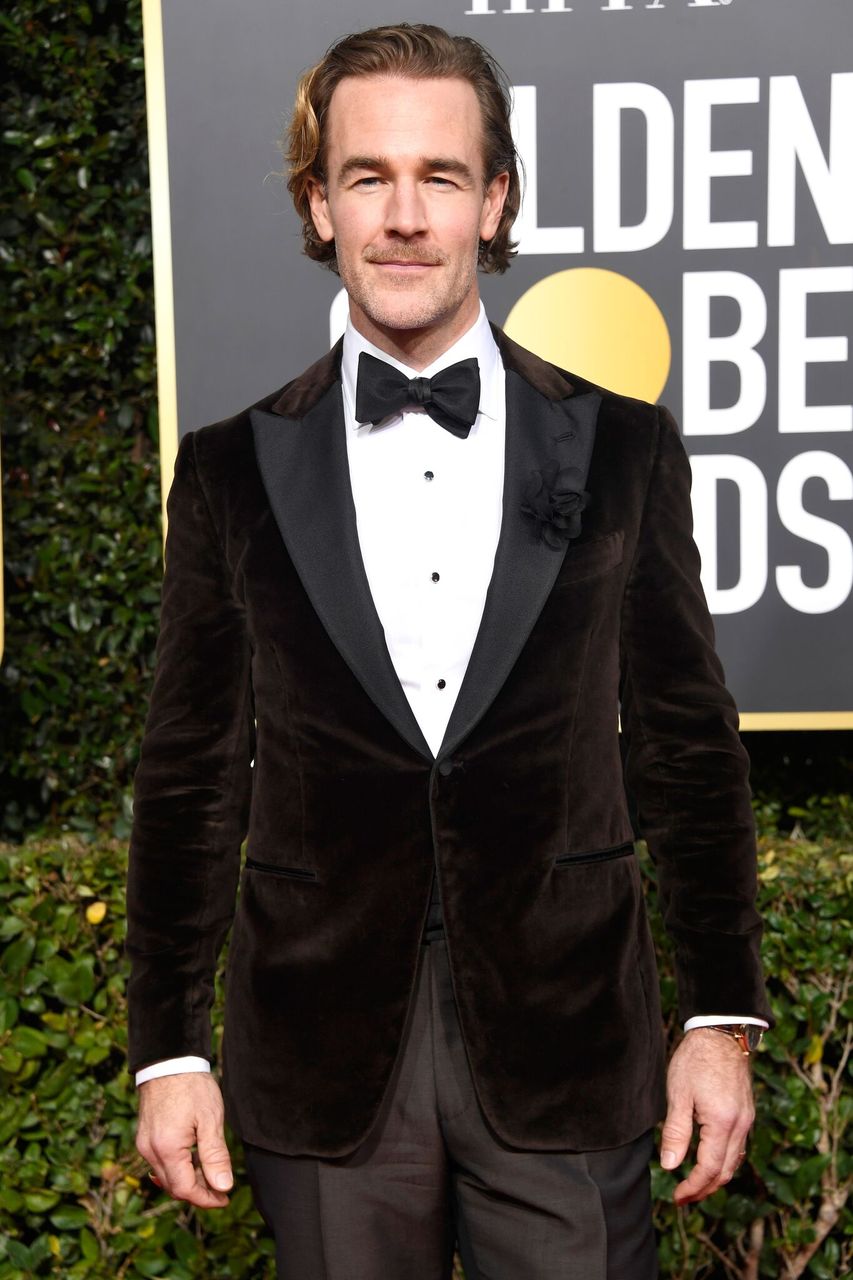 The Instagram post showed Kimberly lying on what looked like a hospital bed, as she closed her eyes and exhaled in distress.
She let fans know that the clip was taken a "few seconds" before she was wheeled into "ER." Kimberly kept it real as she talked about her recovery process. She captioned:
"...Having had two blood transfusions in the last 7 months has been tough on my body…"
Kimberly, a business consultant, told her fans how she was feeling while going on to ask for natural tips "to help integrate new blood."
Brook added that she was in pain, and her head hurt. She described the pain as "new blood hurt" as she mentioned that it wasn't a headache. She added: "I feel another infection in my respiratory system…"
The couple currently have five children together.
In the comments, Kimberly's followers racked up over 700 comments as they showed empathy and shared comforting words to her. Some fans who introduced themselves as health experts gave their healthy tips.
Someone wrote: "The volume of liquid you have to drink...is huge." Another person added: "Foods high in magnesium and potassium might help…" a third fan addressed Kimberly: "...Homeopathy could heal you fully…" many others shared their tips in lengthy comments.
Star actor James Van Der Beek revealed the sad news of his wife's first miscarriage last year, in November. Van Der Beek was on DWTS at the time.
He explained: "My wife Kimberly and I went through every expecting parent's worst nightmare. We lost the baby…" At the time, James dedicated his dance to his wife. 
On Instagram, Van Der Beek shared another sad news as he let fans know that he and his wife were excited about another pregnancy but lost the baby at the 17th week of conception. 
Kimberly and James Van Der Beek struggled with miscarriage issues five times in the last nine years. The couple currently have five children together.