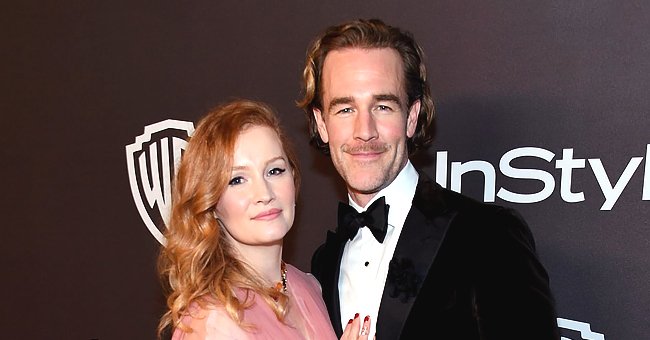 Getty Images
James Van Der Beek Reveals His Wife Kimberly Suffered Miscarriage for the 5th Time

Kimberly Brook recently suffered her fifth miscarriage in nine years, and her husband, James Van Der Beek took to Instagram where he broke the sad news.
"Dawson Creeks" star, James Van Der Beek made a heartbreaking announcement to fans over the weekend.
Taking to Instagram on Saturday, James revealed that his wife, Kimberly Brooks, lost their 17-weeks old pregnancy.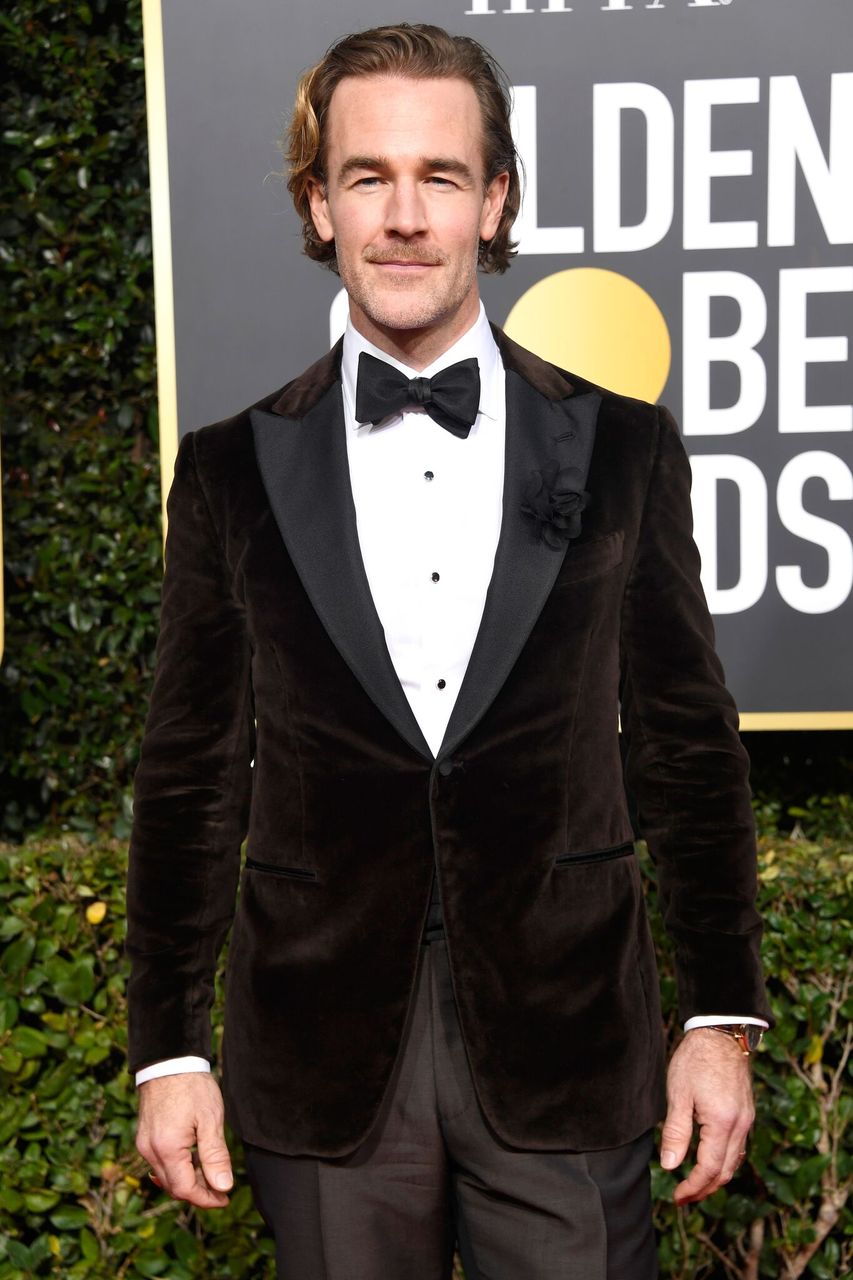 James Van Der Beek attends the 76th Annual Golden Globe Awards at The Beverly Hilton Hotel. | Photo: Getty Images
In an emotional caption, James explained that he and Brooks had been encouraged to find out they were expecting another child after a complicated miscarriage last November.
He went on to explain that they kept the news of their recent pregnancy a secret, but their excitement was cut short by the loss of their baby. He wrote:
"But last weekend, once again, 17 weeks in... the soul we'd been excited to welcome into the world had lessons for our family..."
Writing further, James described the hospital experience by adding, "We rushed @vanderkimberly to the hospital by ambulance for another harrowing night of blood transfusions."
He then went on to explain that even though he was unable to help his wife, he had been grateful for everyone that battled to save her life.
He stated that the miscarriage had been the scariest for them.
James continued his caption by addressing the state of the world while urging fans to open-heartedly ask themselves how they could take care of themselves and those around them.
The note concluded with James sending out an inspiring message to people who have gone through similar struggles. He wrote:
"And to all the families who have gone through this... you are not alone. ?"
The couple's recent miscarriage is the fifth they are experiencing in nine years, and over time, despite the pain, they have been candid about their journey.
Last October, James announced that they had been through three miscarriages while adding that they were also expecting another baby.
However, in November, he announced that Brook had lost the baby. Taking to Instagram, John shared a photo of his wife lying in a hospital bed with one of their daughters cuddled up to her mom.
John shared the photo alongside a caption where he stated that the miscarriage had been the scariest for them while adding that it had been a threat to Brook's life.
In appreciation of his wife's strength, John dedicated a sweet Thanksgiving tribute to her where he expressed gratitude for her life.
James and Brook tied the knot in 2010, and the couple share five beautiful children together; Olivia, Joshua Annabel, Emilia, and Gwendolyn.
Please fill in your e-mail so we can share with you our top stories!