Melissa Etheridge Takes Part in Online Concert over a Month after Her Son Beckett Died
Just a month after her son passed away, Melissa Etheridge has taken part in an online concert to support the LGBTQ+ community. 
Six weeks after the death of her son Beckett, Melissa Etheridge has shown her support to the LGBTQ+ community by taking part in an online concert. 
The show named, "Can't Cancel Pride: A COVID-19 Relief Benefit For The LGBTQ+ Community." was performed from her home, and she treated fans to a few of her classic songs.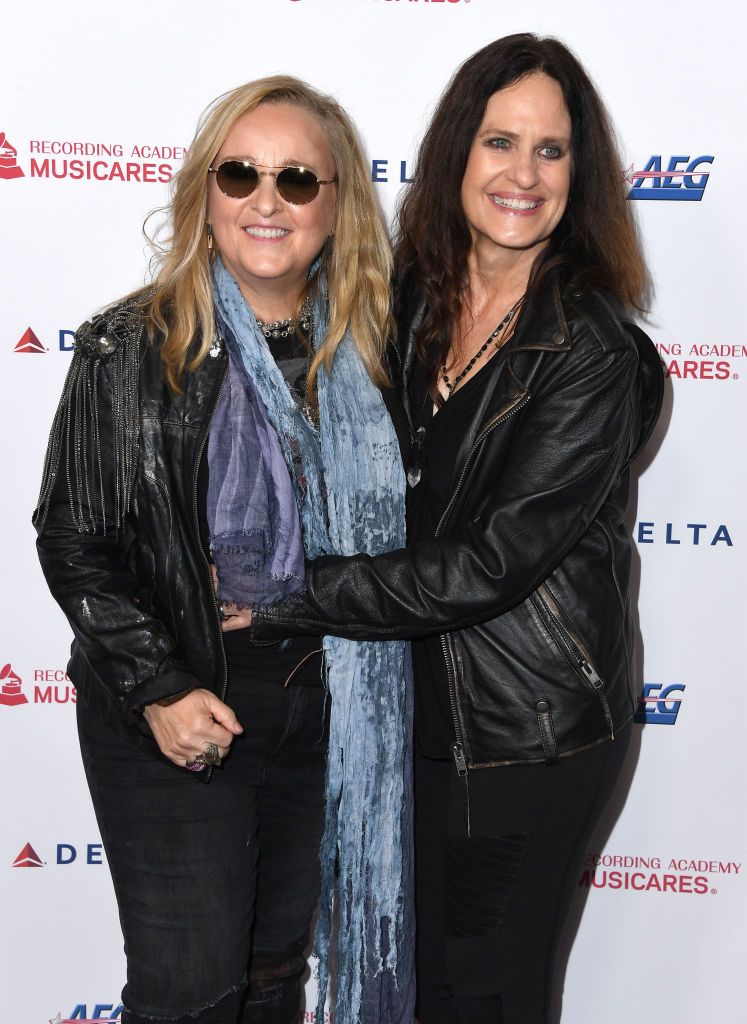 Last month Etheridge took to Twitter to announce that Becket had passed away at 21-years-old. She shared her son with her former partner Julie Cypher, but the pair have been separated for many years. 
The singer revealed that her son had had a problem with opioid addiction, which had led to his untimely death, she wrote, 
"My son Becket, who was just 21, struggled to overcome his addiction and finally succumbed to it today. He will be missed by those who loved him, his family and friends. My heart is broken."
The Heal M.E. live concert is now available on-demand! Rewatch now for free for the rest of the month 👉https://t.co/YuVRQgI0h9 pic.twitter.com/irOgQxKezx

— Melissa Etheridge (@metheridge) June 23, 2020
Earlier this month, the singer returned to social media to give fans an update on how she had been doing. She told fans that she had been trying to keep her mind off the tragedy.
Before Becker passed away, Etheridge had been sharing daily performances from her home; all broadcasted on Facebook Live.
During her set, Melissa sang the 1993 classic "Come to My Window.
The Cover Song Tuesday show will play live every hour on the hour until tomorrow 1pm PT. If you purchased a ticket, go to https://t.co/pLu5vt2RUO to watch!
(No code needed to log in) pic.twitter.com/EscUZnnSae

— Melissa Etheridge (@metheridge) June 24, 2020
The "Cant Cancel Pride" concert she recently took place in is the first time she has performed since she and her ex Cypher lost their son. 
During her set, Melissa sang the 1993 classic "Come to My Window," which was featured on her album "Yes I am." The star concluded her set saying, 
"Thank you all so much. Be strong, spread peace, only love."
Melissa publically came out as a lesbian in 1993, and she has since been an advocate for the LGBTQ+ community, regularly performing during pride events.
Also performing at the online concert were Adam Lambert, Ricky Martin, Sia and Katy Perry. The stars had come together to help LGBTQ+ communities hit hard by the coronavirus pandemic.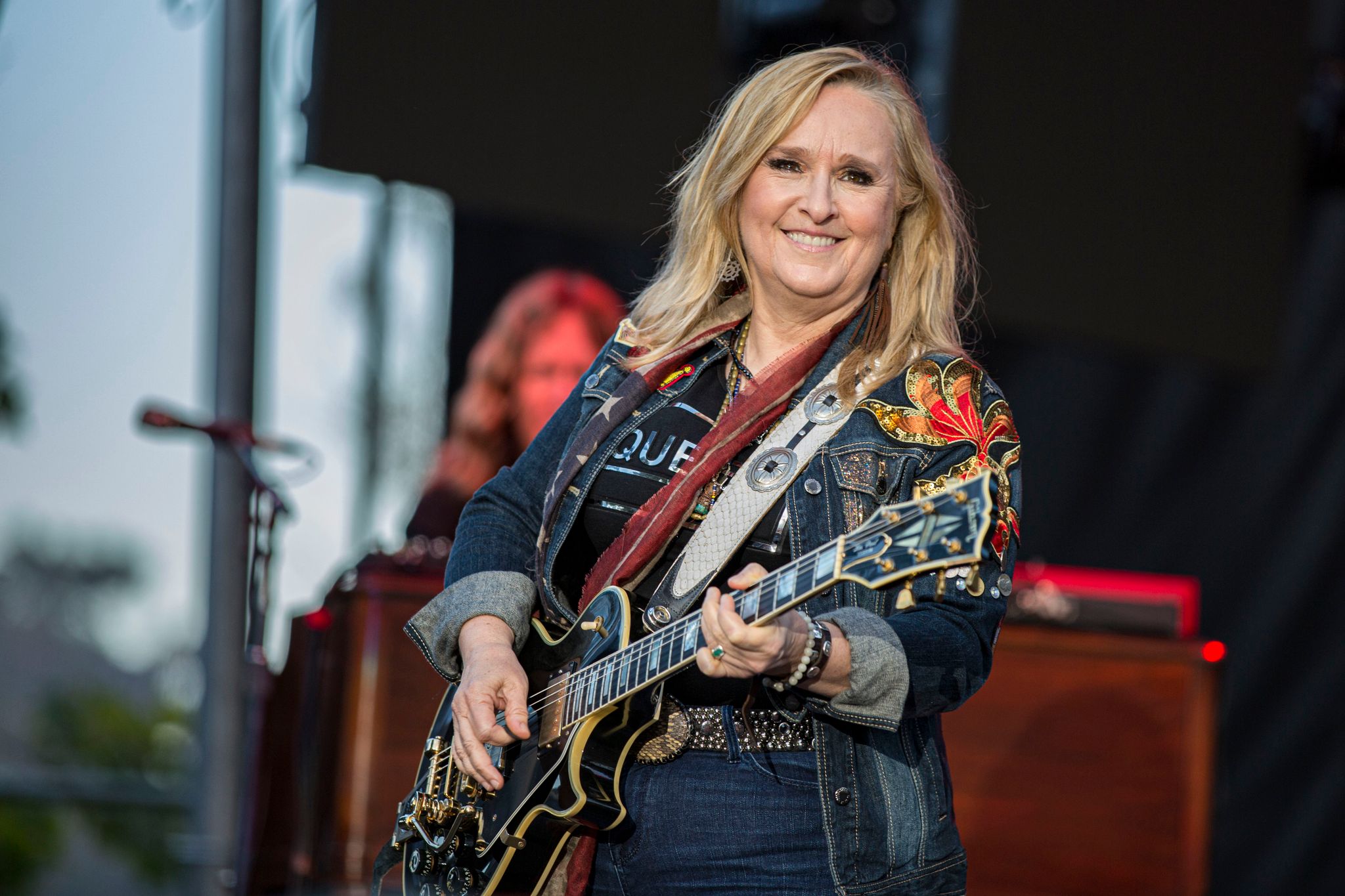 While June usually is Pride month, due to COVID-19, the regular celebrations had to be cancelled due to social distancing restrictions. 
The concert was aimed at celebrating and recognizing the community as well as raising money for various LGBTQ+ organizations.