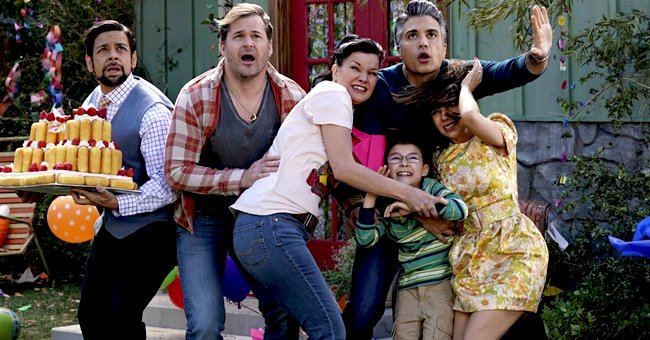 twitter.com/PauleyP
Pauley Perrette Shares Emotional Message to Fans Following 'Broke' Cancellation
Actress and singer, Pauley Perrette posted an emotional message to her fans on Twitter after the CBS Network canceled one of its sitcoms "Broke," which she stars in.
The "Broke" actress went online to tender her gratitude towards ardent fans of the family drama show. While reaching out to lovers of the show, Perrette thanked her fellow stars on the series.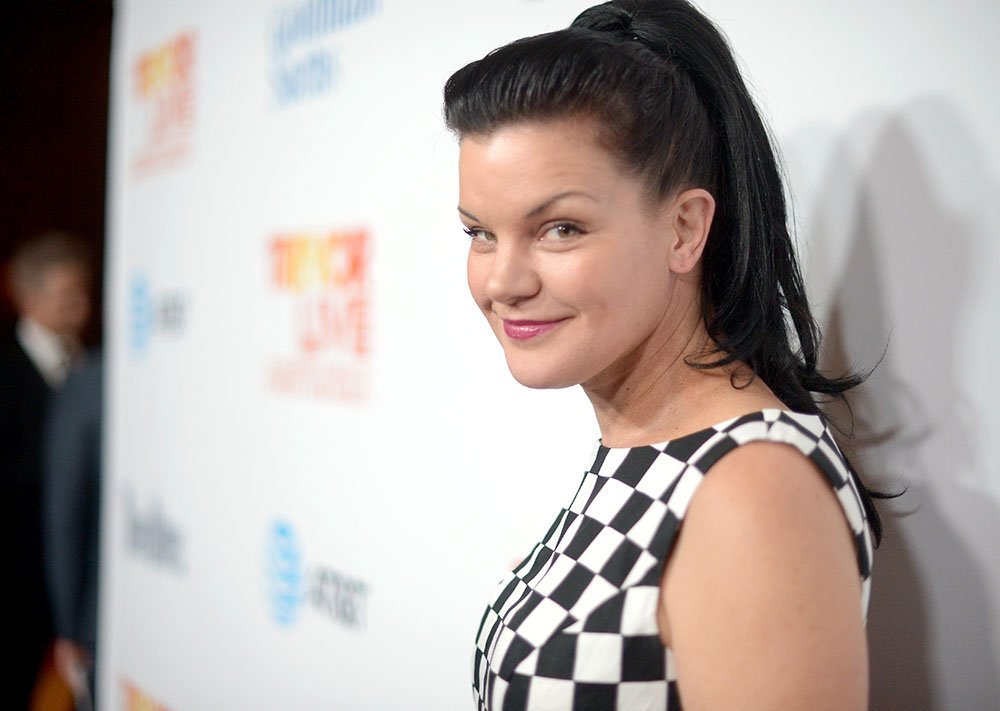 Pauley Perrette attends The Trevor Project's 2016 TrevorLIVE LA at The Beverly Hilton Hotel on December 4, 2016 | Photo: Getty Images.
In the post, she admitted that her time on set was exciting, and the on-screen star commented on the uniqueness of the production. After posting a series of snaps from different scenes, She wrote,
"THANK YOU ALL for watching #Broke Such a special show that means so much to many... And to our whole @broke family. Cast crew EVERYONE. We had the best blessing ever..."
Fans hurriedly responded to the tweet. Many could not come to terms with the reality that their favorite show may not air again just after its first season.
Some fans reciprocated the gratitude and commented on the awesomeness of the cast members and the production. One person quipped: "We will miss you too! Thank you!"
Apart from featuring in series, Perrette has also bagged roles in a couple of movies.
Another said: "Great show. Any chance any other network or streaming service will pick it up and continue? Great job to all involved in the show, great family tv!"
"Broke" had a story that revolved around a single mother, named "Jackie," played by Perrette, who was dealing with the rigors of raising an excellent child, "Sammy."
Their lives became unsettled after "Jackie's" estranged sister, "Elizabeth," moved into their home with her husband, "Javier." Before her recent tweet, Perrette referred to her co-stars as a great team that have helped her heal and resettle into the industry.
The "Broke" star withdrew from a CBS crime series "NCIS," where she played Abby Scuito, (a lab scientist,) for close to two decades.
After some controversial tweets in which she claimed that a "machine" tried to silence her, she revealed that she needed to get off the show after so many years on it. While speaking to a news outlet, Perrette said all she was interested in doing was "absolutely nothing."
Apart from featuring in series, Perrette has also bagged roles in a couple of movies such as "Almost Famous," and "The Ring."
As a singer, she once led a punk band called Lo-Ball. The multi-talented entertainer also has her independent record label known as "Go Records." The Hollywood star is also an activist, who lends her voice to several causes, and she participates in charitable deeds.
Please fill in your e-mail so we can share with you our top stories!