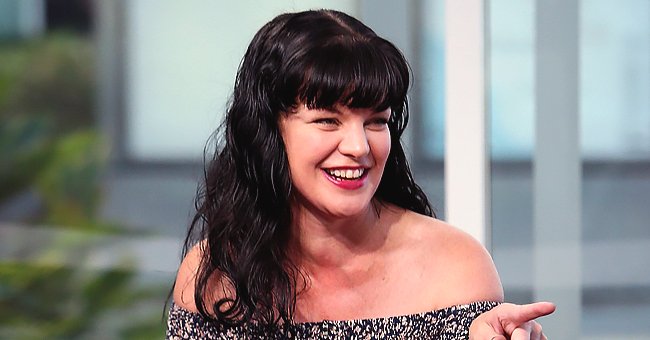 Getty images
Pauley Perrette of NCIS Is Grateful She Worked with Cast of CBS' Cancelled Show 'Broke'
The sitcom won't be returning for a second season, but is only grateful for the opportunity to work on it, and reminded her loyal fans that there are still many episodes to come before the end of the current season.
On May 6, 2020, the CBS TV network announced the renewals and cancelations of their series for the 2020-2021 season, and there wasn't good news for the recently premiered sitcom "Broke," starring "NCIS" alum Pauley Perrette, 51.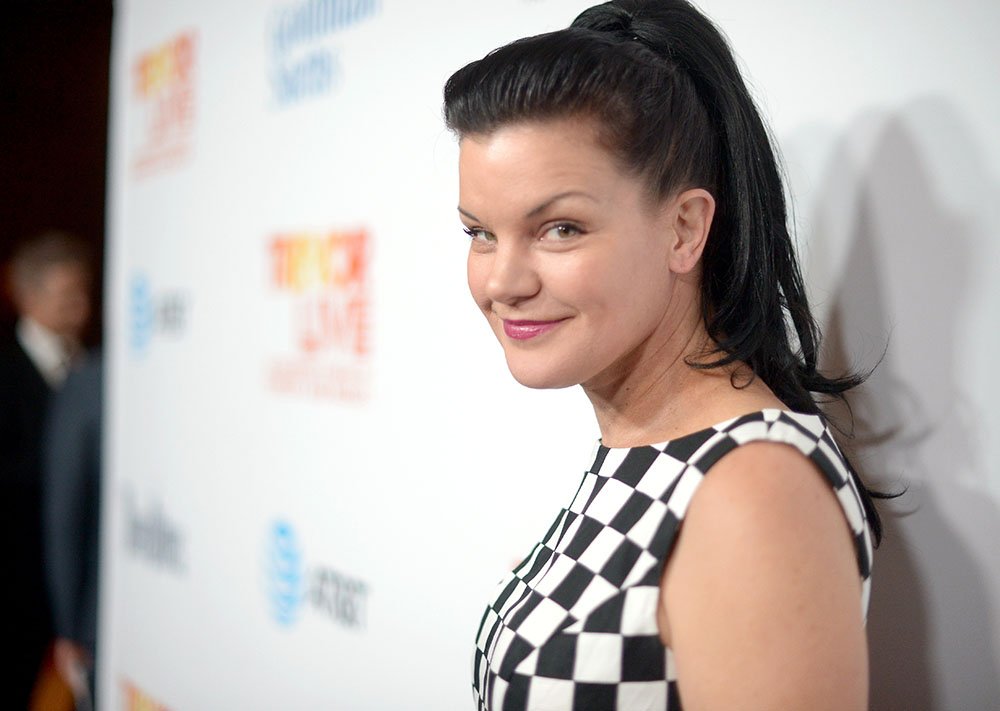 Actress Pauley Perrette attends The Trevor Project's 2016 TrevorLIVE LA at The Beverly Hilton Hotel on December 4, 2016 in Beverly Hills, California. I Image: Getty Images.
While well-established shows like "NCIS," "Blue Bloods," "Young Sheldon," and "The Amazing Race" are returning, "Broke," and others like "Tommy," "Second Act," and "Man with a Plan," were axed after their debuting season.
After the news of the fate of her new show were made public, Perrette took to social media to express that, even if the series didn't make it beyond its first season, working on it had a personal impact on her.
The actress captioned a video she posted to Twitter on May 7 with a message that stated that the show restored her faith in people and in the TV industry, adding:
"SO GRATEFUL I worked with this cast & crew Best people I've EVER worked with. Healed me. Changed me. Made me whole. So Blessed."
FAITH
In the video, Perrette talked about the latest episode of the series, titled "Losing My Religion," which aired that same day, calling it "the most important half hour of television" that she has even worked on.
"In the middle of a primetime sitcom, we are doing a beautiful episode about faith and about God and about getting through trials and tribulations with our faith and our relationship to God," the star told her followers.
In her opinion, such an episode, shot last year, "is exactly what is needed right now," considering the unprecedented health crisis caused by COVID-19, and this is something she is very proud of.
SELF-ISOLATION ADVICE
Perrette had proven to be a self-quarantine champion, and she even offered tips to all of us isolation amateurs to help us transit this period of reclusion as we hope to flatten the curve of the coronavirus spread.
She started by acknowledging that having a pet really helps cope with the loneliness, and, true to her commitment to animal rescue, she suggested her readers that this is a "fantastic time" to adopt a dog.
Taking care of plants was another of Perrette's suggested activities that could help making the days spent at home more bearable.
While TV and the telephone can provide much entertainment and make time go by faster, Perrette also recommends spending some of the unplanned free time learning new skills on YouTube's many how-to videos.
Please fill in your e-mail so we can share with you our top stories!