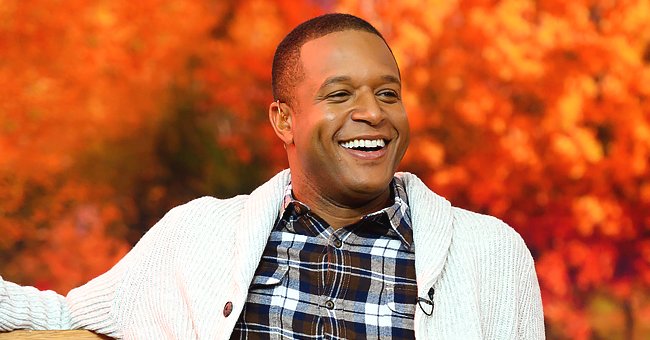 Getty Images
Craig Melvin Has Son Who Looks like Him & Daughter Who Takes after His Wife – Inside Their Life

The Today Show host and his family are such a delight to look at. His social media as well as his wife are filled with lovely pictures of them and the sweet kids they share.
On Instagram, sports reporter Lindsay Czarniak is a funny mom. She usually posts photos of her and her children while holding a poster with a joke written on it. It is hilarious to take a look at the jokes that she comes up with.
News anchor, Craig Melvin is also a loving father and husband who usually takes to Instagram to post pictures of his loved ones. Both parents have managed to raise their children into a harmonious environment as they are growing up as a biracial family.
BIRACIAL FAMILY
Prior to hosting the Today Show, Melvin worked as an NBC4 anchor. There he met Czarniak, when she came back to the station from covering the Beijing Olympics in 2008. They soon started dating and got married in DC in 2011.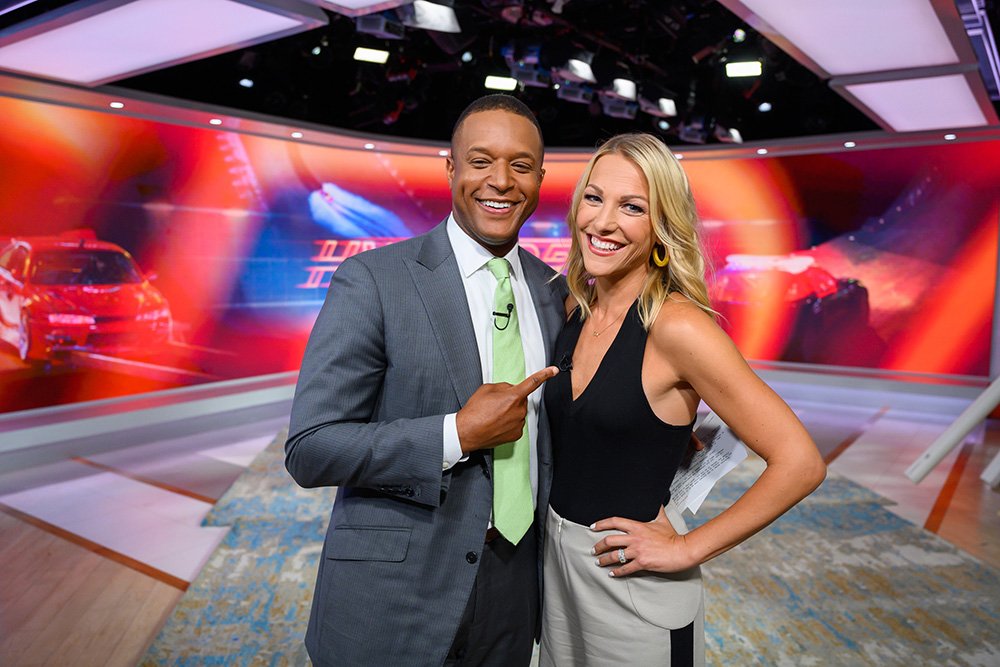 Craig Melvin and wife Lindsay Czarniak on the set of "Today" in 2019. I Image: Getty Images.
In 2014, they had their first child, a son named Delano, and two years later they welcomed a daughter, Sybil. The couple has raised their children as biracial, however, due to anti-racial protests striking many cities in the U.S., conversations on this matter have emerged.
RAISING THE KIDS
Though it has not been an issue in the past, both reporters have said that due to the recent Black Lives Matter movement, and having their kids around, they have become more aware of the importance of talking to their children about race.
The couple explained that it has been a challenge for them since they have encouraged a different environment at home, where skin color has never been an issue. Also, they say they have been figuring out how to talk to them since both their upbringings were so different.
Melvin said, "The reality is my kids are black, and they at some point will have to become aware of the fact that that is how society views them."
FAMILY TALKS
After mentioning how he has received inappropriate comments from strangers about his children being "well-behaved," the reporter said he likes to think they live in a country where race is not an issue, but he feels that, unfortunately, they are constantly reminded that this is not true.
In an attempt to explain their experience as a biracial family, Czarniak, who is also a FOX NFL reporter, made an interview with her mother-in-law, Betty Jo Melvin, to share her thoughts on race, raising her children, and how to talk to kids about these issues.
Please fill in your e-mail so we can share with you our top stories!