Women With Will: Connie Dwyer on Her Cancer Experience and Creating Her Breast Cancer Foundation
After being treated for breast cancer herself, Connie Dwyer noticed how hard it was for underprivileged women to deal with the disease, so she became part of the solution.
Fifteen years and two breast centers later, and the Connie Dwyer Breast Cancer Foundation is one of the most well-known cancer organizations in New Jersey.
In our efforts to raise breast cancer awareness as part of AmoMama's #WomenWithWill project, we exclusively interviewed Connie to learn more about her experience and foundation. This is her story. 
"For some reason, I was not surprised when the doctors gave me the news. I always had a sneaking feeling that I would eventually be diagnosed with breast cancer. My older brother, by nine years, was diagnosed with breast cancer before my own experience.
The diagnosis was devastating to me, especially since my mother had passed away a year before. It was then that I realized she wasn't here to be by my side and pray for me. My next fear was passing the gene onto my three daughters.
What helped me go through the stages of my treatment, though, was my overwhelming desire to live. At the time, I had one grandchild, and I knew there would be many more to come, and I wanted to be around to see them grow up."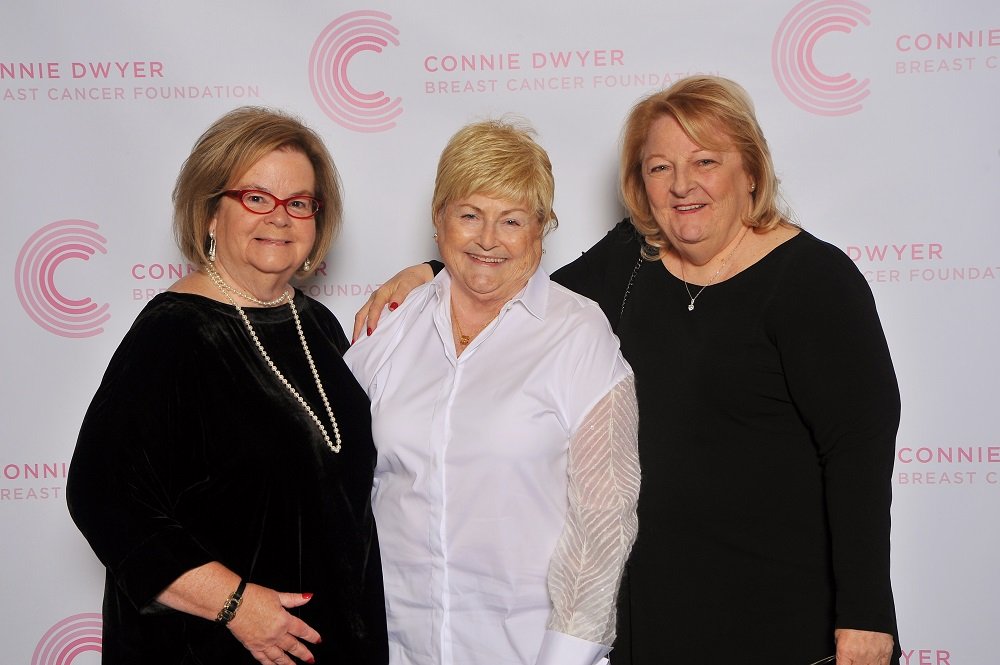 "As per my support system, it came from family, friends, and my inner strength. I didn't do it alone, but my desire to live outweighed my fear of the illness. As a survivor, it comes down to your inner strength and the people in your life who support you. Your willingness to overcome every obstacle is your greatest asset in fighting cancer.
While being treated for breast cancer the first time, I met a woman in chemotherapy who had to take a bus to and from treatment and hold down more than one job to support her family. The realization of how fortunate I was, became the motivator for me not only to help but to become a part of a solution.
For that reason, and together with a dedicated group of board members, I created the Connie Dwyer Breast Cancer Foundation (CDBCF)."
"The primary mission of the foundation is to continue to raise money to support our mission to serve underprivileged and vulnerable women, through our sponsored facilities, by ensuring the availability of top-quality breast health services that include screening, diagnosis, treatment, and follow-up care.
The foundation provides financial assistance to programs and needs deemed most crucial to the health and well-being of patients and offers collaborative support to provide resources, education, advocacy, and empowerment to the women we serve.
In the last 15 years, with relentless fundraising and dedication, CDBCF has opened two breast centers, one at St. Michael's Medical Center in Newark in 2005 and the other at Trinitas Regional Medical Center in Elizabeth in 2018."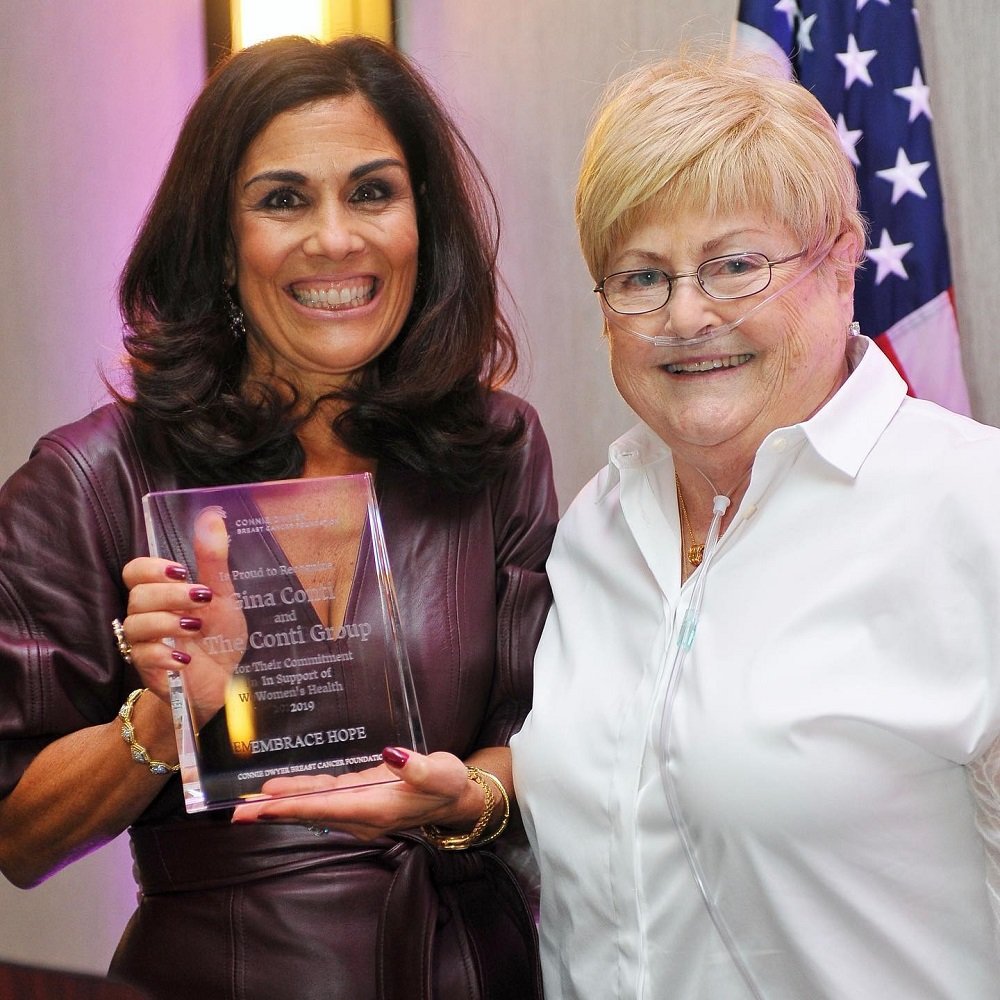 "The women at the Trinitas Regional Medical Center, for example, receive cutting edge screenings, diagnostics, and treatment regardless of their economic status. Since the Center at Trinitas has opened, it has seen a 20% increase in mammograms with about 600 mammograms per month, with a total of 7,200 per year compared to 6,000 the previous year.
Our success stories show in our numbers. Our numbers continue to increase each year, and every time they do, we know we are making progress because more women are getting the breast care they need. 
Every day, our board members and supporters inspire me with their willingness of our community to help others in need. I may not know how every woman feels, but generally speaking, there is a connection to the process of listening and understanding each individual."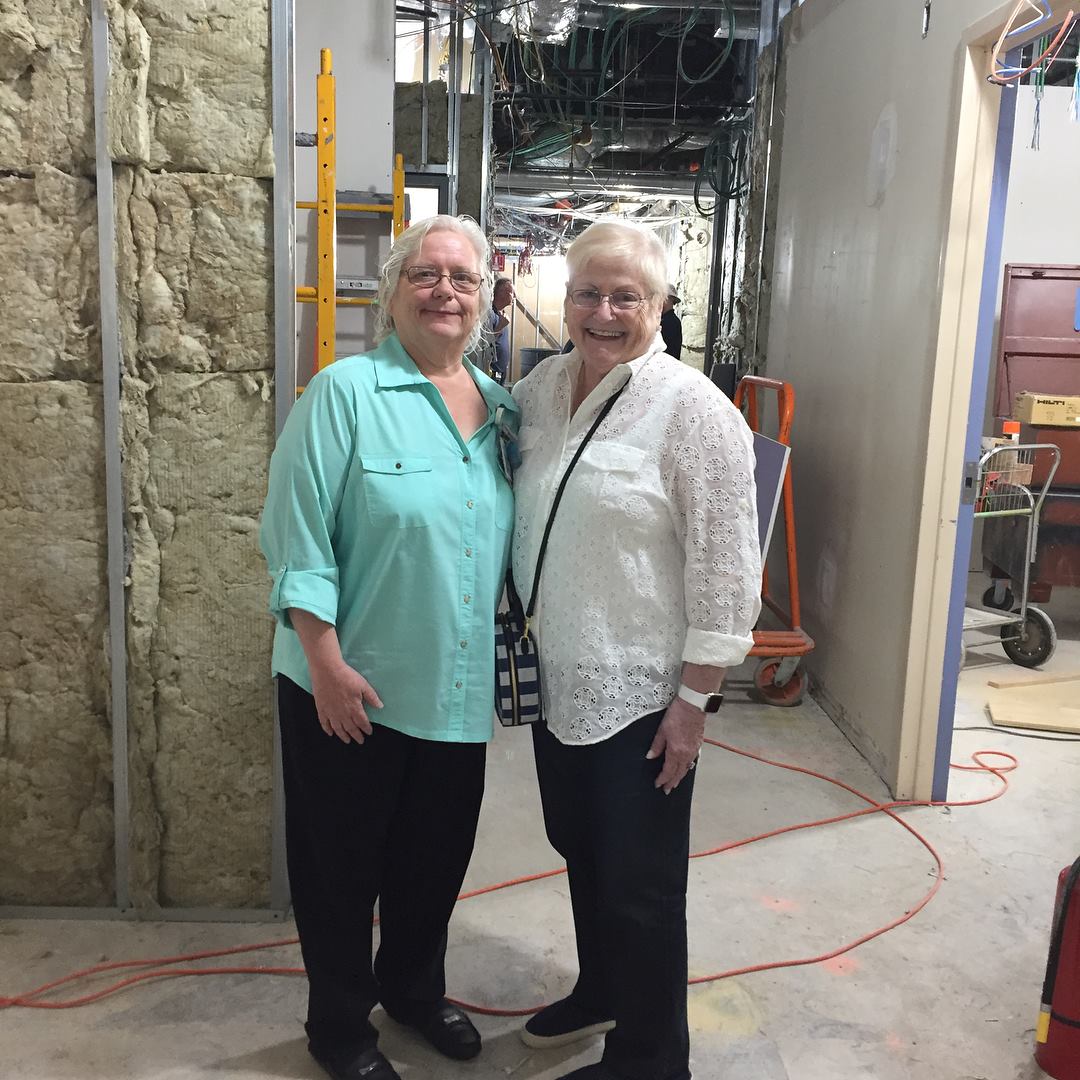 "With all the women I've come in contact with over the years, there has been a common thread between us ― the desire and determination to live.
I've most enjoyed speaking with people I did not know because that is when the honesty always came through. There was no judgment on my part, and they knew that it was a safe place to be open and honest.
At the moment, our primary objectives are to continue to provide the Connie Dwyer Breast Center at Trinitas with state-of-the-art equipment through relationships and fundraisers, to help women who are uninsured or underinsured to be able to get screenings, diagnosis, and treatment for breast cancer, and to make breast care available to all women regardless of their economic status."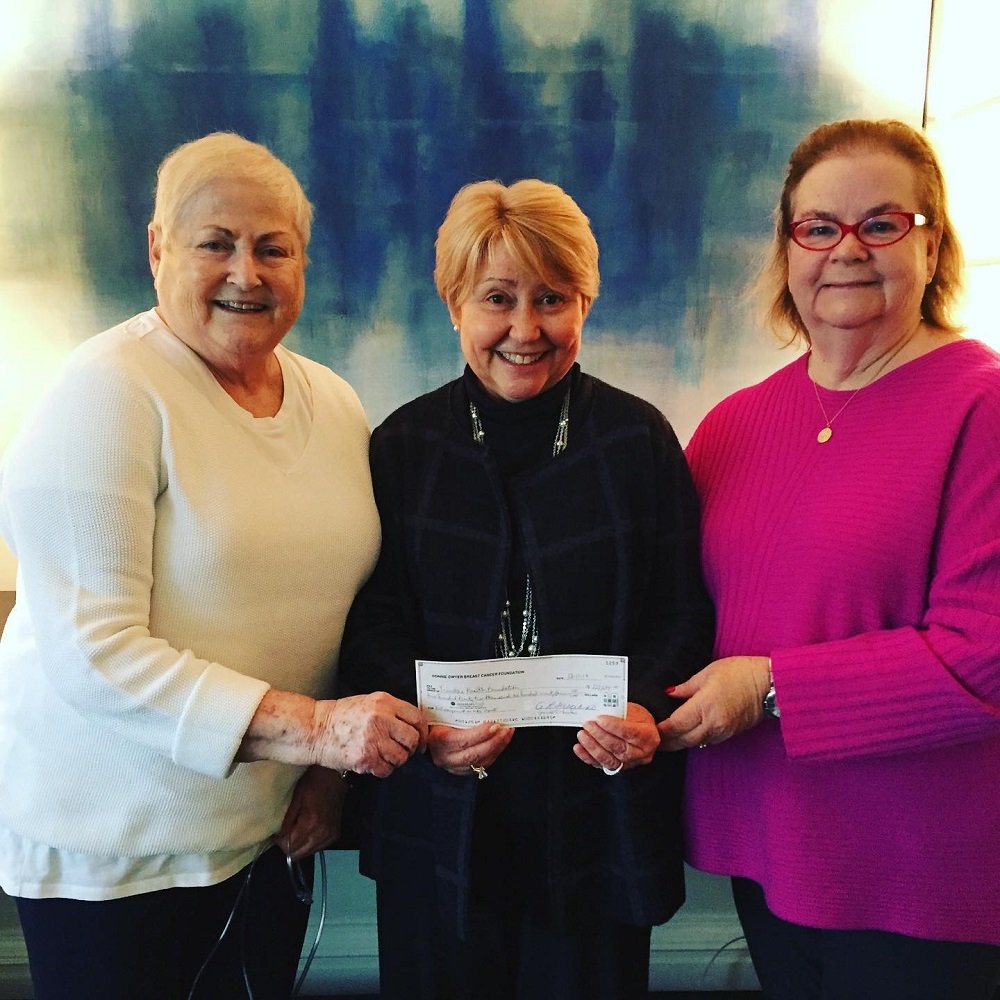 "For those willing to help us, they can visit our website and donate to our cause to help women get the care they need."
This interview is part of AmoMama's #WomenWithWill. It was created to raise breast cancer awareness and give women a platform to share their experiences. If you are a breast cancer survivor or are currently being treated and want to tell us your story, please contact us through our email or other social networks. 
ⓘ The information in this article is not intended or implied to be a substitute for professional medical advice, diagnosis or treatment. All content, including text, and images contained on, or available through this NEWS.AMOMAMA.COM is for general information purposes only. NEWS.AMOMAMA.COM does not take responsibility for any action taken as a result of reading this article. Before undertaking any course of treatment please consult with your healthcare provider.