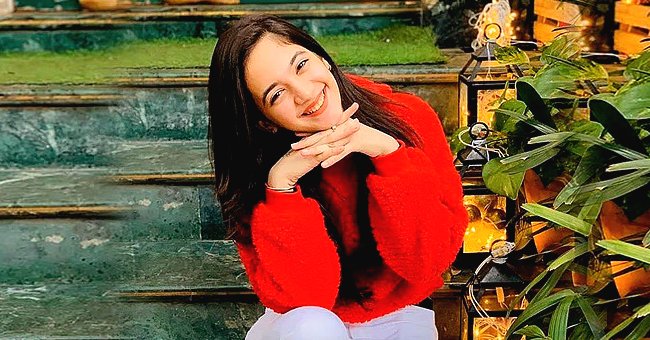 Instagram/arjun_sarin
Tiktok Star Siya Kakkar Dead at 16 – What Happened?
Siya Kakkar became known for her dancing on TikTok, but now authorities are investigating the death of the 16-year-old as she reportedly struggled with depression prior to her passing.
On June 25, Arjun Sarin, manager for the popular TikTok star Siya Kakkar, confirmed on social media that she died. While speaking with ET, Sarin offered more details into the young woman's sudden passing.
WHEN SHE DIED
Between the hours of 9-10 pm on June 24, Kakkar died by suicide while at her home in New Delhi, India. When Sarin spoke to her earlier in the day, he told the publication that she sounded "very normal," and he posted a short but heartbreaking tribute to her on social media as he wrote:
"No more words. You will always be the best artist. Rest In Peace."
Kakkar had a following of almost 2 million on TikTok, and according to India Today, the Delhi Police said that she battled depression shortly before her death. Sarin also spoke to the publication and reiterated how nothing felt amiss the last time he talked to her.
NO INDICATION
"I had a word with her last night for a new project, and she sounded normal," Sarin told India Today. "This must be due to something personal...work-wise, she was doing well."
If Kakkar received any online threats, Sarin is not aware of it, and the police had since seized Kakkar's phone to see if it could give them information about the reason for her passing. Additionally, the police will also contact her close friends for a broader picture.
THE POLICE ARE INVESTIGATING
According to India Today, police didn't recover a suicide note, but her post mortem has been completed. Kakkar spent lockdown due to the novel coronavirus pandemic at her family home, which served as the location for her last set of videos.
THE PANDEMIC'S ROLE IN ANOTHER SUICIDE
Mental health has become a growing concern amid the pandemic, and the family of an ER doctor who recently died by suicide as well spoke out about the role they said the virus played in the situation.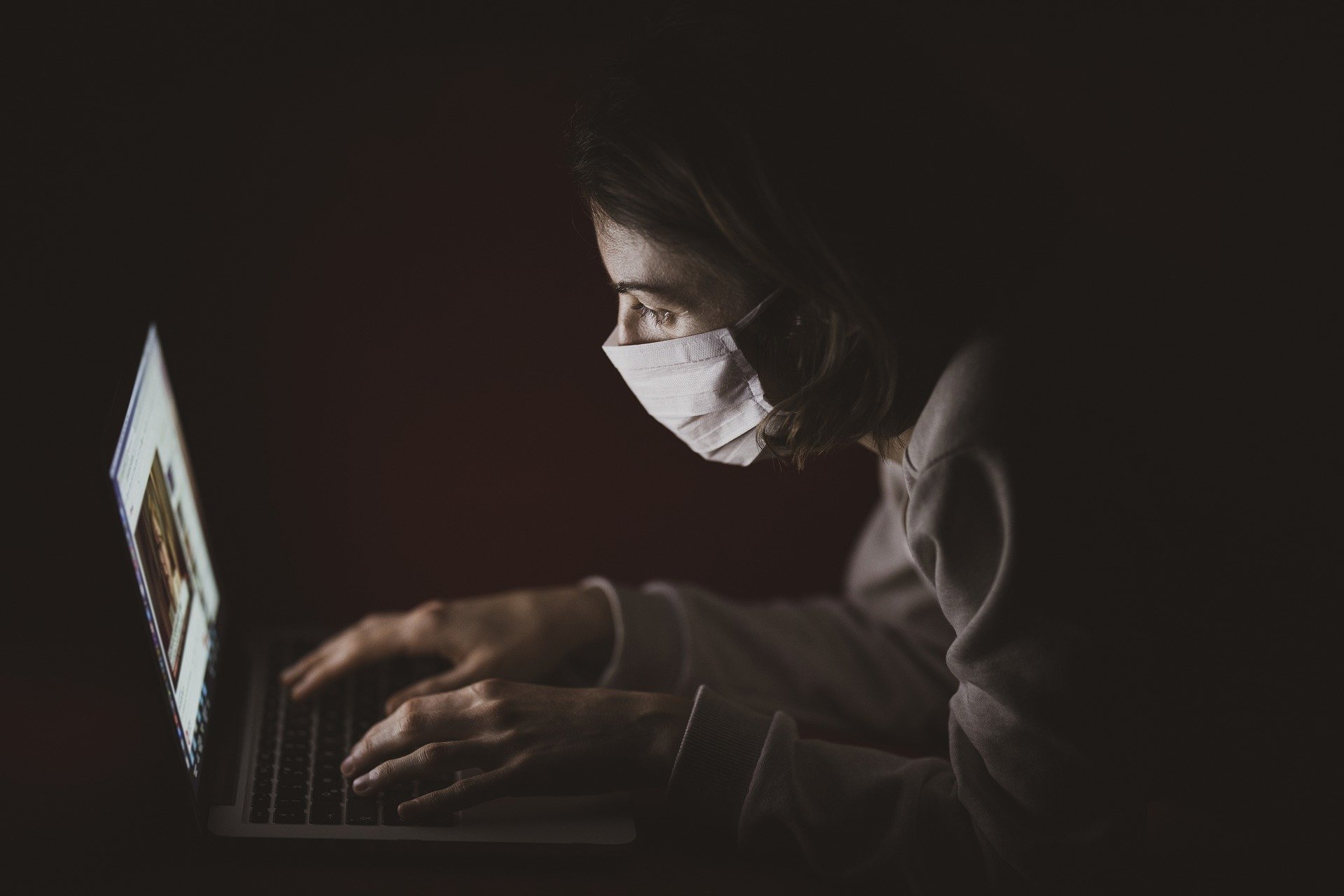 A man sitting at his laptop in the dark wearing a face mask amid the novel coronavirus pandemic. | Source: Pixabay.
The ER doctor worked on the frontlines of the disease, and apart from contracting and recovering from the virus herself, she had to cope with people's deaths - deaths she couldn't prevent and which became more and more every day until it became too overwhelming.
The National Suicide Prevention Lifeline is 1-800-273-8255. Other international suicide helplines can be found at befrienders.org.
Please fill in your e-mail so we can share with you our top stories!