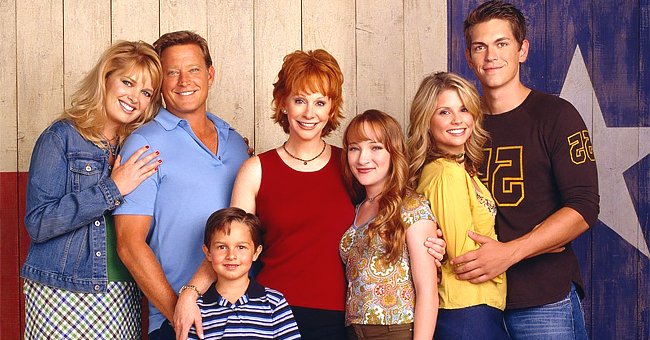 twitter.com/J14Magazine
'Reba' — inside Cast Members' Lives Almost 20 Years after the TV Series First Aired

After parting ways, the characters behind the hit television show "Reba" pursued different projects. Here is an update on the cast members almost 20 years after the TV series aired.
The six-season sitcom had country singer Reba McEntire cast as Reba, the matriarch of the Hart family. The iconic musician's comedic performance became the "People's Choice Award for Favorite Female Performer," as reported by Wide Open Country.
The show tells the story of divorced Reba Hart raising three children while dealing with her ex-husband and his new partner in the suburbs of Houston, Texas. After the show ended in 2007, cast members took on other acting projects.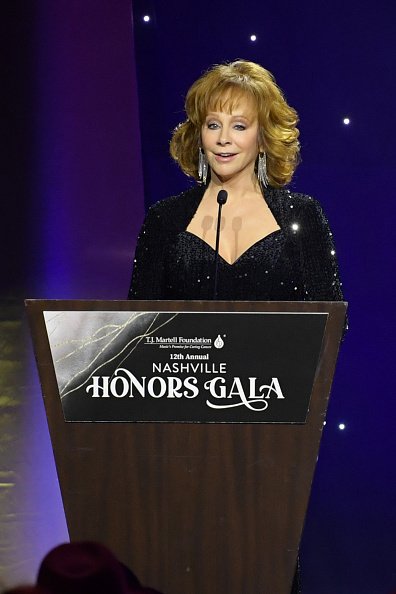 Reba McEntire at Omni Hotel on February 24, 2020 in Nashville, Tennessee. | Photo: Getty Images
The show's cancelation did not slow down McEntire's music career. She continued making great albums, as reported by Taste of Country. McEntire has maintained her high-profile status as one of the most respected country music superstars.
MELISSA PETERMAN
Peterman, who played the role of Barbara Jean Booker-Hart in "Reba," enjoyed more success as an actress after the show. Her acting chops were noted on ABC Family's sitcom "Baby Daddy," where she played the character, Bonnie.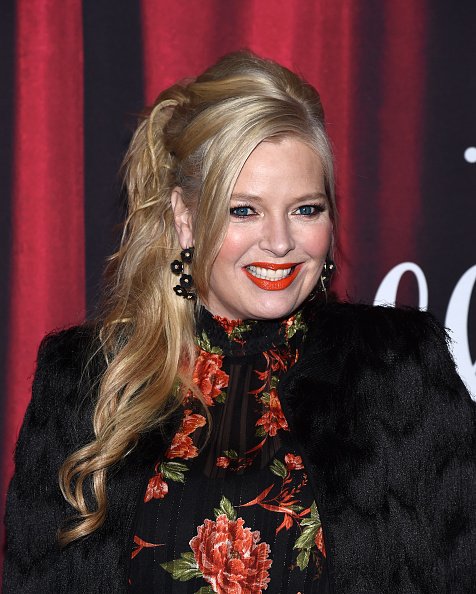 Melissa Peterman at Barker Hangar on January 19, 2020 in Santa Monica, California. | Photo: Getty Images
MITCH HOLLEMAN
Meanwhile, Holleman, who played Jake Hart, McEntire's on-screen child, is now an adult. He starred as Max in the hit 2009 comedy film "The Hangover."
CHRISTOPHER RICH
As for Rich, Reba's ex-husband Brock Hart on the show, he went on to appear on TV shows and in movies, as reported by Country Rebel.
He was part of the TV shows "Desperate Housewives," "Boston Legal," and "Melissa & Joey." He also starred in the holiday film, "Southern Christmas."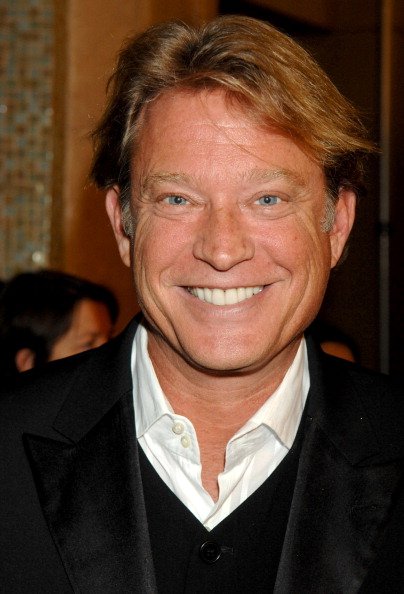 Christopher Rich at Kodak Theater in Hollywood, California, United States, undated picture. | Photo: Getty Images
JOANA GARCIA-SWISHER
Garcia-Swisher, who played Reba's eldest child Cheyenne Hart- Montgomery, was involved in several shows, too. These include "Privileged" and "Gossip Girl."
STEVE HOWEY
Howey, whose role was Van Montgomery, Swisher's on-screen boyfriend, landed several acting roles, such as in "Something Borrowed" and "Bride Wars."
SCARLETT POMERS
Pomers, who played Reba's middle child Kyra Hart, entered the music industry in 2010 after she retired from acting, as reported by Today.
Aside from focusing on photography, she formed a band called "Scarlett" and has been performing in some venues like Knitting Factories and House of Blues.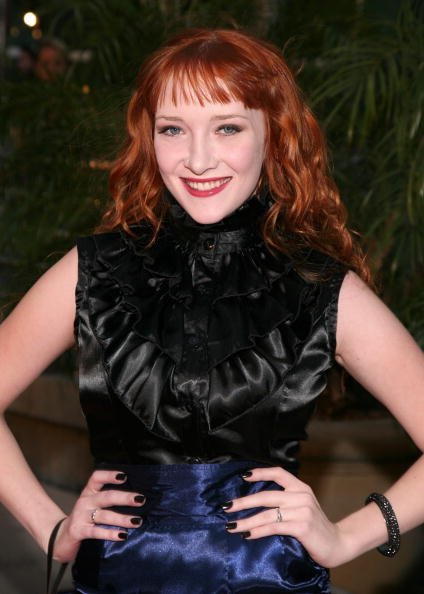 Scarlett Pomers at the Arclight Hollywood on May 6, 2009 in Los Angeles, California. | Photo: Getty Images
A lot has changed since the Hart family left the television screen. But "Reba," with all the joy and laughter it brought for fans, remains unforgettable.
Another famous TV show family, the Fullers had bonded in a special way while quarantined in their own homes due to COVID-19.
The cast of "Fuller House" teamed up and re-created their show's opening credits, now titled as "Full Quarantine."
Please fill in your e-mail so we can share with you our top stories!