How Ne-Yo's Wife Crystal Reacts to Engagement News of Husband's Ex Monyetta Shaw
Monyetta Shaw recently announced her engagement on Instagram, and Ne-Yo's wife, Crystal Smith, responded to the news as she excitedly commented under the post.
Ne-Yo's ex-fiance and the mother of two of his kids, Monyetta Shaw, is engaged, breaking the exciting news over the weekend.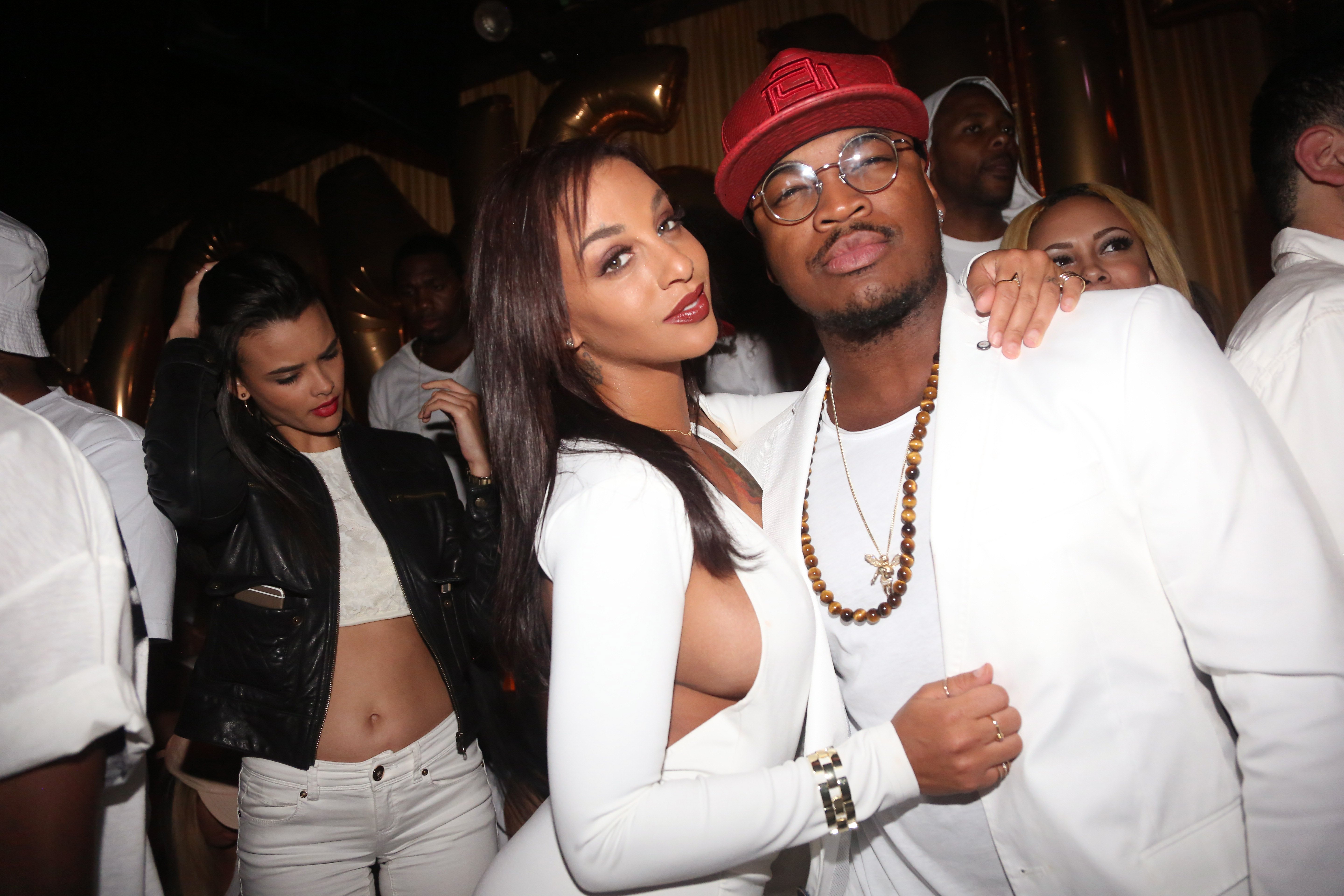 Taking to Instagram, Shaw shared a photo of her gorgeous engagement ring on Instagram, and the post was met with several positive reactions from her fans and loved ones.
One user wrote, "Sooooo deserving! So happy for you. ❤️" while another sweetly added, "Omg! So happy for you. I wish you all the love and happiness you deserve ?? Congratulations ❤️" The most intriguing reaction was however from Neyo's current wife, Crystal Smith who excitedly commented:
"You betta!!!!!! ?????????"
Although it is expected that the two women would be at loggerheads due to Shaw's history with Neyo, this is clearly not the case as they have managed to become close friends over the years.
Shaw and Neyo were together for four years, but despite the love and support Shaw offered to him, it wasn't enough to keep the relationship together, and by the summer of 2012, their relationship came to an end.
Although it was difficult to accept that Ne-Yo moved on to another woman so quickly, Shaw reportedly explained that she had to get on board with Smith if their children were going to have a good sibling relationship.
During a 2019 interview with "TV One," Smith explained that they had learned to always come together as a family regardless of whatever they were feeling. She also added:
"Me and Mo, we actually have a good relationship, we communicate very well."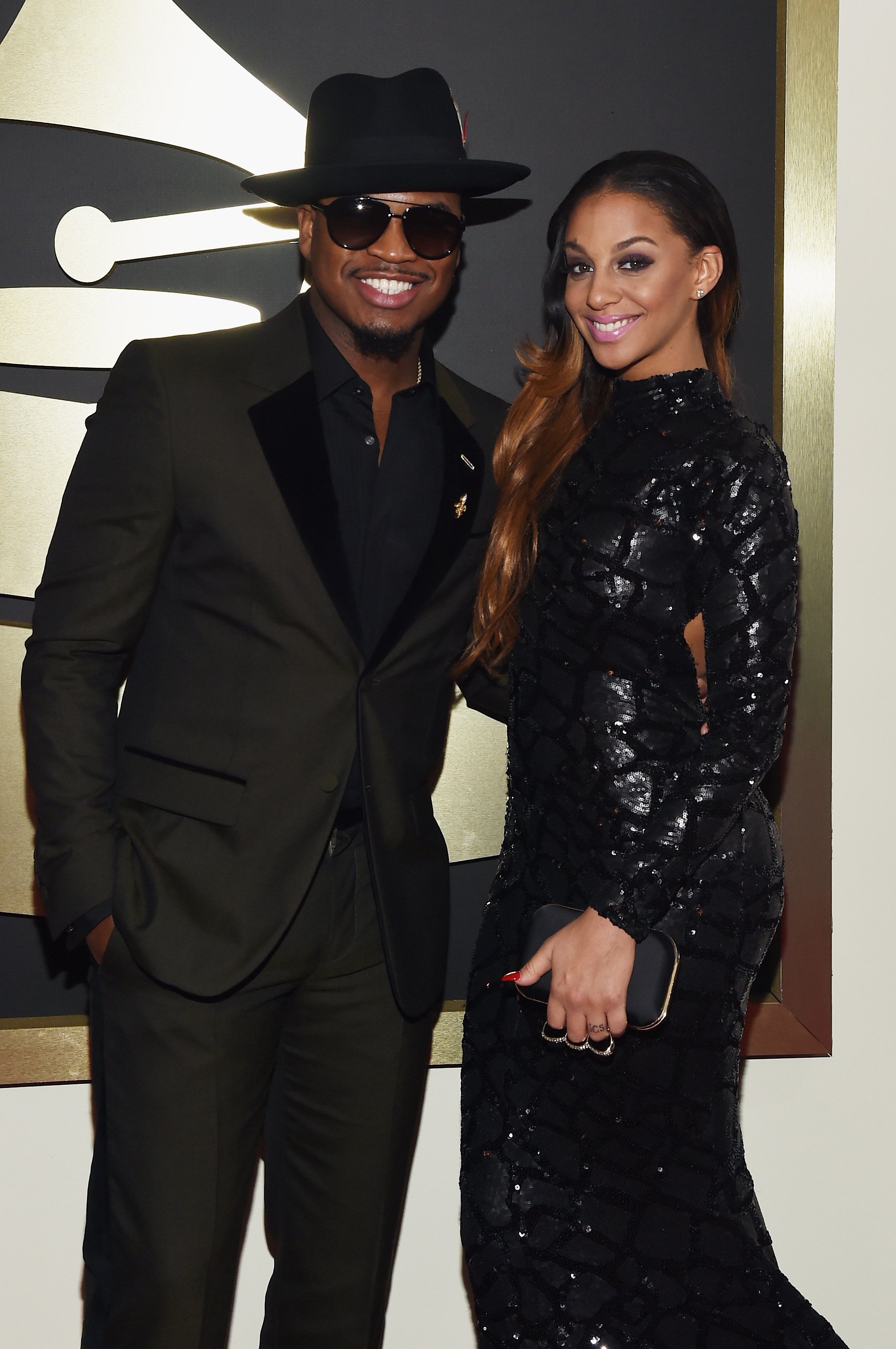 Despite the great relationship between the trio, Ne-Yo and Smith still had their issues as a couple, and earlier this year, they announced that they were getting a divorce. 
By the end of March, Ne-Yo filed for divorce in a Georgia Court and in the court documents, he reportedly stated that the marriage was severely damaged. There was no hope for reconciliation between them.
However, a few days later, he withdrew the case from court, and presently, it appears the couple has called off their divorce and are both trying to work on their marriage.