Ne-Yo Confirms Divorce from Wife Crystal Smith after Nearly Four Years of Marriage in New Podcast Interview
For the first time, Ne-Yo addressed the rumors of his divorce from Crystal Smith and opened up about why they decided to part ways.  
After weeks of speculation, Ne-Yo finally confirmed rumors of his divorce from his wife, Crystal Smith. The singer also assured, "it's not a sad thing" as he explained why his marriage came to an end.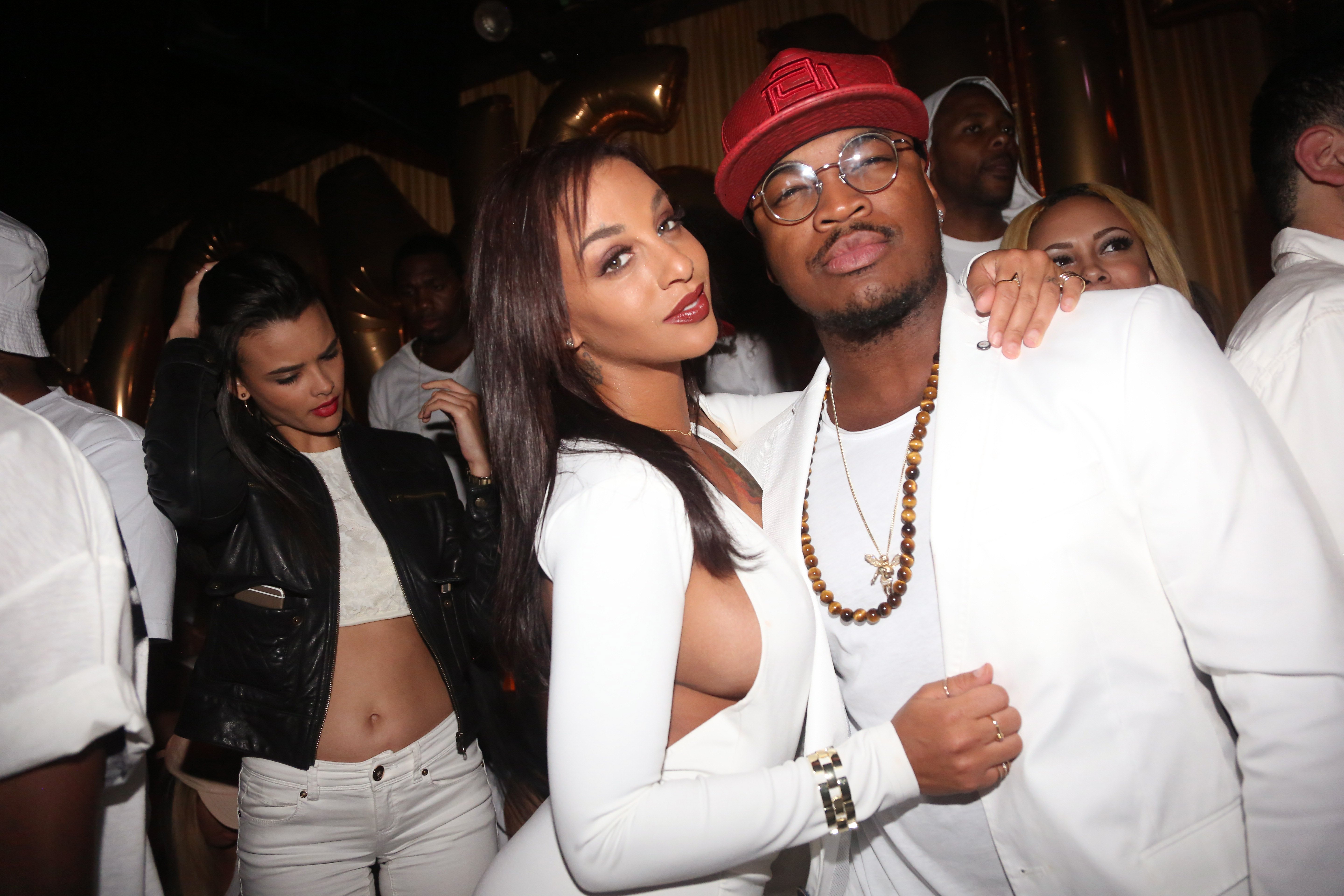 THE SIGNS THAT ALLUDED TO THEIR DIVORCE 
The Jasmine Brand first broke the news in early February that there was trouble in Ne-yo's household. Sources told the publication that Ne-Yo and Crystal, who were married in 2016, had called it quits. It was Crystal who reportedly left Ne-Yo because "she's had enough." And she intended to file for divorce.
Following the exclusive story, Crystal would post cryptic messages on social media which seemed to allude to her being single again. But while she never directly spoke of their separation, it was Ne-Yo who finally gave in and confirmed recently that indeed, they've parted ways.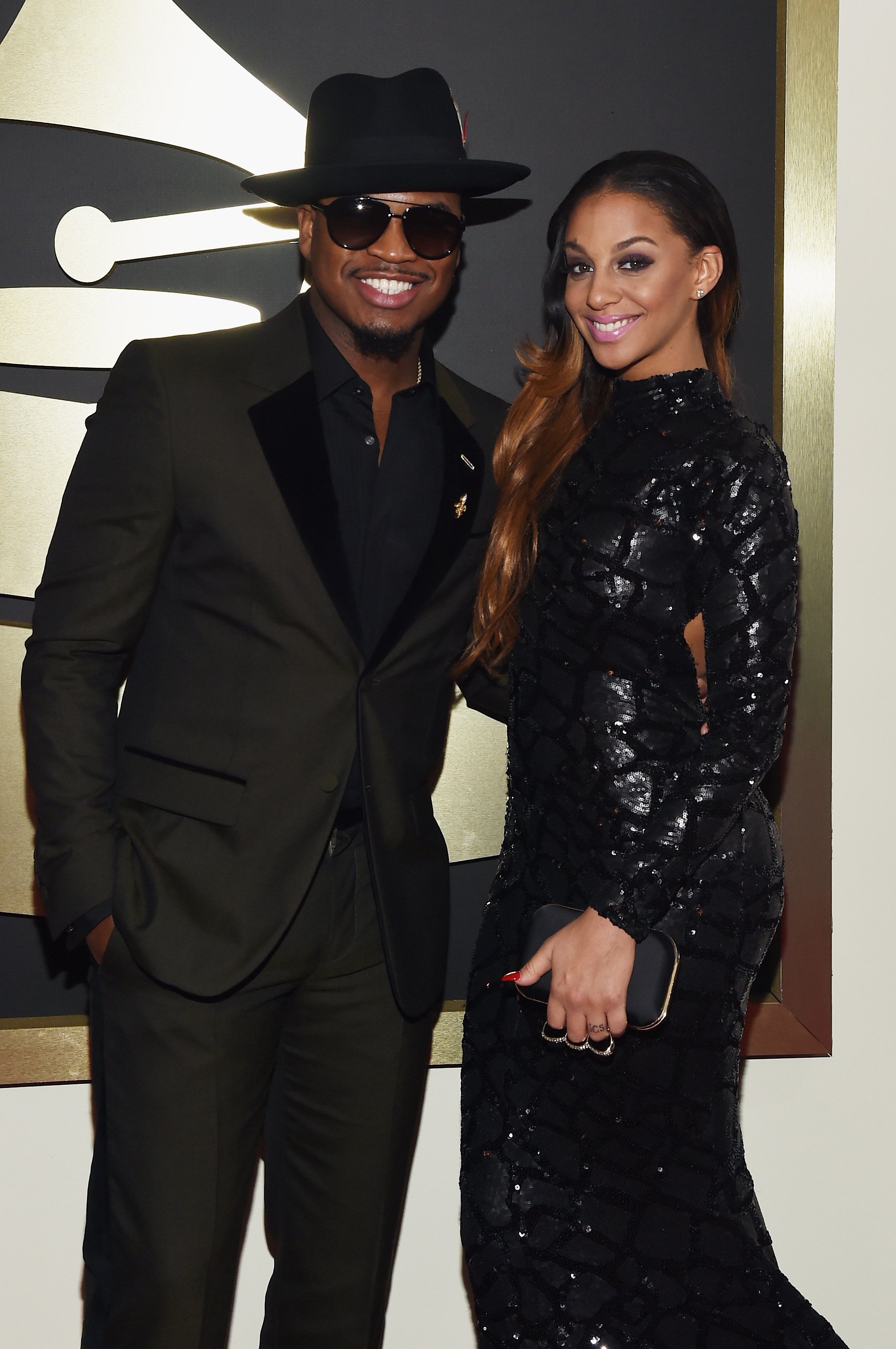 THE TRUTH ACCORDING TO NE-YO
In an interview on "Private Talk With Alexis Texas," the "Let Me Love You" singer revealed, "Slowly but surely it's becoming public knowledge that myself and my wife have decided to go ahead and get a divorce." The singer added that though it was inevitable for them to part ways, he and Crystal will always be family.
Ne-Yo also spoke of why their marriage broke down and blamed it on their personal issues and incompatibility.
Crystal and Ne-Yo share two children,  Shaffer Chimere Smith, Jr. and  Roman Alexander-Raj Smith. That being said, Ne-yo will continue to regard Crystal with high respect as the mother of his kids. He explains,
"It's not a sad thing, …long story short, I'm never gonna talk bad about her. I'm not that person. There's nothing bad to say about her. She's a fantastic woman. She's the mother of my children and she's always gonna be that."
WHY THEIR MARRIAGE ENDED
Ne-Yo also spoke of why their marriage broke down and blamed it on their personal issues and incompatibility.
"She's got demons just like everyone else, just like me and we realize our demons don't mesh and until the both of us get ahold of our personal demons, it's gonna be just difficult for us to stay married."
The 40-year-old added that though a chapter may have closed, it's "not the end of that book" because their lives will always be connected by their children.
VENTING THROUGH MUSIC
And if there's one good thing that came out of his separation from Crystal, Ne-Yo says it's his music. He admits he could have gone the wrong way, but he chose to use his experience and channel it to something creative. The result is his track, "Pinkie Ring."
The song which he describes as "art imitates life" is a reflection of his reality and the choices he's faced in handling his situation. He could take it in stride or take the darker route.
Ne-Yo confessed he was "venting" when he wrote the song because he was angry at the time. In the end, he chose the better path, the path where he lifts himself up and carries on.