Damian Hurley Thanks Fans for Their Love and Support after the Death of His Father Steve Bing
On June 22, 2020, producer Steve Bing sadly passed away at the age of 55. His son, Damian Hurley, received messages of support from his fans who mourned the death of his father.
On Saturday, just days after losing his father, Hurley, 18, took to Instagram to thank his fans for showing him support during his time of mourning. Sharing a photo of himself, the actor and model wrote, "I'd like to thank you all again for your overwhelming kindness over the past few days," and added:
"Your love and support has helped me greatly during this challenging time."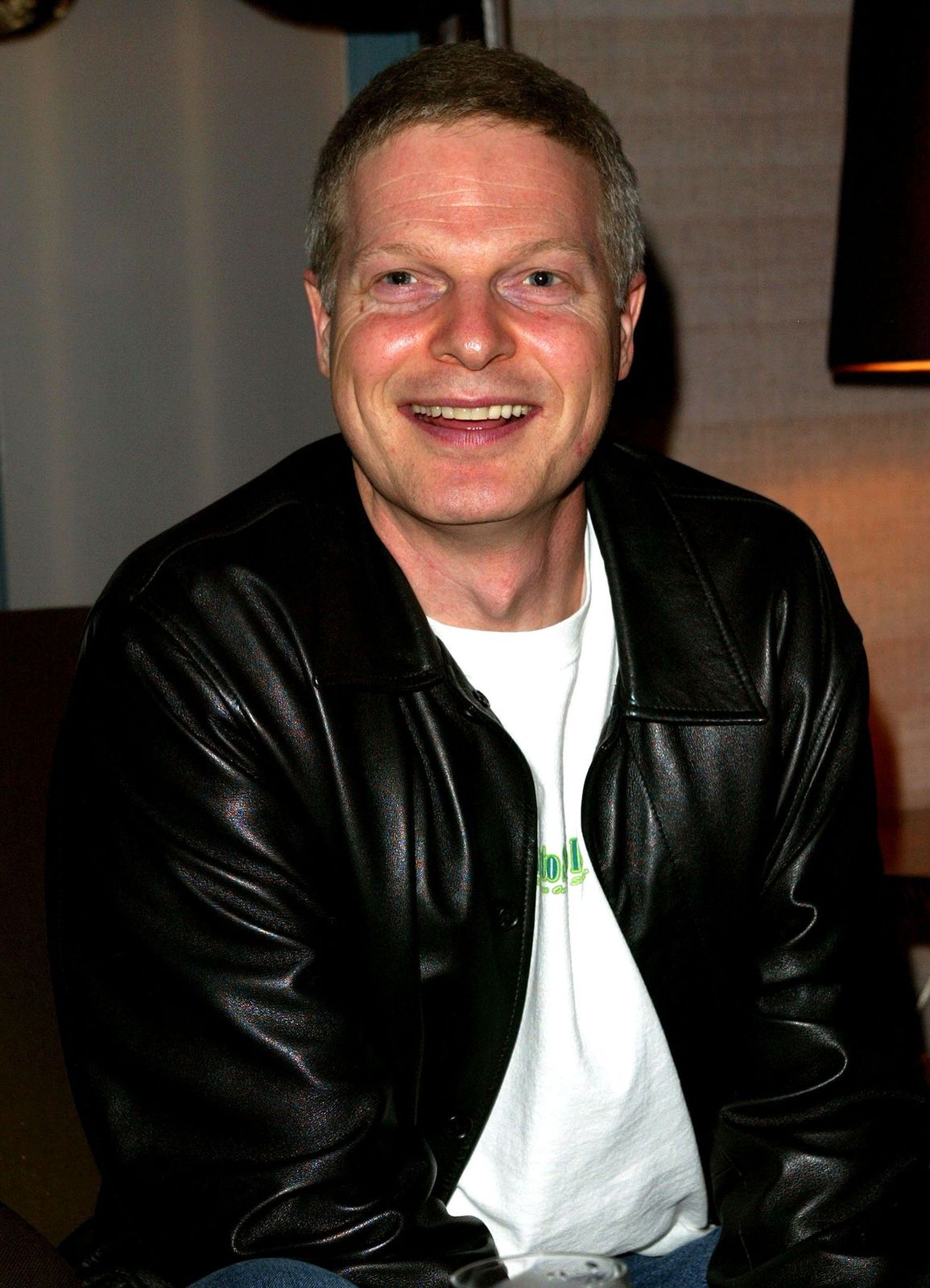 A "STRANGE AND CONFUSING TIME"
He confirmed Bing's death last Tuesday confessing that "This is a very strange and confusing time" for him. Hurley shared his gratitude for being "surrounded by my phenomenal family and friends."
Bing's body was discovered at his luxury apartment building in Century City, California. He had worked as a financier and a screenwriter involved in films like "The Polar Express," "Kangaroo Jack," and "Beowulf."
DEATH BY SUICIDE
According to the Los Angeles (LA) County Medical Examiner-Coroner's Office, passed away after suffering multiple blunt trauma by suicide. Hurley is the film producer's son with actress Elizabeth Hurley.
Bing was named Hurley's biological father after taking DNA tests in 2002. Last year, Hurley was allegedly found as a lawful beneficiary of his millionaire grandfather's trust.
DAMIAN BECOMES A BENEFICIARY
In March 2019, a trustee for Dr. Peter Bing's estate filed court papers to exclude him from the trust. The ruling also extended to Bing's daughter Kira.
BING'S DONATIONS TO POLITICS
The young woman was reportedly the producer's child with Lisa Bonder, a former tennis player. Bing often donated funds to political causes with at least $10 million going to Clinton's foundation.
CLINTON MOURNS STEVE'S DEATH
Former President Clinton, 73, was one of the people who took to social media last week to pay tribute to Bing. Clinton revealed in his post how he'd "loved" the screenwriter.
I loved Steve Bing very much. He had a big heart, and he was willing to do anything he could for the people and causes he believed in. I will miss him and his enthusiasm more than I can say, and I hope he's finally found peace.

— Bill Clinton (@BillClinton) June 23, 2020
SOMEONE WITH "A BIG HEART"
He described him as having "a big heart" and a person who "was willing to do anything he could for the people and causes he believed in." Clinton shared how much he'd miss Bing and "his enthusiasm."
The National Suicide Prevention Lifeline is 1-800-273-8255. Other international suicide helplines can be found at befrienders.org