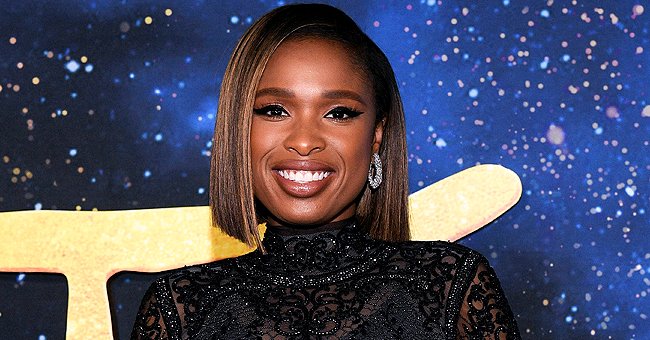 GettyImages
Jennifer Hudson Puts Her Long Legs on Display in Pink Maxi Dress Showing Cleavage in a New Video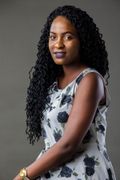 In a new slow-motion video, singer and actress, Jennifer Hudson shows off her bare feet as she takes a boat ride across the Chicago Riverwalk.
The singer uploaded a video of herself clad in a pink, high-slit flowing maxi dress to her Instagram. The slow-motion effect added to the clip alongside her caption gives a soothing vibe. She wrote, "Let me take you were peaceful waters flow"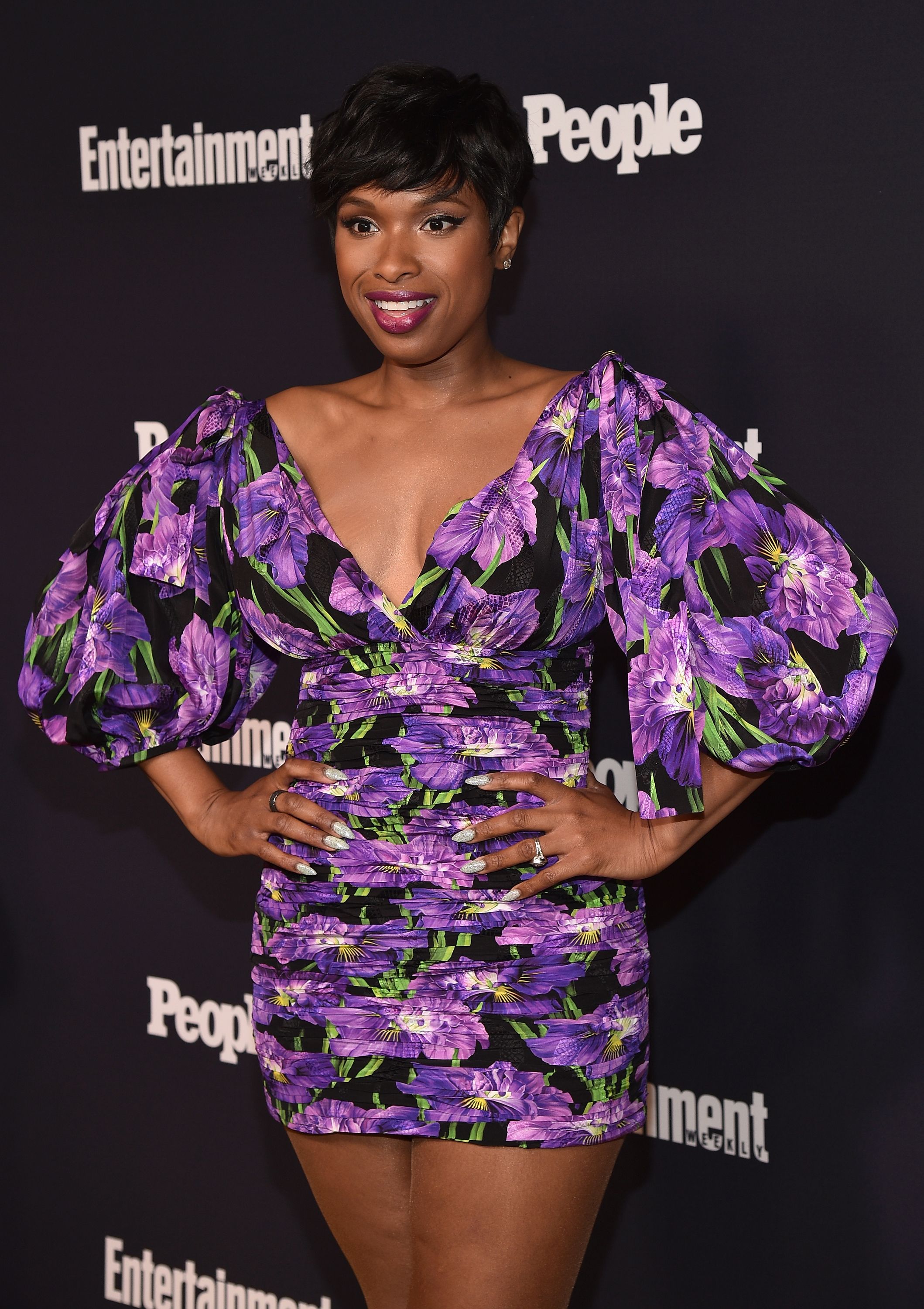 Jennifer Hudson at the Entertainment Weekly and PEOPLE Upfronts party presented by Netflix and Terra Chips at Second Floor on May 15, 2017 in New York City | Photo: Getty Images
As reported by Biography, the "Dream Girls" actress launched her remarkable career in 2004 when she appeared on "American Idol," and two years later, she bagged a Golden Globe and an Oscar for her role in the film.
[Jennifer Hudson] shared her fondest memories of her grandma and how she influenced her decision to join the church choir.
Her debut album also earned her a Grammy in 2008. However, her world was rocked that same year when her mother, brother, and nephew were murdered by her disgruntled brother-in-law.
Since then, she has had a successful career as an author, fashion entrepreneur, singer, and actress. In a previous interview reported by Madamnoire, Hudson shared that having her own family a year after her devastating ordeal helped keep her afloat.
She added that although she grew up with just her mother and two siblings, she comes from a large family as her father had over 20 children. However, she had a chance to live with her dad for a while before he passed away when she was 16.
In her chat with Guideposts, on the other hand, she extends the recollection of her upbringing to the role her maternal grandmother played in her successful career
The "We Gon' Fight" singer shared her fondest memories of her grandma and how she influenced her decision to join the church choir.
The older woman was also a soloist in the choir. She also recalled how she sang hymns to her late grandmother when she became bedridden.
Hudson also credits her ability to keep singing even after she was voted out of "American Idol," to her. The latest feather to her cap is her role as Aretha Franklin in the biopic, "Respect," which chronicles the music legend's rise to fame and her Civil Rights activities.
According to Entertainment Weekly, the Grammy award winner was hand-picked for the role by the late Franklin before her death in 2018.
Please fill in your e-mail so we can share with you our top stories!