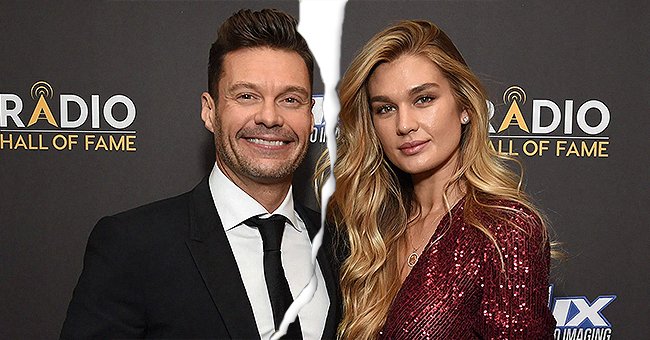 Getty Images
Inside Ryan Seacrest and Shayna Taylor's Third Split after Being Together for 7 Years
Ryan Seacrest and Shayna Taylor separate for the third time in seven years, and this time it seems the separation will be for good, although they remain good friends.
Famous TV host Ryan Seacrest and his girlfriend, Shayna Taylor, have decided to go their separate ways once again. A spokesperson for Seacrest confirmed the news. The representative said,
"They remain good friends, each other's biggest supporters and will always cherish their time together as a couple."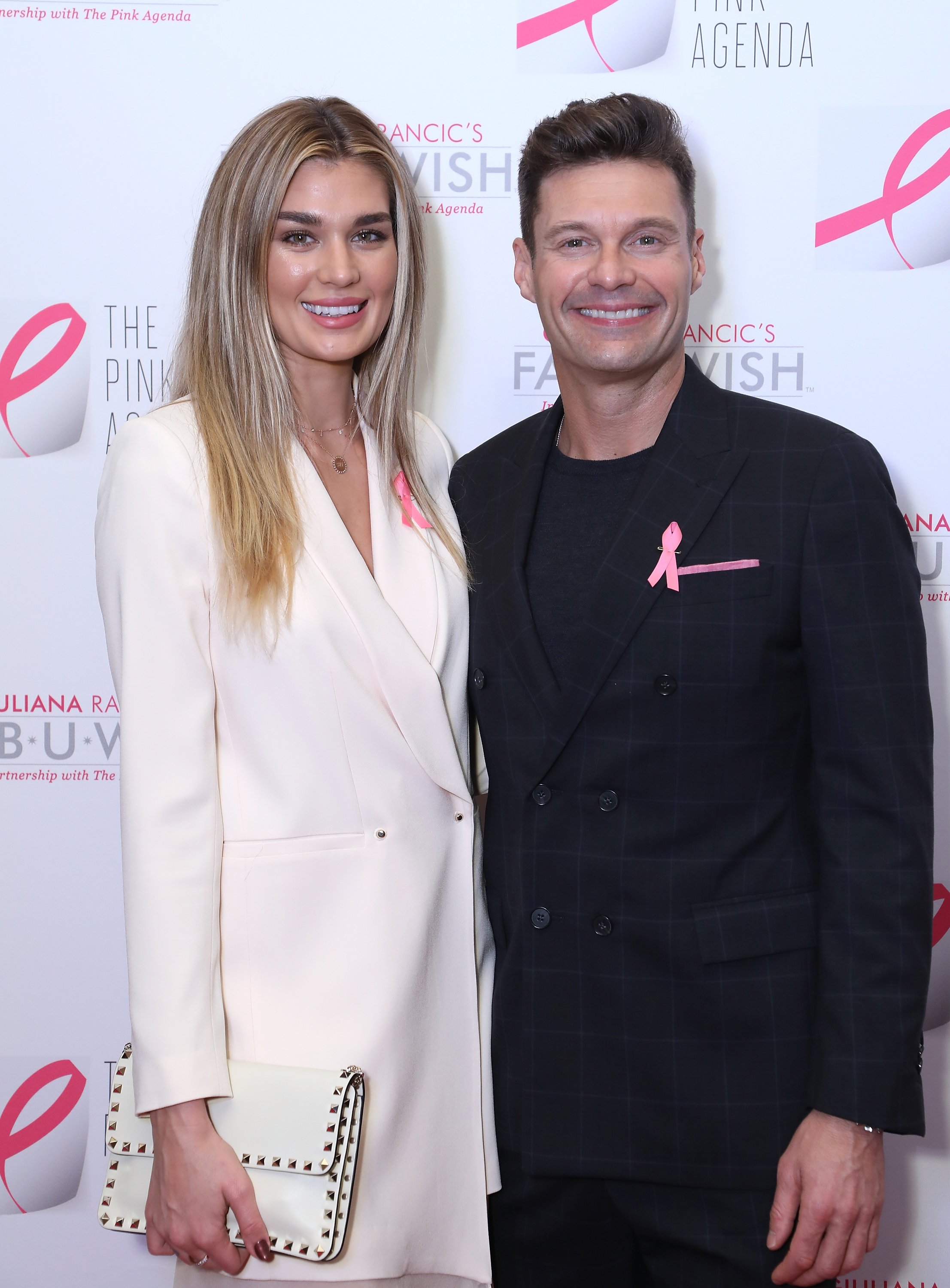 Shayna Taylor and Ryan Seacrest attend The Pink Agenda's Annual Gala on October 11, 2018 | Photo: GettyImages
At the moment, Seacrest is on vacation in Mexico with his pals and, according to People, he is allegedly in a new relationship with someone in that group.
Seacrest and Taylor met via mutual friends in 2013, and they immediately hit it off. According to Taylor, he wanted to know if she was with a guy, and luckily someone he was sitting with knew one of her friends.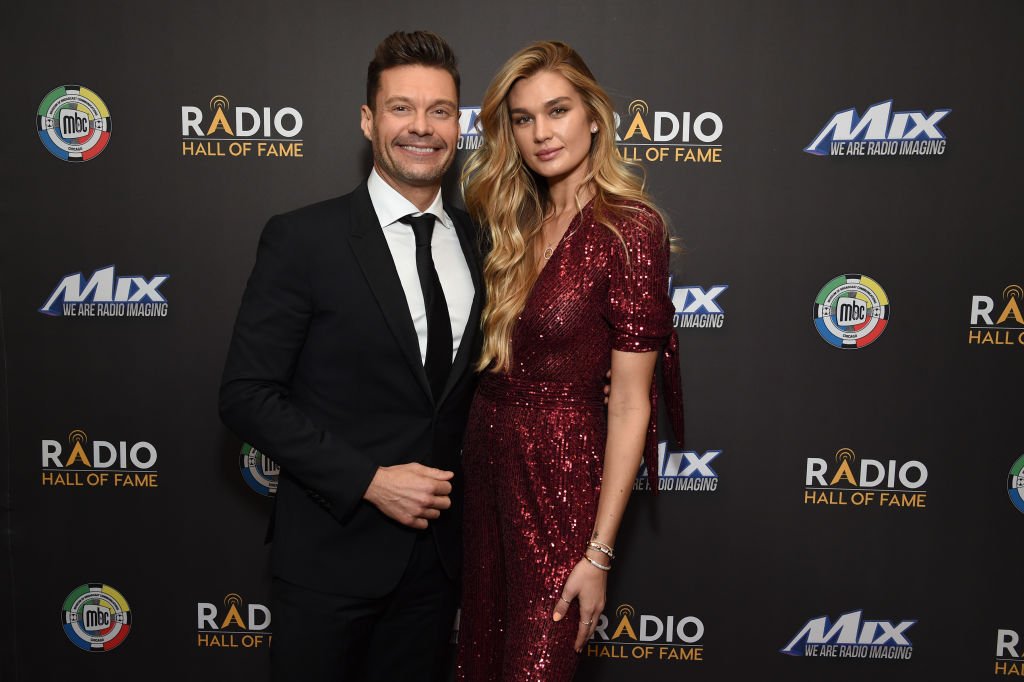 Ryan Seacrest and Shayna Taylor attend the Radio Hall of Fame Class of 2019 Induction Ceremony at Gotham Hall on November 08, 2019 | Photo: GettyImages
Taylor said, "They were texting to see if I came with anyone in the group because he was trying to figure out if I was with a guy."
He was sighted kissing Terri Hatcher, who insisted the kiss meant nothing more.
The pair split up late 2014 but brought back the romance in 2016, and by May 2017, they moved in together. However, in February 2019, the pair split again, telling fans that they planned to stay friends despite their separation.
They were pictured together on a yacht in Positano, Italy, later that summer, and September saw them reconciled once more.
In May, the famous TV host talked about his relationship with Taylor on "Live with Kelly and Ryan." He wished Taylor a happy third anniversary saying that it was their third time together, and they were celebrating it.
Before his relationship with Taylor, Seacrest has been tied to a flurry of relationships with other women. In 2006, he was sighted kissing Terri Hatcher, who insisted the kiss meant nothing more. According to her, they went on only one date.
In 2009, he dated Jasmine Waltz — as a couple, they attended several functions, and it's unknown when or why they split.
Between 2010 and 2013, Seacrest dated Julianne Hough. He was with Renee Hall in March 2015 and later the same year started something with Hilary Cruz.
Please fill in your e-mail so we can share with you our top stories!