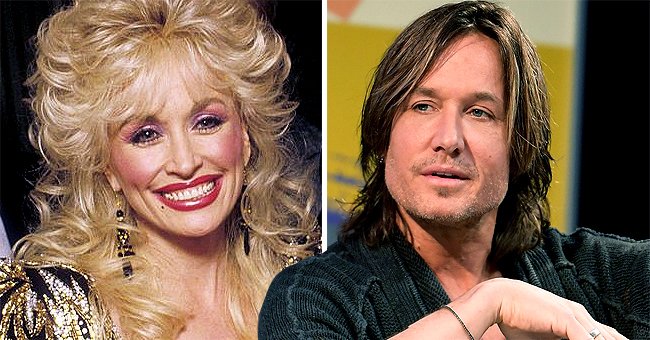 Getty Images
Dolly Parton and Other Country Music Singers Who Have Posed for Playboy or Playgirl
More than four decades after she appeared on the cover of Playboy, country superstar Dolly Parton wants another shoot for the magazine. Aside from her, other country music singers also posed for Playboy and Playgirl magazines.
Parton said she is not done with the magazine, where she appeared in a 1978 cover. She wants to recreate her decades-old photo when she turns 75.
"I thought it'd be such a hoot if they'll go for it," the 74-year-old Parton said, as reported by Wide Open Country.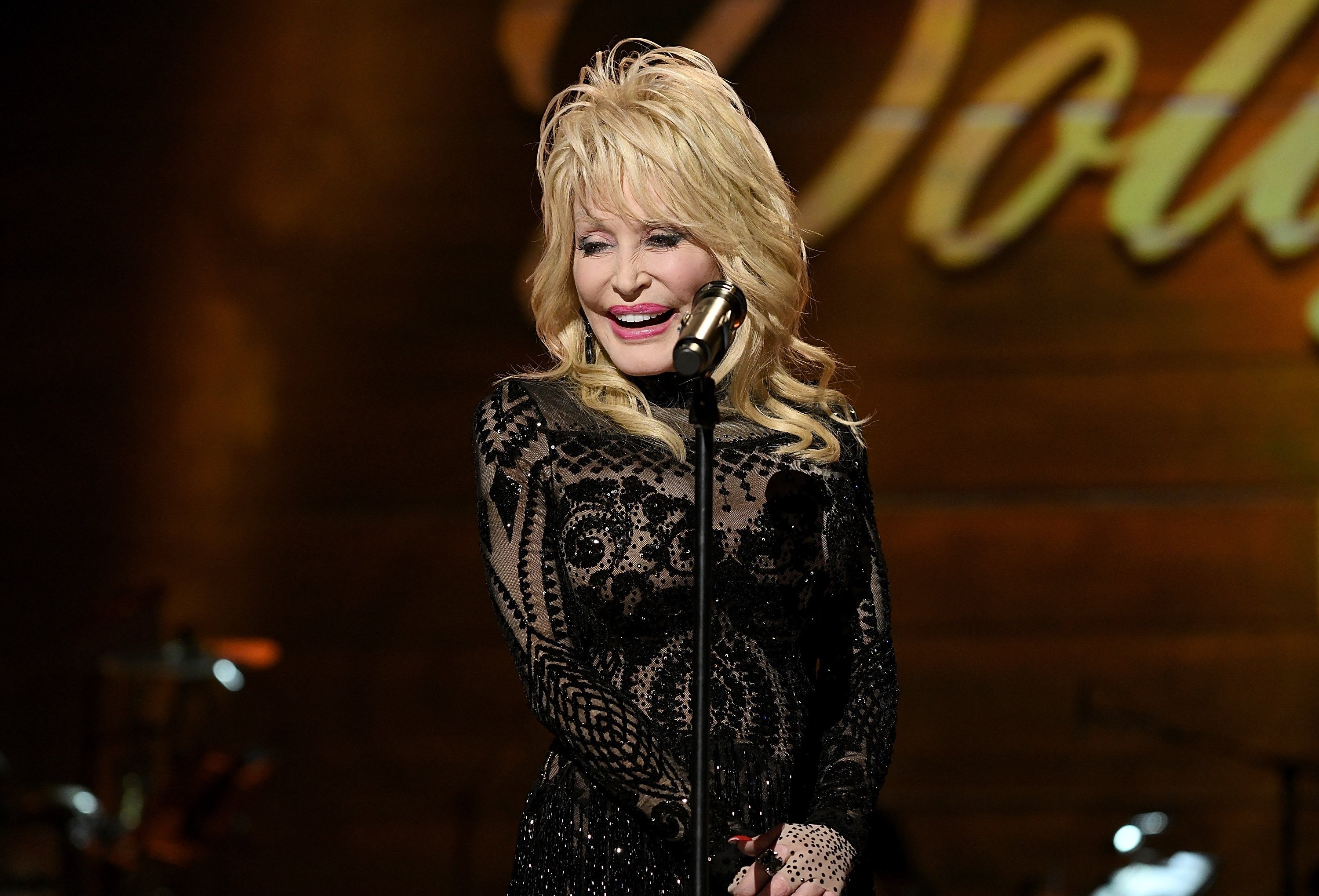 Dolly Parton accepts the 2019 MusiCares Person of the Year Award on February 8, 2019. | Photo: Getty Images
Parton was the first country singer to be featured in the adult men's magazine, as reported by Fox Business. Her infamous picture is unforgettable to this day.
Reminiscing her memorable photoshoot, Parton recalled setting specific limitations on nudity. In the October 1978 issue of Playboy, Parton was clad in Playboy bunny outfit and ears.
If her birthday plan will push through, Parton is open to the possibility of wearing her iconic bunny ensemble again. "Maybe, I could probably use it," she said.
A number of country music artists followed Parton's footsteps. One of them was the Grammy-award winner Maren Morris, who posed topless in a June 2019 Playboy, as reported by E! Online.
Challenging sexual norms in the country industry as a woman was the reason Morris posed for the magazine. She emphasized that singers like her have the right to express opinions on sexuality and politics.
Of all the judgments she faced, Morris has no regrets expressing her thoughts.
Morris is no stranger to criticisms. The 29-year-old singer-songwriter shared that she experienced being humiliated by unknown people, as reported by E! Online.
She has been body-shamed online and was criticized for sharing her political views. Of all the judgments she faced, Morris has no regrets expressing her thoughts.
Her husband, singer Ryan Hurd, is also supportive of her views. Morris said she feels lucky to have Hurd because he treats her as an equal and respects her opinions.
Meanwhile, the Playgirl magazine has featured familiar country music singers, including Keith Urban. The country music veteran admitted he never knew the adult women's magazine existed.
The veteran country singer became the cover photo of the Playgirl magazine for April 2001. His long-time wife, actress Nicole Kidman, saw the photo spread and liked the old cover.
In related news, Parton recently shared a video with her fans on Instagram. It was her way of spreading joy and to "keep the faith" amid the coronavirus pandemic.
Please fill in your e-mail so we can share with you our top stories!