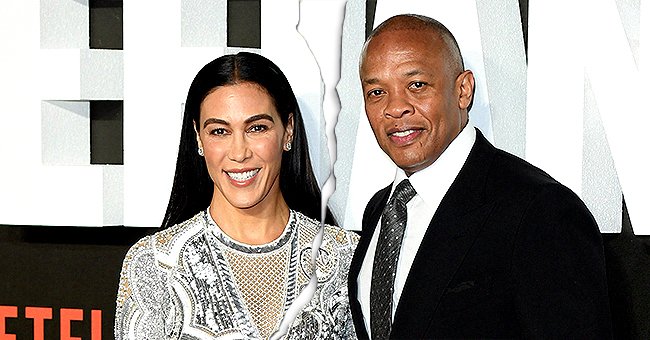 Getty Images
Quick Facts about Dr Dre's Wife of 24 Years Nicole Young Who Filed for Divorce
Fans of famous rapper Dr. Dre were shocked recently following the news that his wife of 24 years, Nicole Young, had filed for divorce. Here some quick facts about the 50-year-old Nicole.
The summer looks to have started roughly for Dr. Dre after his wife, Nicole Young, filed for divorce, citing irreconcilable differences. The 50-year-old Nicole filed the paperwork for the divorce on Monday.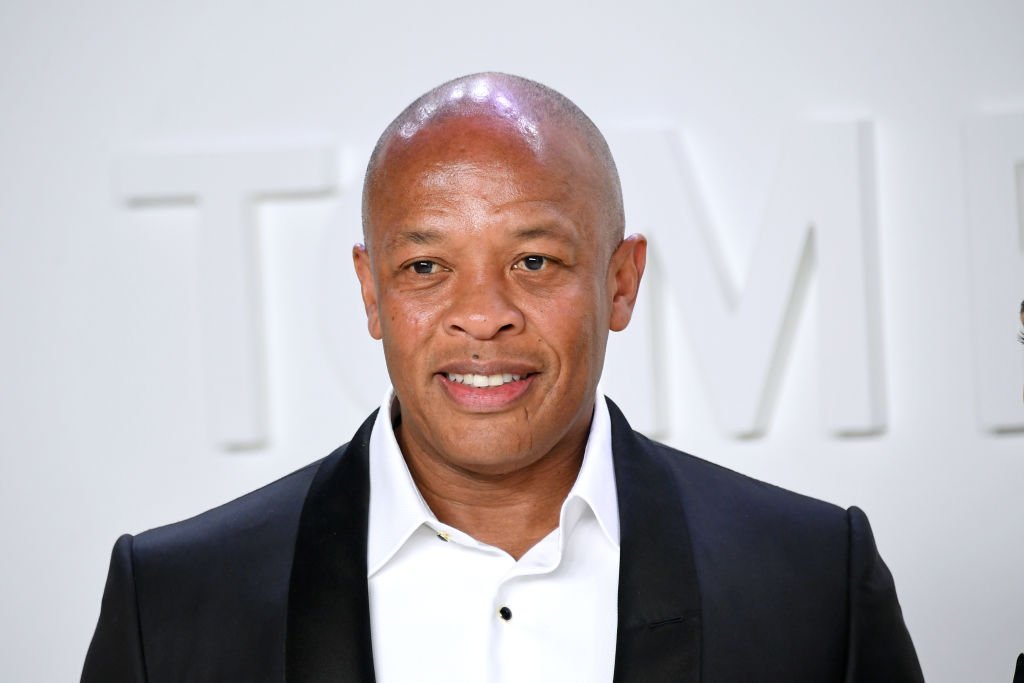 Dr. Dre attends the Tom Ford AW20 Show at Milk Studios on February 07, 2020 | Photo: Getty Images
SHE WANTS SPOUSAL SUPPORT
The fact that the couple did not sign any prenuptial agreement may lead them to have difficulties when it comes to settling on their finances during the divorce.
It is still unclear how much Nicole is demanding as spousal support, though Dr. Dre is estimated to be worth about $800 million. Nicole has, however, solicited the help of Samantha Spector, a celebrity attorney, to handle her case.
THIS IS NICOLE'S SECOND DIVORCE
In 1992, Nicole married NBA player Sedale Threatt, remaining with him for three years before calling it quits. While with Threatt, she met Dr. Dre, who wrote her a letter.
Dr. Dre and Nicole looked at ease with one another in the last photo the rapper shared of them.
In the letter's contents, the rapper asked if she was doing well and had realized that she needed to quit her relationship with Threatt and come home to her doctor, adding that he would take care of her. The following year, they got married.
STEPMOM TO DRE'S CHILDREN
Dr. Dre had older children from his previous relationships; hence, when he married Nicole, she became their stepmother. The rapper's older children include son Curtis, and daughter Tyra, birthed by Cassandra Greene.
Dre also has a daughter, La Tanya, birthed by Lisa Johnson. The rapper has a son, Marcel, whose mom is Miche'le, as well as a daughter named Latoya. The rapper lost his son, Andre Young Jr., to drug overdose, in 2008.
NICOLE WORKED AS AN ATTORNEY
There have been reports from several news outlets claiming that Nicole Young had a career as an attorney, but there is no proof that she did so.
Nicole has no record of practicing law in the state of California, while her name is not listed on the website of the State Bar of California. There are also no details of the 50-year-old receiving a law degree.
The news of the divorce is much more surprising to many because Dr. Dre and Nicole did not seem to be having any issues and looked to be at ease with one another in the last photo the rapper shared of them, on Instagram.
In that particular picture, which he shared in September 2018, the couple was all smiles and looked very much happy and in love, with Dr. Dre captioning it, "Was just an average Tuesday. This is what the [expletive] we do!!!"
Please fill in your e-mail so we can share with you our top stories!