TMZ: Dr Dre's Wife Nicole Young Files for Divorce after 24 Years of Marriage
Legendary hip hop producer Dr. Dre and his wife Nicole Young are taking steps to legally divorce after more than two decades of marriage, according to new reports. 
Nicole Young filed the paperwork to end their 24 years of marriage on Monday, TMZ reports. Dr. Dre and Young tied the knot in May 1996, and the couple shares two biological adult children, Truice and Truly.
THE REASON FOR THE SPLIT
According to the publication, Young cited "irreconcilable differences" as the cause of their divorce, and she is reportedly seeking spousal support and enlisted the help of celebrity attorney Samantha Spector to help her get it.
A BIG FAMILY
In addition to his two children with Young, Dr. Dre also has children from other relationships. During his time with Cassandra Greene, Dr. Dre became a dad to Curtis and Tyra, and he soon had another daughter named La Tanya, 37, with Lisa Johnson.
The hip hop artist became another son, Marcel and daughter, Latoya richer through his relationship with the singer Michel'le, but he also carries his share of tragedy. Dr. Dre had another son named Andre Young Jr., but he sadly passed away back in 2008 at the age of 20.
NOT A SOCIAL MEDIA FAN
Considered to be one of hip hop's greatest producers, Dr. Dre is at the center of a big family, and while social media platforms certainly help him to keep in touch with everyone, he does not like the whole concept at all. 
During a recent interview with NME, Dr. Dre accused social media of "destroying" a "certain mystique" about music, and about life, and added:
"I like the mystique. I like waiting. I don't need anybody to know where I am every minute or what I'm doing. Or what I'm about to do."
Credited as the one who discovered rapper Eminem, it's no surprise that Dr. Dre prefers to keep his fans in suspense, so they will have to wait and see what happens next. 
ANOTHER RECENT CELEBRITY DIVORCE
News of another couple's divorce that recently surprised music lovers is that of "The Voice" coach Kelly Clarkson and Brandon Blackstock.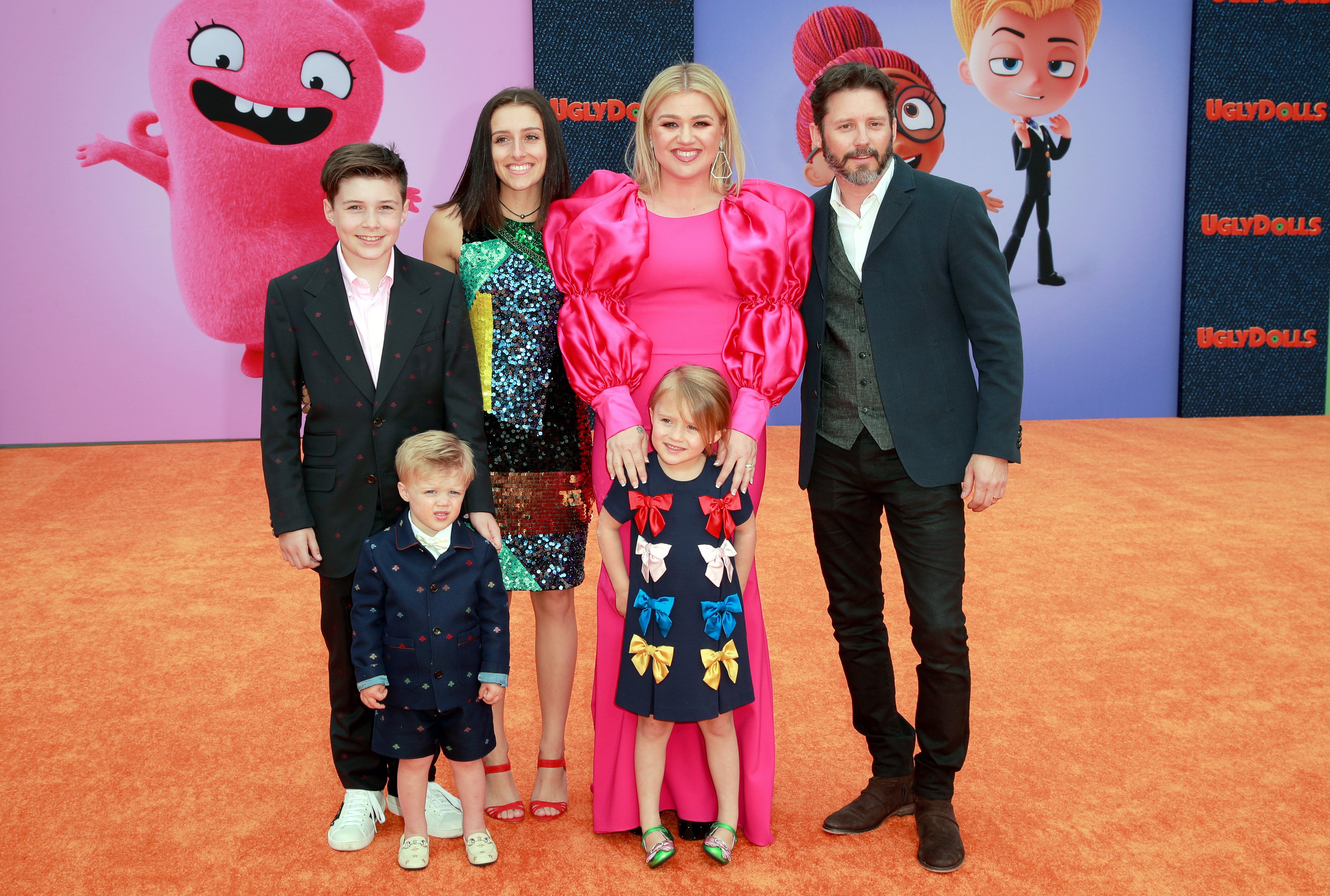 The pair reportedly had marital problems for a while before it became public knowledge, and the fact that they self-isolated together in Montana with the children didn't do their relationship any favours either.