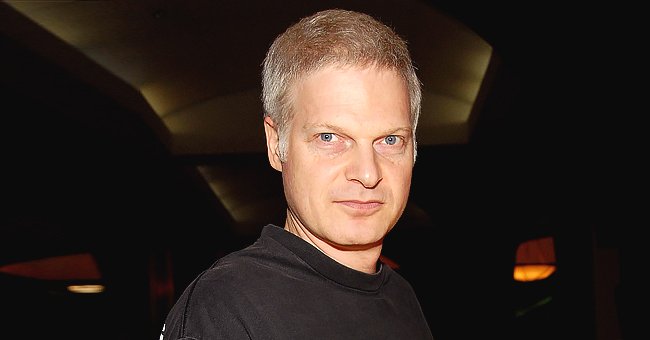 Getty Images
Elizabeth Hurley's Ex Steve Bing Reportedly Left Notes for Both His Kids before Suicide
After reportedly leaving separate notes for his kids, Steve Bing jumped from the 27th floor of his apartment building in Los Angeles, and died.
On Monday, June 22, the entertainment industry was shaken by the devastating news that business mogul Steve Bing had passed on, after jumping from the 27th floor of a luxury building in LA.
According to a report by Extra, the philanthropist left separate notes for each of his children, but no further details were given as to the content of the letters.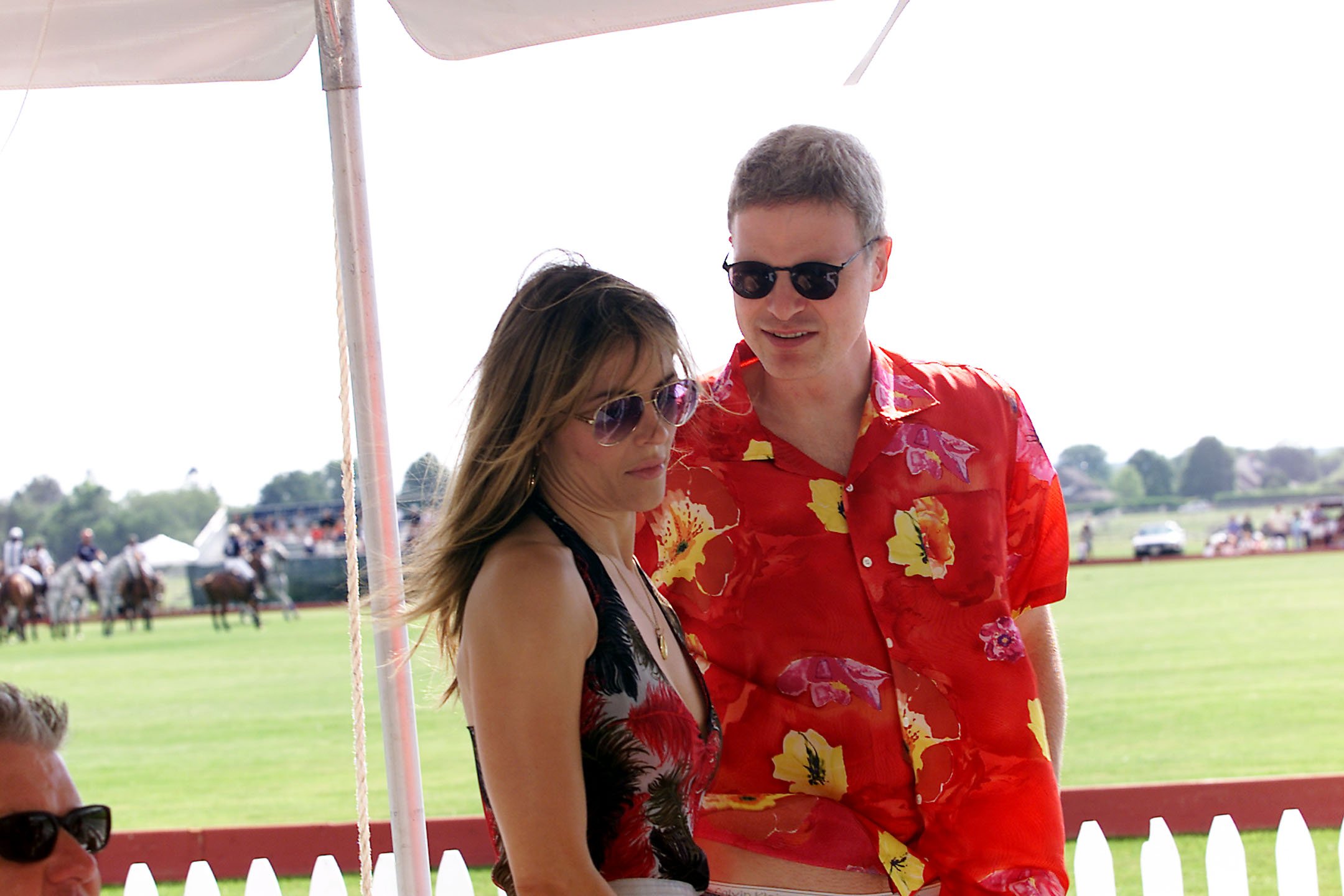 Elizabeth Hurley and Steven Bing at the Mercedes-Benz Polo Challenge at the Bridgehampton Polo Club on July 14, 2001. | Photo: Getty Images.
Bing fathered two kids, 18-year-old son Damian whom he shares with actress Elizabeth Hurley and daughter Kira Bonder, 21, with tennis player Lisa Bonder.
Bing had a rocky past with both of his kids, as he only admitted he was their father after DNA tests were carried out on both children.
In the years that have followed, Bing did his best to patch things up with his kids, and Hurley revealed that he was in touch with them, on her son's 18th birthday. While reacting to his dad's death, Damian wrote:
"I'd like to thank you all again for your overwhelming kindness over the past few days. Your love and support has helped me greatly..."
Bing's ex, Elizabeth Hurley, also took to her Instagram page to post throwback pictures from their time together. Hurley expressed her sadness at Bing's death, saying she is "saddened beyond belief."
Sources close to the deceased claim that he had been struggling with depression for some time, and the lockdown due to the novel coronavirus outbreak had worsened his condition.
Bing undoubtedly lived a troubled life, but he impacted the lives of those close to him and many more.
Bing inherited $600 million from his grandfather, a New York-based real estate guru. Through his fortune, Bing became a big industry player and financed several movie productions like "Beowulf," and "The Polar Express."
The Hollywood mogul was also involved in philanthropy and was noted to have donated at least $10 million to Clinton's foundation. The former US president, Bill Clinton, took to Twitter to pay tribute to the late screenwriter.
Bing left his fortune to his two children, daughter Kira, and son Damian. While Damian is an actor and model, not much is known about his step-sister, who prefers to stay out of the spotlight.
In 2019, Kira and her brother Damian were subject to an inheritance battle after their grandfather, Dr. Peter Bing, claimed they had no stake in the family trust because they were born out of wedlock.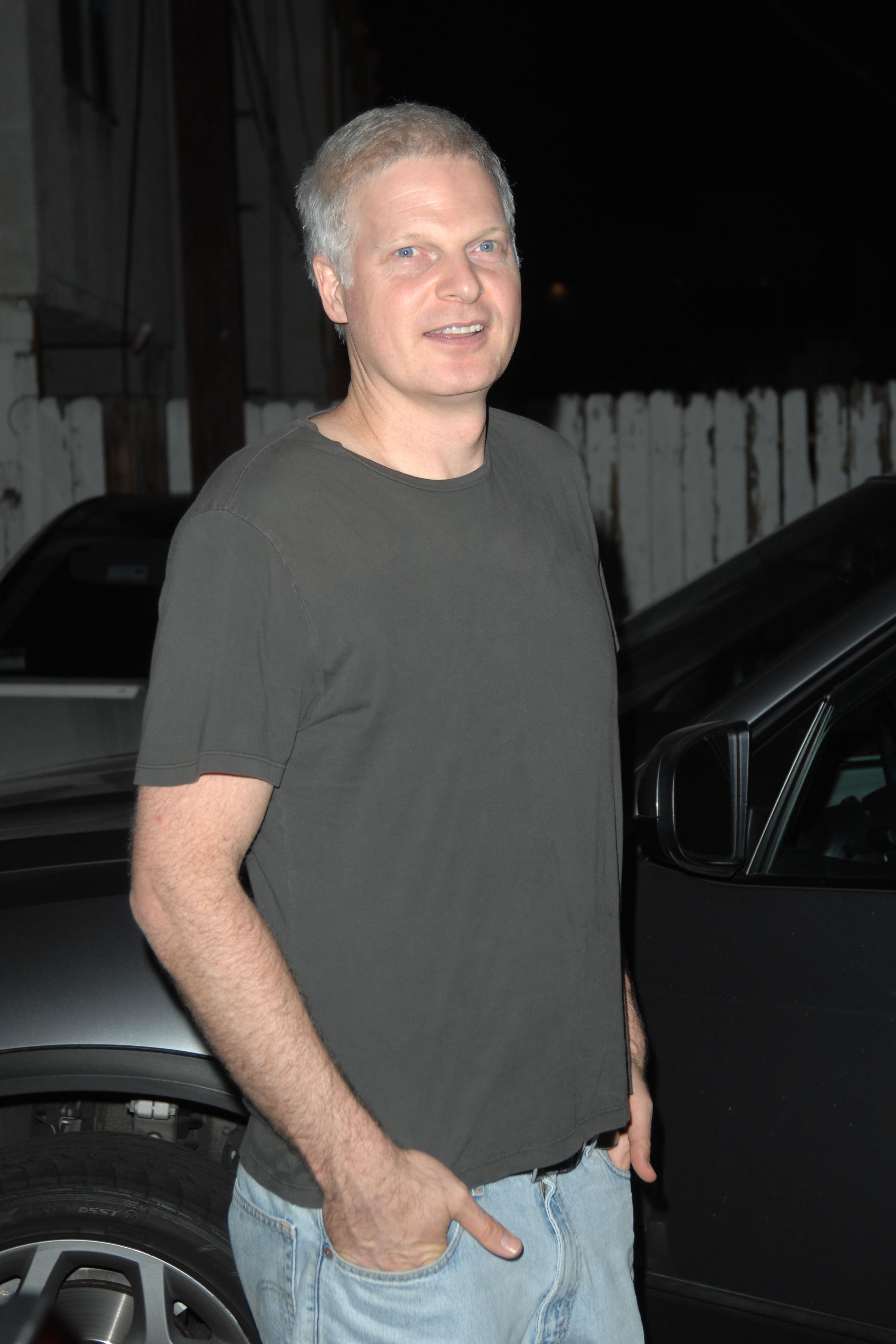 Steve Bing at Heidi Klum's 10th Annual Halloween Party on October 31, 2009 | Photo: Getty Images.
Steve Bing and the mother of his son, Elizabeth Hurley, joined forces to challenge the claim, and in the end, the Judge ruled in favor of the children, and they both will inherit a significant portion of the family fortune.
Bing undoubtedly lived a troubled life, but he impacted the lives of those close to him and many more through his kind heart and generosity. The "Kangaroo Jack" screenwriter will surely be missed, but his memory lives in many hearts.
The National Suicide Prevention Lifeline is 1-800-273-8255. Other international suicide helplines can be found at befrienders.org.
Please fill in your e-mail so we can share with you our top stories!