Kylie Jenner Declares It's Time to Start Shedding Quarantine Pounds While Sharing a Bikini Video
Reality star Kylie Jenner revealed her plans to let go of the weight she has gained during the quarantine period with a sizzling bikini video that flaunted her curves.
Kylie Jenner is ready to get back in shape and she made this revelation with a steamy video. According to E! Online, Kylie  took to her Instagram Story to announce that she has plans to lose her "quarantine pounds."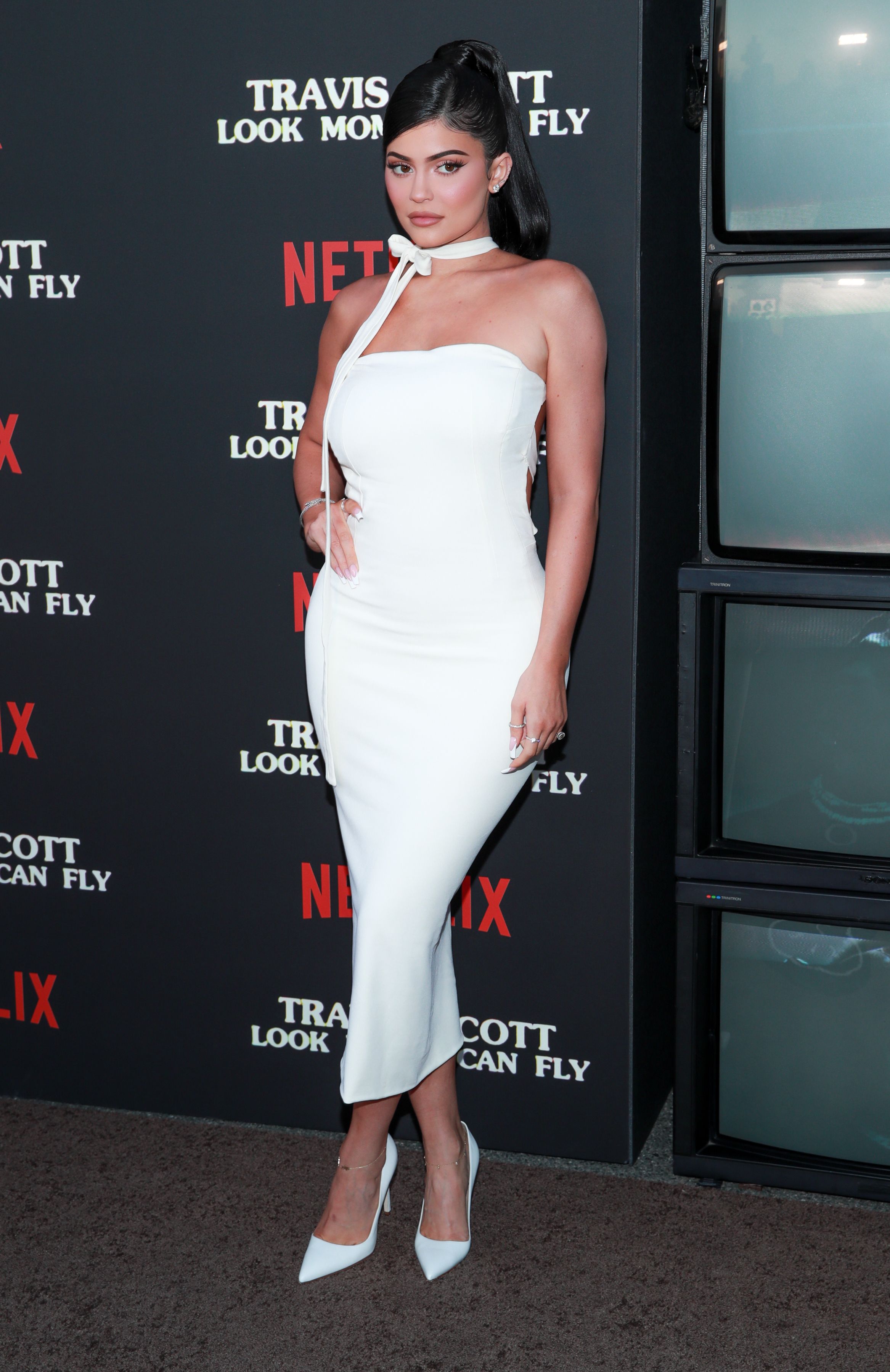 The post which came with a video of the reality TV star in a snakeskin bikini was captioned, "ok cutting off these quarantine pounds starting tomorrow." The 22-year-old, who has become known for joining her sisters in their workouts, has been said to indulge in "a lot of HIIT (high-intensity interval) training and needs to be constantly switching up the moves."
The Kardashian-Jenner clan was said to treat themselves to the best during the birthday bash that was held at Kylie's house.
A source previously informed the publication that the entrepreneur loved working out with her sisters because they usually gave her a lot of motivation. However, she isn't a work out junkie like them.
ET Online noted that the cosmetics mogul's revelation to lose weight came after a weekend of partying with her family as they celebrated Khloe Kardashian's 36th birthday.
The Kardashian-Jenner clan was said to treat themselves to the best during the birthday bash that was held at Kylie's house. The "Keeping Up With the Kardashians" stars even enjoyed sweets in addition to having some exuberant decoration that included a large inflatable slide that had Khloe's head on top.
ET Online added that the celebrant opted to show off her new look and views from the party with a series of pictures that she posted on her verified Instagram account.
For her first post, the mother-of-one dropped four pictures that she used to debut her new brunette look. The post, which has garnered over four million likes, was captioned:
"Birthday Glam✨Tomorrow I'm flooding my time-line with party pics. Btw... I'm loving my brown hair."
Khloe complimented her hair with a custom made Yousef Aljasmi dress that had what seemed to be a gold bikini top under it. The celebrant was also rocking a diamond-like ring that caught the attention of her followers.
Even her family friend Jonathan Cheban's curiosity about the ring was piqued as he wrote, "Does that [ring] come with [sunglasses]? blinded by the light," under a post of the party's views.
Tristan Thompson, the father of her 1-year-old daughter, True Thompson, also commented on the post with some love and flames emojis.