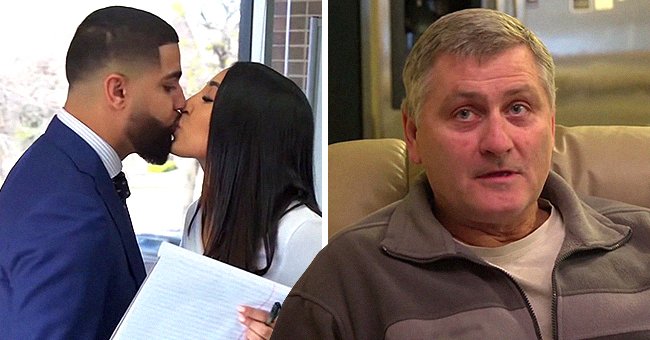 YouTube/Lifetime
Meet the Cast of 'Marrying Millions' Season 2 – 'Five Outrageously Relatable New Couples'
"Marrying Millions" returns to television screens in just over a month, and the second season boasts with five new couples in addition to favorites from the first season. Meet the new cast!
The reality show first debuted in the summer of 2019, and it's back for a new round of drama on August 5 on Lifetime.
The series is centered around couples where one partner is wealthy and the other quite the opposite. And the reality show's second season will see the return of favorites Brian and Gentille from Las Vegas along with Dallas couple Bill and Brianna.
Sixteen new episodes of "Marrying Millions" await fans, so let's meet the five new couples who will join last season's favorites.
REESE AND NONIE
Reese works as an arborist on occasion and lives in a skate house in Washington with some of his friends. Nonie, on the other hand, owns properties in Seattle, London, and New York, which she obtained through the money she earned from her successful international beauty brands.
One night Nonie swiped right on Reese, 17 years her junior, on Tinder, and the pair became inseparable.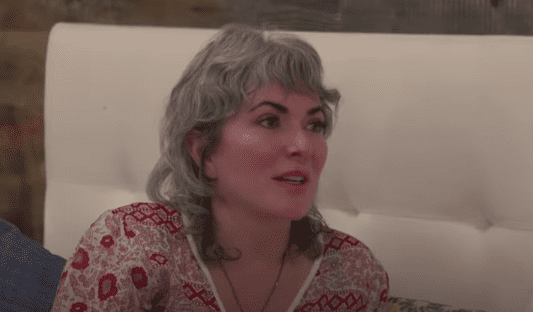 Nonie on the trailer for the second season of the reality show "Marrying Millions." | Source: YouTube/LifeTime.
ERICA AND RICK
Rick is 68 years old and loving the life he is living aboard his yacht in Miami Beach while 23-year-old Erica called the small town of Springfield, Illinois, home.
Social media helped bring the pair together, and he went from liking some of her pictures to asking her to live with him.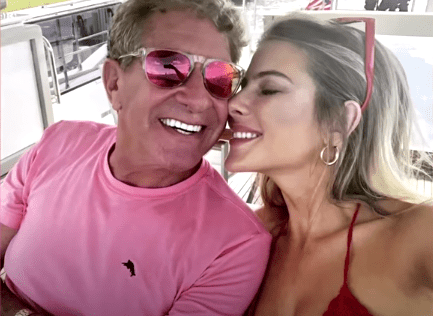 Rick and Erica on the Trailer to the second season of "Marrying Millions." | Source: YouTube/LifeTime.
DESIRY AND RODNEY
Rodney and his many millions currently reside in Washington, D.C., while Desiry works for a non-profit Los Angeles, California.
Even though the couple is head over heels in love, they have kept their long-distance romance a secret from everyone.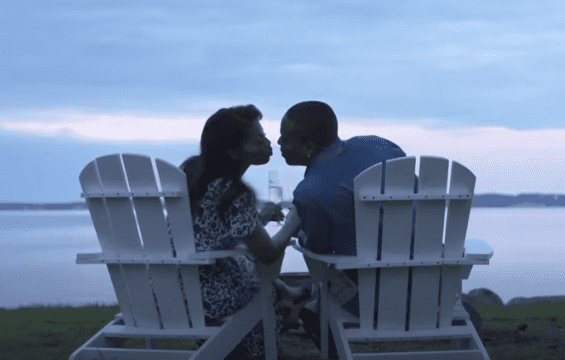 Rodney and Desiry on the trailer for the second season of "Marrying Millions." | Source: YouTube/LifeTime.
DONOVAN AND DANI
The pair attended the same high school, but fate only brought them together later in life. Dani now works for Donavan at his multi-million dollar real estate business in Texas.
While Donovan enjoys doting on Dani with lavish gifts and amazing trips around the world, Dani can't help but feel a rising sense of resentment for being a low-level employee at his company.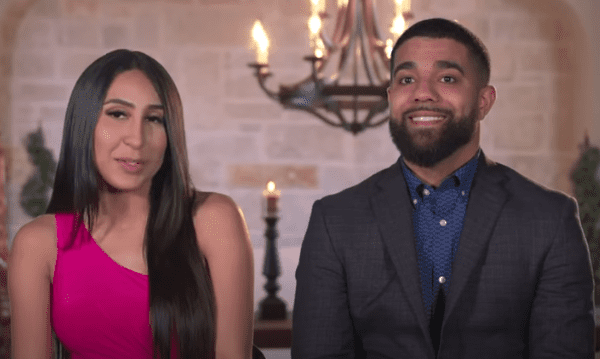 Dani and Donovan on the second season of "Marrying Millions." | Source: YouTube/LifeTime.
KATTIE AND KEVIN
Kattie is 23 and from California, and her path crossed with 30-year-old Kevin's the day she attended one of his speaking events in Mexico.
Kevin can almost touch on a net worth of $50 million - multi-millions he made himself and spends on Kattie without hesitation. Even though the pair assure their loved ones that they love each other deeply, they struggle to understand the pair's relationship.
Other recent renewal news made fans of certain television series very happy when Wolf Entertainment reportedly signed one of the biggest deals in television history.
Following months of deliberations, Dick Wolf secured a five year deal with NBC studios which allowed him to renew four of his biggest shows, "Chicago PD," "Law & Order: SVU," "Chicago Med," and "Chicago Fire," for an additional three season each!
Please fill in your e-mail so we can share with you our top stories!