Composer of M*A*S*H Main Song Johnny Mandel Dies At 94 – Remembering His Life and Career
Legendary musician Johnny Mandel recently passed away at the age of 94, and following the news of his death, tributes have poured out in honor of his legacy.
Iconic music composer Johnny Mendel has died at the age of 94. Taking to Facebook, a friend and colleague of Mandel, Michael Feinstein, broke the news with a touching tribute on Monday evening.
Sharing a photo of the late composer, Feinstein described Mandel as an extraordinary composer and a brilliant talent while also adding, "He was truly beyond compare, and nobody could write or arrange the way he did."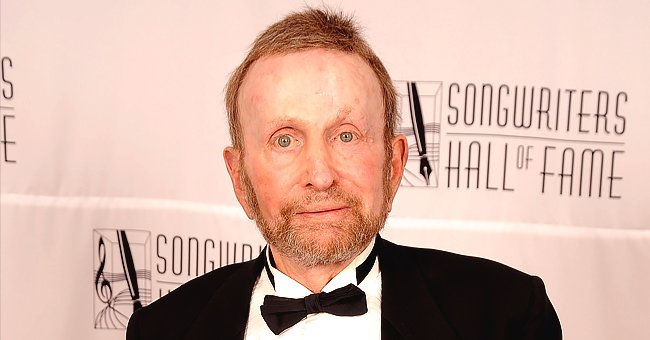 Mandel, who is unarguably one of the greatest of his time, was born to a mother who was an aspiring singer. The music legend kicked off his career by working for jazz bands, which were led by stars such as Buddy Rich and Count Basie. 
After working with the band for a while, Mandel ventured into composing and arranging and eventually became a legend in his field.
In 1964, he scored a song, "Emily," which was the theme song to a Julie Andrews film, "The Americanisation of Emily." The song later became a hit, as were many of the projects Mandel worked on.
Johnny Mandel, Oscar-winning composer behind M*A*S*H theme, dies aged 94 https://t.co/YXkMC3n7Ee

— The Guardian (@guardian) June 30, 2020
Mandel also scored the song "The Shadow of Your Smile," a theme song for the movie, "The Sandpiper." For this song, he received an Oscar award as well as a Grammy award for the song of the year.
However, his most famous work remains the song "Suicide is Painless," which he composed and arranged for the sitcom M*A*S*H.
Mandel also created orchestral charts for singers such as Michael Jackson, Frank Sinatra, Barbra Streisand and Michael Buble, and many others.
Following the news of Mandel's death, tributes have rolled out in his honor, including one from Buble. He described the late musician as a genius and one of his favorite personalities.
With a total of five Grammys and several other achievements, there is no doubt that Mandel has left an unforgettable mark on Hollywood.