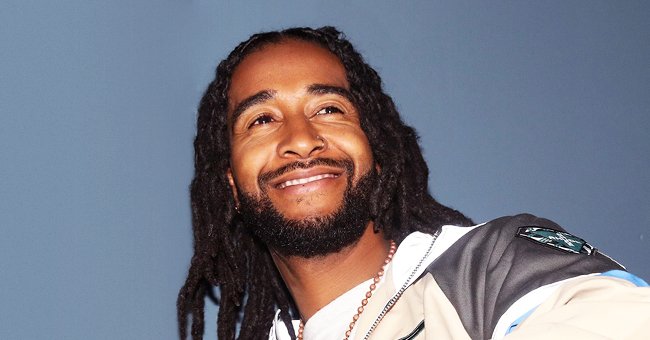 Getty Images
Watch Omarion Speak to His Children While Reading to Them in an Adorable New Video
Hip hop sensation, Omarion had a heart-to-heart talk with his little son and daughter while reading to them in a new clip shared on his Instagram page.
The father of two shares his beautiful kids with his former lover, Apryl Jones, a reality TV star. A few hours ago, he treated his Instagram followers to an adorable family moment as he shared some time bonding with his kids.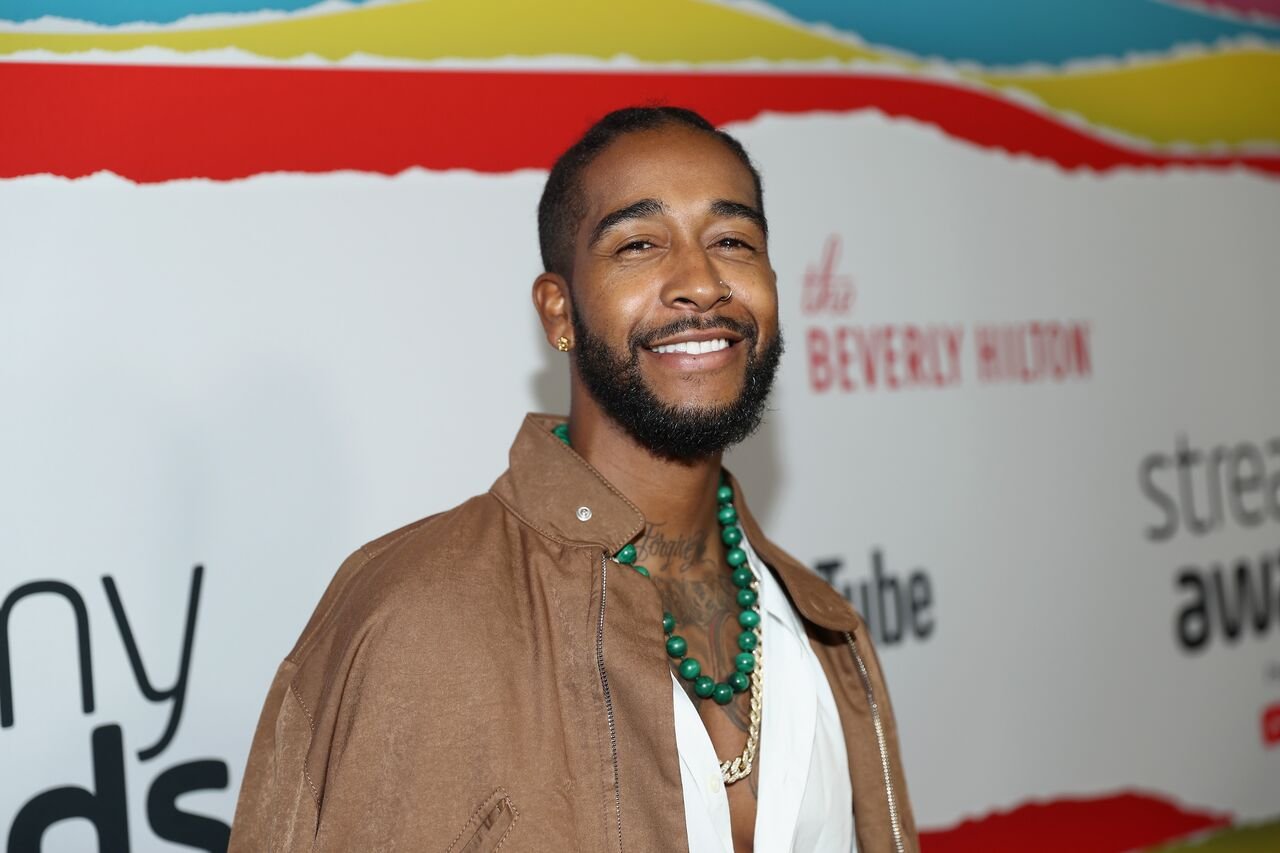 Omarion at The 8th Annual Streamy Awards at The Beverly Hilton Hotel on October 22, 2018. | Photo: Getty Images
In the shared post, the singer could be seen sitting on the couch in the middle of his son and daughter. He had two books in his hands and began by explaining the titles of the publications.
He further shared his thoughts with his pack as he read through the pages of the books. Omarion captioned the clip,
"Essence Story Time Takeover feat. A'mei & Megaa ? Chocolate Me by Taye Diggs & Hair Love by Matthew A. Cherry."
Over one hundred thousand fans viewed the post, which also garnered comments from hundreds of fans who gushed on the fatherly love on display.
Jones and Omarion's daughter, A'mei Kazuko Grandberry, was born in 2016. News of her birth was shared online as the reality TV star posted her child wearing a custom made bracelet with the newborn's name.
The couple's next move shocked fans who felt they were inseparable.
A year before A'mei's birth, her mother shared what she'd be naming her princess when she arrives. Jones revealed that her daughter's names would be a blend of diverse cultures peculiar to her existence.
The on-screen diva, who is of Chinese, Taiwanese, Mongolian, Native American, and African American decent, gave her baby names with Chinese and Japanese meanings.
Omarion was overwhelmed with joy over his daughter's birth and went online to break the happy news with details regarding how Jones coped with home delivery. The entertainer went on about how strong his then-lover is, after the birth of his daughter.
Months later, he continued to praise the mother of his kids on her parenting skills. The couple's next move shocked fans who felt they were inseparable given the way the singer gushes over his then beau.
A few weeks after the praises, their relationship hit rock bottom, and they separated. None of the former lovers have come out to explain the reasons for the split, but the pair confirmed the news by posting online.
However, sources mentioned that Omarion's regular absence due to his trips caused the couple to fall out of love.
Please fill in your e-mail so we can share with you our top stories!