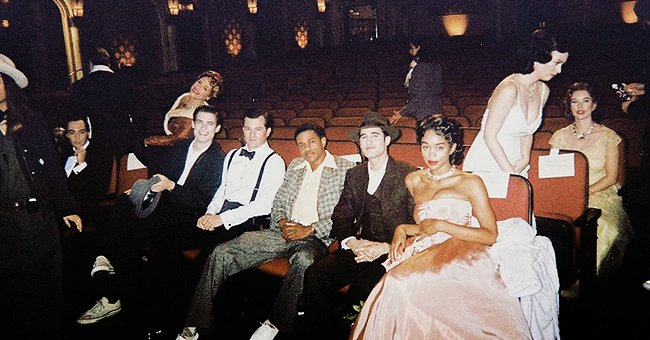 instagram.com/jeremypope
What Jeremy Pope Thinks of Netflix Movie 'Hollywood' Which Was Nominated for Two Tony Awards
American theatre actor Jeremy Pope was live on the latest episode of Rolling Stone's "The First Time," where he spoke about his starring role in the Netflix film, "Hollywood," as well as his nomination for two Tony Awards.
27-year-old actor Jeremy Pope, known for his role in Netflix's "Hollywood," told Rolling Stone's "The First Time" how he accepted the character of Archie Coleman on the film without reading the script. He said:
"I remember reading it and thinking, 'What [are] my mom and my dad going to say and do?' Because there was a lot of nudity on this paper. But we figured it out..."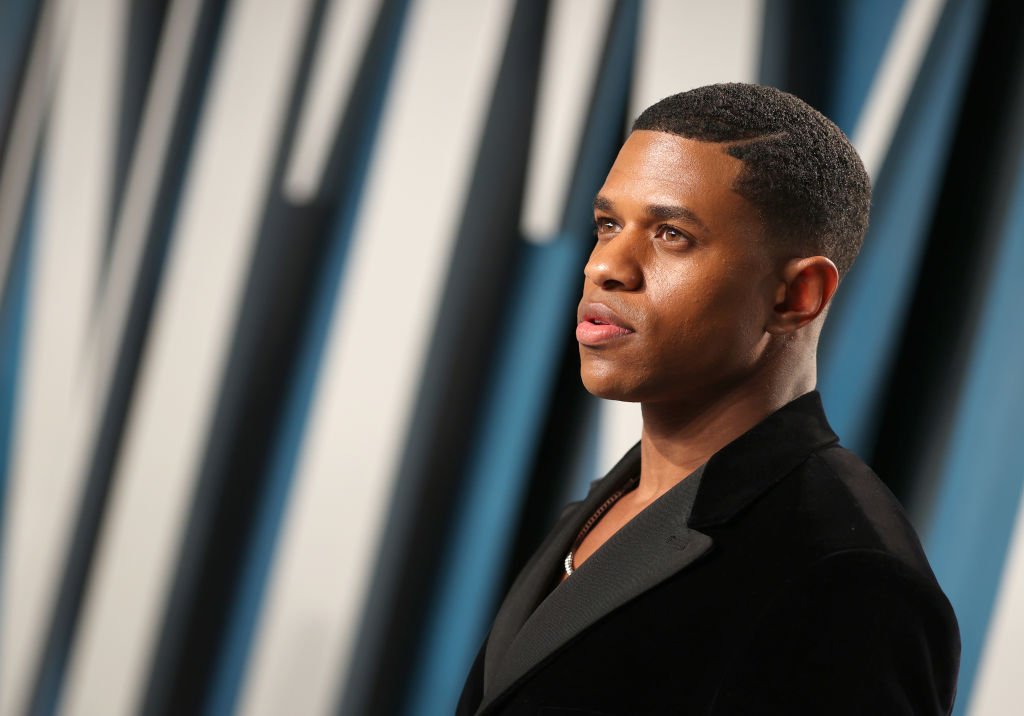 Jeremy Pope at the 2020 Vanity Fair Oscar Party on February 09, 2020. | Photo: Getty Images
The actor also recalled how he met the creator of "Hollywood," Ryan Murphy, on the Tony Awards weekend in 2019, the year he got nominated for two awards for his starring roles in "Choir Boy" and "Ain't Too Proud." About the meeting, he said:
"I was able to walk into the Tonys the next day — one being nominated twice, but knowing I got a job already. That was the dream."
Pope also recalled his memorable Broadway debut, which happened to be the opening night of "Choir Boy." That night will live long in the actor's memory because the show was stopped midway after his mom fainted in the audience.
Speaking about it, Pope said everyone can laugh about it now and credited his mother for making his Broadway debut a night he will never forget.
"Hollywood" marks Pope's first role in television, but even before taking up that role, he already made history.
Pope also appeared on an episode of Variety and iHeart's podcast, "The Big Ticket," where he gave more insight on his discussion with Ryan Murphy during their meeting.
The actor said that Ryan told him about the revisionist history aspect and what he wanted the character, Archie Coleman, to be, with Pope asking him several questions about the way the film would be directed.
Unknown to the 27-year-old, Murphy was ready to make him an offer before meeting him, and soon after he took up the role of Archie Coleman, he discovered that his character would be dating Rock Hudson, the character played by Jake Picking.
"Hollywood" marks Pope's first role in television acting, but even before taking up that role, he already made history with his double Tony Awards nominations.
By being nominated in two different awards, one for Best Actor in a Play, and the other for Best Featured Actor in a Musical, for "Choir Boy," and "Ain't Too Proud," respectively, he became the sixth actor in history to be nominated in two different categories in the same year.
While on Deadline's "New Hollywood" podcast, Pope spoke about his character in "Hollywood," and why it hit close to home for him. He also gave an insight on his journey from Broadway to Hollywood.
Pope's character in "Hollywood," Archie Coleman, is a gay black man striving to make his way up the American film industry, though it wanted nothing to do with him. That seemed the case until Coleman met with a group of other marginalized voices.
Please fill in your e-mail so we can share with you our top stories!