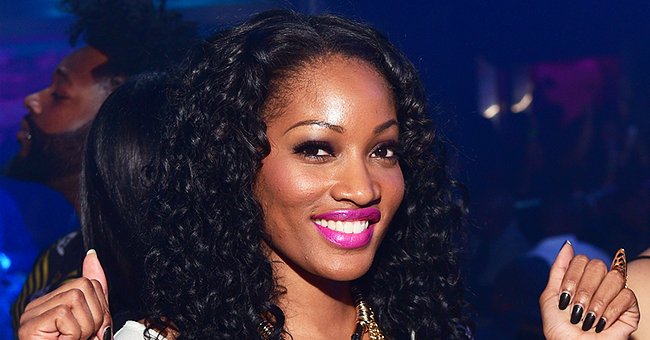 Getty Images
First Glimpse of Erica Dixon's Twin Daughters Embrii and Eryss' Growing Teeth
Erica Dixon's twin daughters, Eryss and Embrii, looked adorable in new social media photos as fans got a glimpse at their growth process.
Erica Dixon's twin girls are growing and showing off their latest milestone to the delight of fans. On their Instagram page, Embrii and Eryss were nothing short of charming as they gave fans a glimpse of their milk teeth.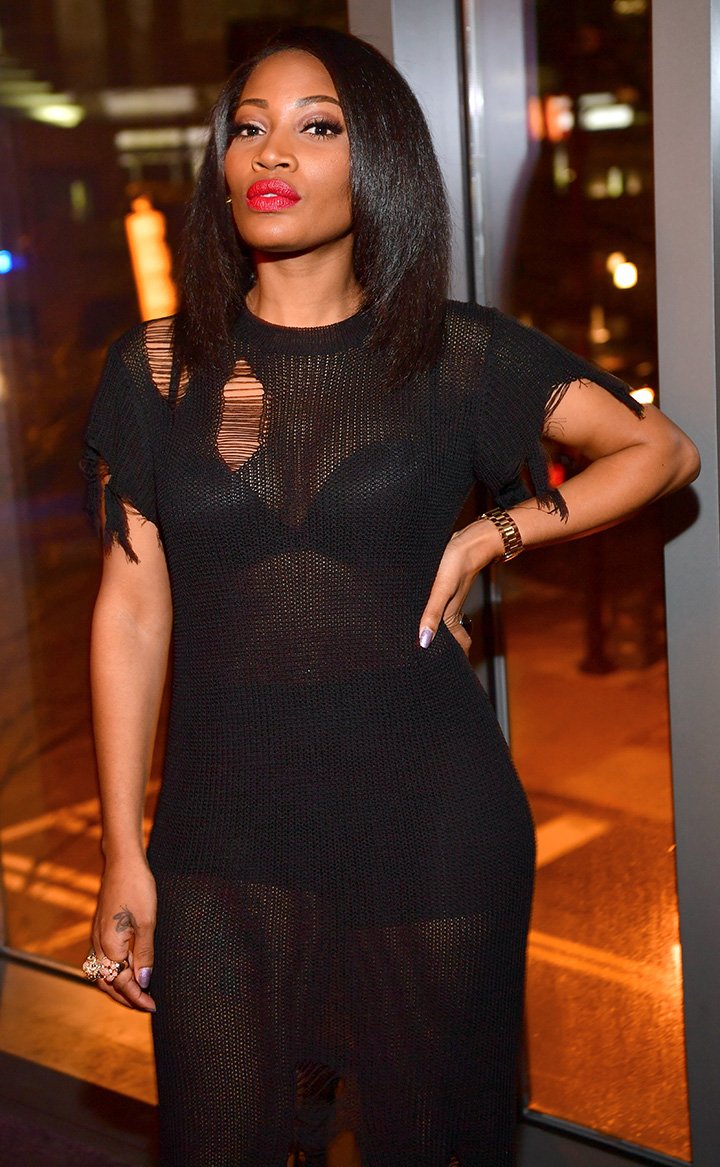 Erica Dixon attends a Party at the Gold Room on January 19, 2017 I Photo: Getty Images.
DIXON'S TWINS
Fans would reckon that time flies fast in the case of Erica Dixon's twin daughters, Eryss and Embrii. The photos shared showed the sweet little girls catching fun in their playroom and flashing their milk teeth.
In the first photo, the toddlers sat perched on low chairs while rocking flowery dresses. The caption read:
"Colors, numbers and Daniel tiger this morning. #twinzonli #twingirls…"
Embrii and Eryss had their simple glam complemented with lilac hair bands. The next slide showed them sitting on the fluffy carpet as they brandished heartwarming smiles.
The third photo had them backing a life-sized chart that had their names spelled out. Embrii and Eryss were photographed with their identical pink walkers.
ERICA'S PREGNANCY JOURNEY
Last year, Erica Dixon became a mom for the second time as she welcomed twins. Dixon, who chronicled her pregnancy progress on social media, announced her daughters' arrival on Instagram with mixed feelings.
The star mom stated that her twin daughters had to stay back at the hospital. Erica Dixon wrote in her Instagram post: "...I have been blessed with two beautiful baby girls but to have to leave them just tore me apart…"
Dixon did not share more information on the state of their health as she added that she missed her twin daughters.
ERYSS AND EMBRII'S DEBUT
A month after welcoming her daughters, Erica Dixon shared beautiful images of her tots on Instagram. Dixon made it known that she had been busy taking care of the girls, and she did not have time for social media.
Erica's post displayed the fresh-out-of-the-womb photos of Eryss and Embrii, while she explained to fans that she would not be putting out more pictures until later.
This, she stated, was as a result of her busy schedule and how she has been catering to her infants' needs. Embrii and Eryss are baby sisters to Erica Dixon's first child, Emani Richardson.
Please fill in your e-mail so we can share with you our top stories!