Inside Diane Brewster's Life before and after She Played Teacher on 'Leave It to Beaver'
Diane Brewster was a force to reckon with during her lifetime. She is famous for her teacher role on "Leave It to Beaver." Here is everything you need to know before and after she starred on "Leave It to Beaver."
She was a Kansas native, born in March 1931 to Philip Sloan and Geraldine Craddock Brewster. Her popularity stemmed from her prowess as a motion picture and television actress.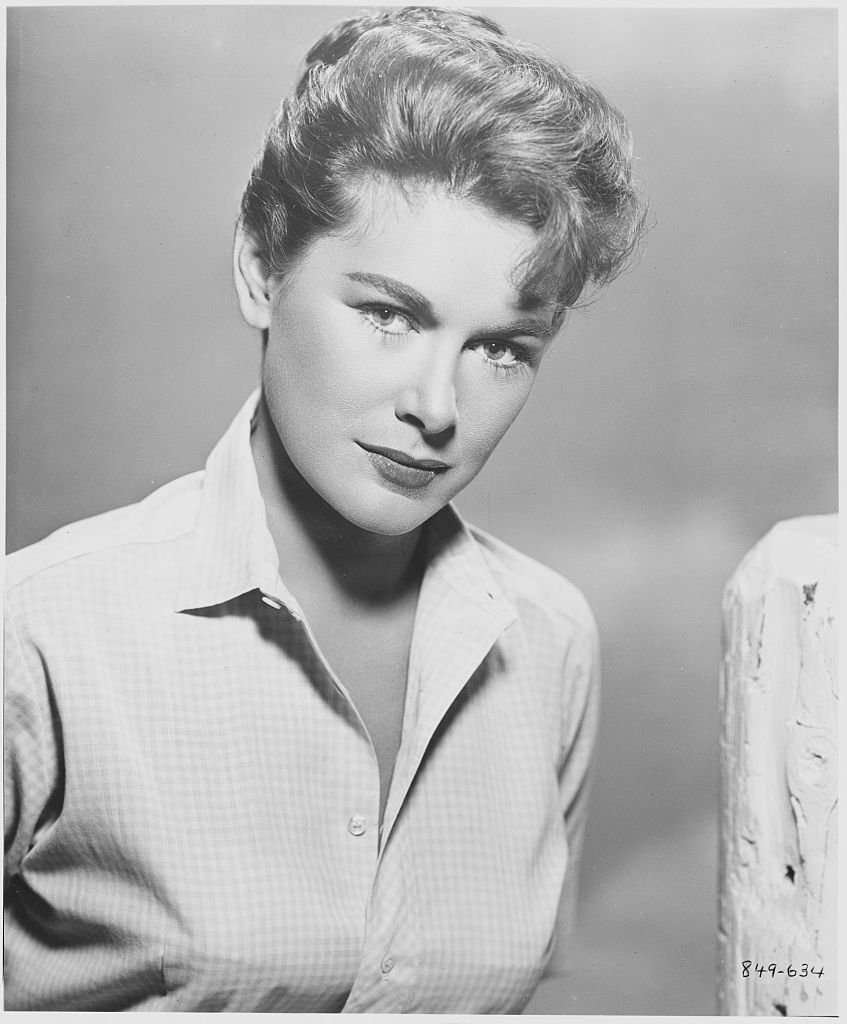 Brewster's time on TV began when she was 24, in 1955. A year later, she starred in "Zane Grey Theatre." She came into the limelight after starring in 1957's "Leave It to Beaver."
The on-screen star played "Miss Canfield " in the comedy series. She continued her TV features until 1966. In 1959, she got a role to play a woman named Kate Lawrence in "The Young Philadelphians."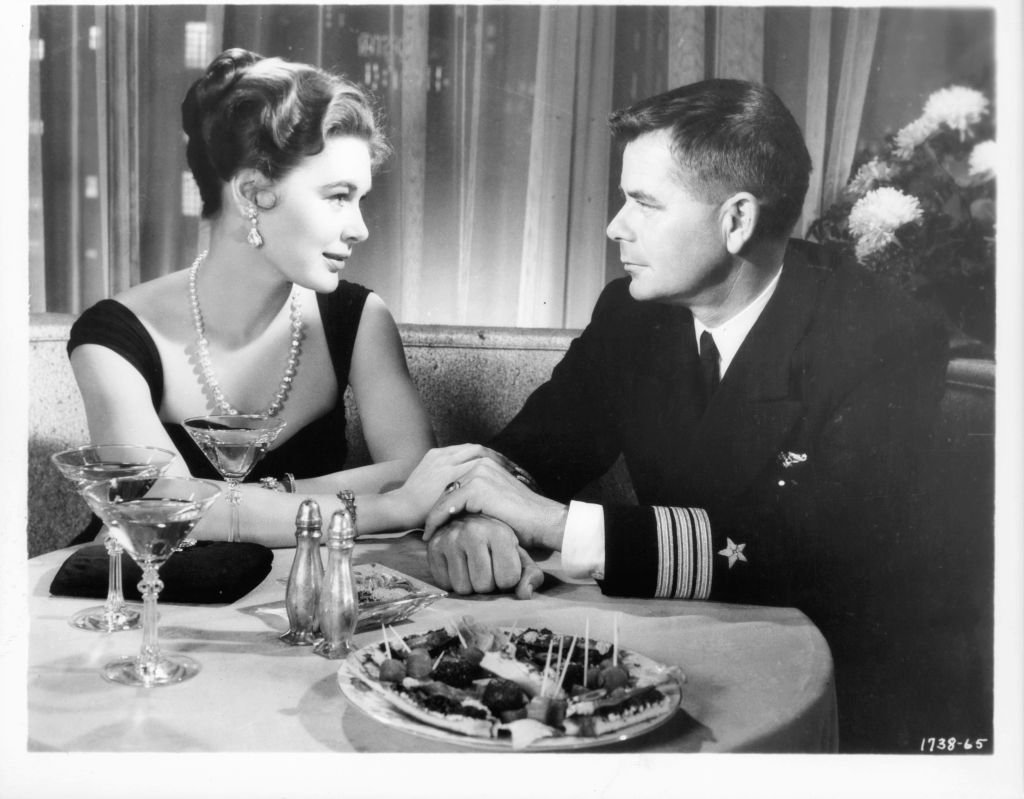 Retirement came knocking after Brewster starred in a production called "Family Affair." In terms of personal health, the actress suffered from heart failure before she passed away in 1990 at the age of 60.
Lovers of "Leave It to Beaver" will forever love Brewster and the American sitcom cast. The story focused on a family known as the Cleavers.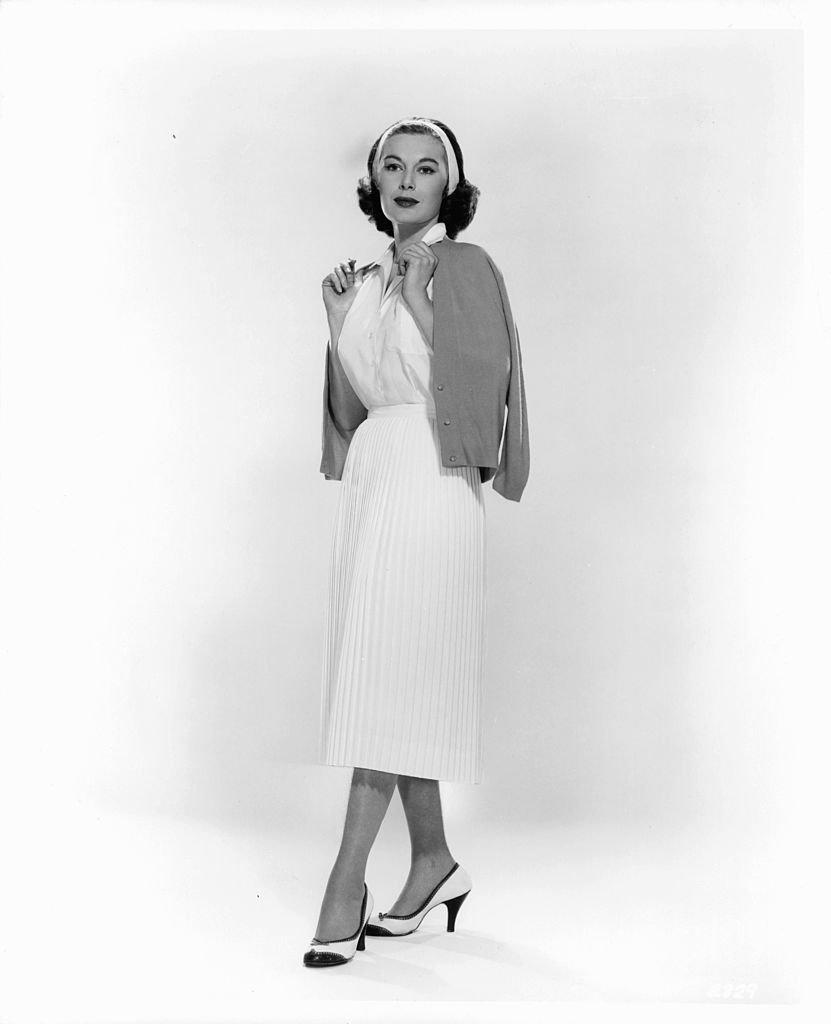 The series ran from 1957 to 1963. Every member of the Cleaver pack had their audience. From Beaver to his big brother Wally, to their parents Ward and June. 
Mathers time on tv began when he was a very young boy. He first starred on "I Love Lucy."
Jerry Mathers played the role of Beaver for more than 200 episodes. He garnered a wide range of fans, and was able to reprise his role in the reunion series named "Still the Beaver."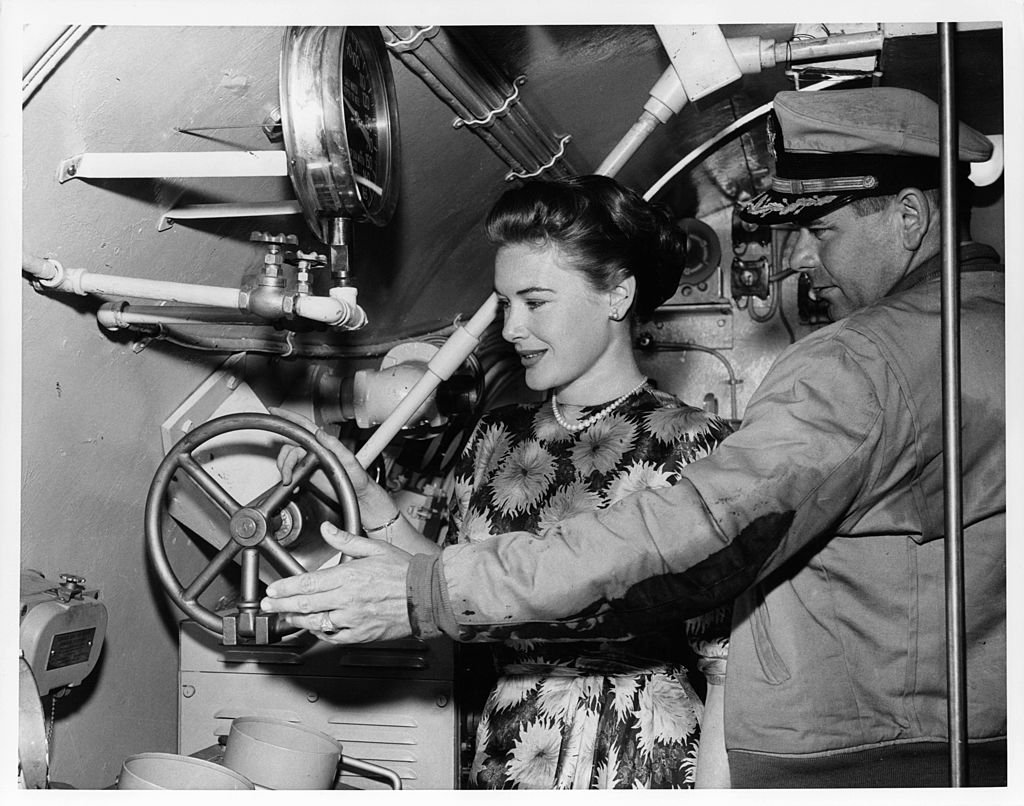 Mathers time on tv began when he was a very young boy. He first starred on "I Love Lucy." The then 8-year-old developed a story which he often told whenever he was at an audition.
He would wear his Cub Scout uniform and explain to the casting crew that he needed to get to his meeting hurriedly. Mathers was able to distinguish himself from the hundreds of other actors auditioning for the position on the series.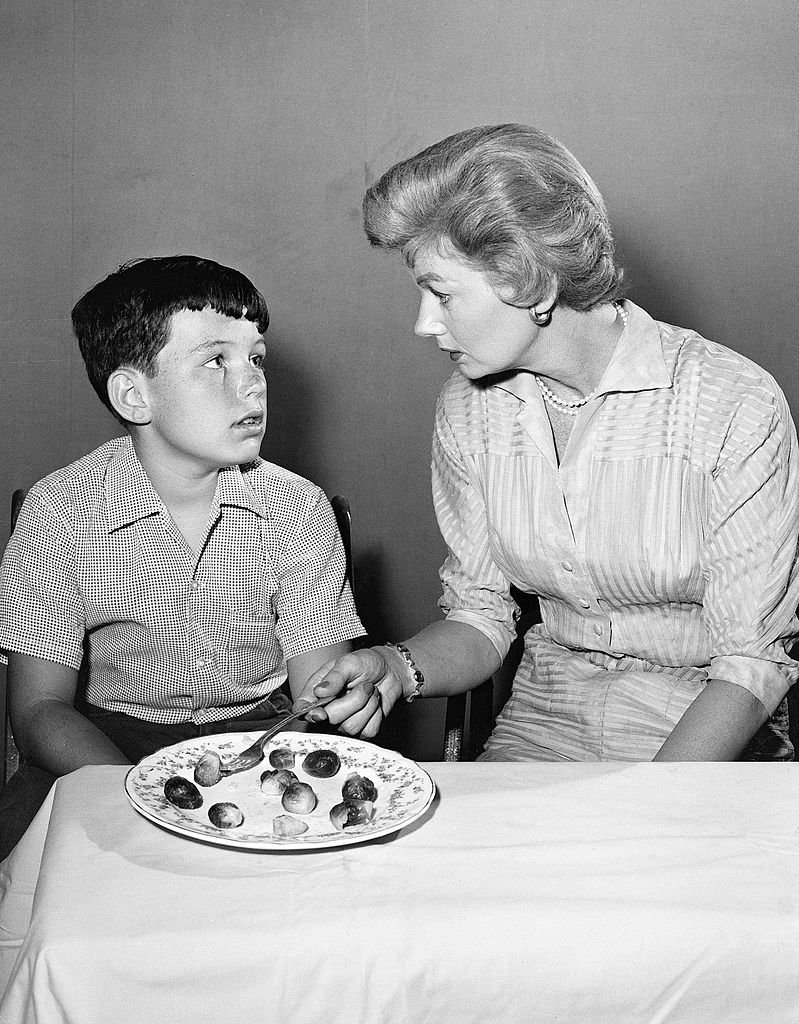 The show, which also premiered the same day when the Soviet Union was celebrating its Sputnik 1 satellite launch, was first titled "It's a Small World."
Apart from acting, the "Leave It to Beaver" star has attained great feats as an entrepreneur and a public speaker. He also earned a license as a Federal Communications Commission broadcaster.