Ice-T's Wife Coco Austin Looks Gorgeous in a Black Silk Mini Dress in a Throwback Photo with Her Friend
In an Instagram post, Ice-T's wife Coco Austin sizzled in a black mini dress as she posed with her friend Shannon and wished her a happy birthday with a sweet message.
Coco Austin treated her fans with a photo of herself flaunting a silk mini dress as she posed alongside her friend Shannon. Paired with a knee-high red boot, the dress looked stunning on her. 
Austin opted for a large pair of hoop earrings and a thin chain with a ruby stone that matched the color of her boots. With her blonde locks let loose, the model was a sight to behold. 
COCO'S STYLE
As someone who is not shy to express herself through her clothes, Austin often shows off her curves in photos that she shares on social media. 
Not everyone is a fan of the model's choice of clothes, of course. Previously when she shared a photo of herself rocking a metallic monokini, some fans were not pleased.
Despite all the hate, Austin still openly expresses herself thought her social media and keeps her fans updated.
She mentioned in the caption that she loves trying on different styles when it comes to swimsuits and asked her fans what they thought of her new monokini. 
While many of the fans said that Austin did justice to the swimsuit, some of them pointed out that it did not look functional or comfortable to wear. 
Despite all the hate, Austin still openly expresses herself thought her social media and keeps her fans updated. Recently, she shared a photo of herself working out in the gym and said that she has finally started following a regular physical routine. 
CHANEL IS A FASHIONISTA
Besides trying on different swimwear, the 41-year-old also shares photos of herself and her cute little daughter, Chanel, often twinning in matching clothes.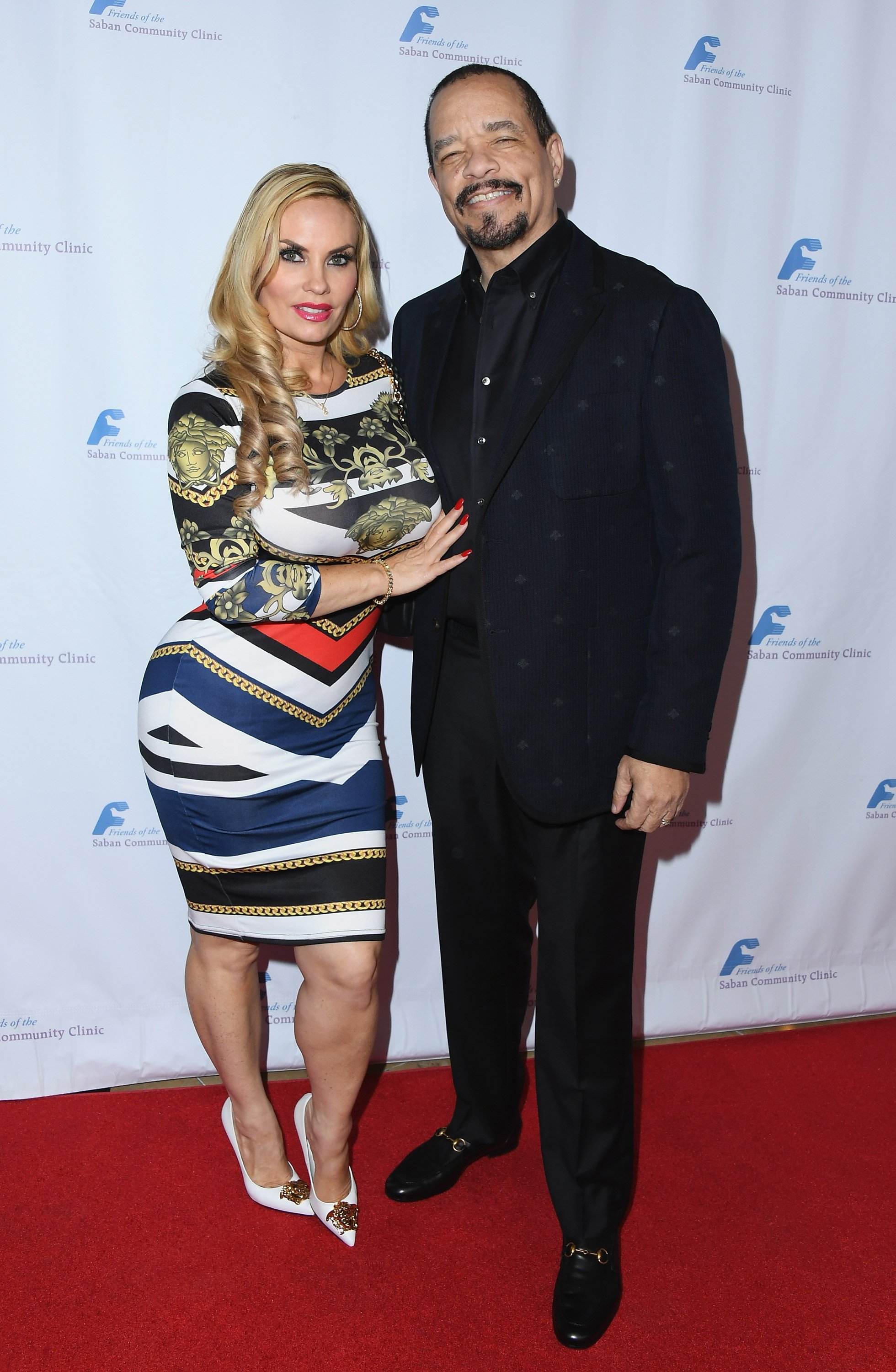 More recently, the mother-daughter duo posed in matching floral dresses and it looked like they were ready to take over the world with their cuteness.
Austin and Chanel carried matching Hermes Birkin bags as well. Although Chanel is small, she is already a diva with a massive social media fan following of her own. 
The 4-year-old has over 400 thousand Instagram followers in her own account which is run by her parents. There, she posts cute pictures of herself wearing different outfits. 
At such a young age, Ice-T's mini-me daughter already knows how to strike some impressive poses and look super-cute in pictures. She is a fashionista in the making!