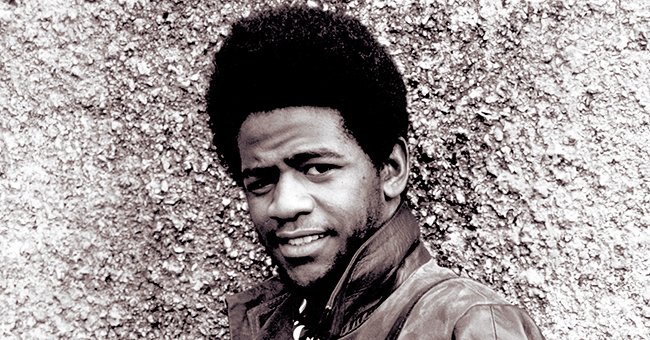 Getty images
Remember 'Let's Stay Together' Singer Al Green? Here's How He Looks Now
Al Green, the eccentric singer of the 1972 hit song, "Let's Stay Together," has grown a lot and changed from the dashing young man the world came to love.
In 1972, Al Green released "Let's Stay Together." The song earned him a spot in the Grammy Hall of Fame as well as the hearts of many fans. Nearly five decades after, the singer still knows how to dazzle his fans.
In 2019, he took to Instagram to gush about touring. He wrote: "Houston, TX was something special. Here are a few memories. Two more shows to go on this run!"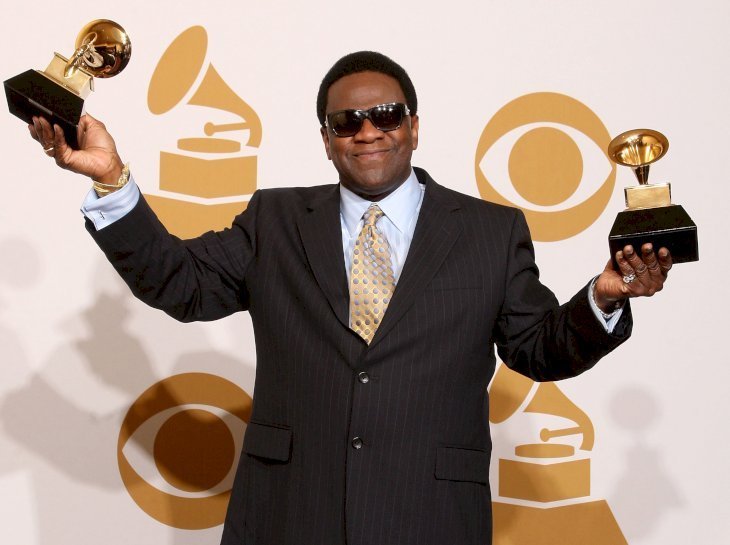 Al Green at the Grammys red carpet | Photo: Getty Images
The singer was photographed on stage, entertaining the audience in Houston, Texas, and even receiving a rose from a loving fan in the crowd.
He also performed in New York City and took to Instagram the day before to share his excitement for his show with a video saying he couldn't wait to get to Radio City Hall and give them a taste of his excellent music.
The tour officially kicked off in April 2019 at the Bass Concert Hall in Austin, Texas. The R&B superstar made sure to express how excited he was to be "back on the road" with yet another Instagram post, and another message of gratitude when the tour ended.
Green's career began in a gospel music group, "Greene Brothers," with his family, but he was kicked out for listening to secular music made by the likes of Jackie Wilson.
He formed his musical group, "Al Greene and the Soul Mates," but the group had little success after their only hit, "Back Up Train." His solo career eventually began late in the 60s.
After filing for the separation, Green and Shirley remained married for five years.
By the mid-70s, he already had many hit songs and popular favorites under his belt. His heart-tugging ballads and his sonorous voice charmed his fans, transforming him into a true star.
In 1977, at what could be described as the peak of his incredible career, he tied the knot with his first wife, Shirley Kyles. The pair looked like a match made in heaven, and they wasted no time in fawning over each other.
Sadly, the marriage went sour, and it turned out that the perfect romance for Al Green only resided in his soulful ballads. In April 1978, just months before the first wedding anniversary, Shirley filed for divorce.
She said Green was a violent, aggressive man who gave her brutal beatings at the slightest. The singer himself corroborated the story under oath, admitting that he physically hurt his wife, although it was "not without provocation."
Surprisingly, even after filing for the separation, Green and Shirley remained married for five years. The woman feared being divorced again after her first divorce and chose to return to Green until the abuse became unbearable, and she finally left.
Despite his unforgivable vices, Green remains one of music's most revered icons, and his compelling soulful voice has remained ageless through the decades.
Please fill in your e-mail so we can share with you our top stories!