Denny McLain Once Got 23-Year Prison Sentence — Glimpse into the Former Baseball Player's Life and Career
Denny McLain was once a baseball superstar, but he turned to criminal activities after his career. Here's a look at his years on the field and behind bars.
After Denny McLain's glory days, the former athlete spiraled down and ended up behind bars. In an interview, he admitted that he "went through money like it was water."
He searched for ways to make more revenue and involved himself in illegal activities. As a result, he hurt many people, most especially his family, and went to jail.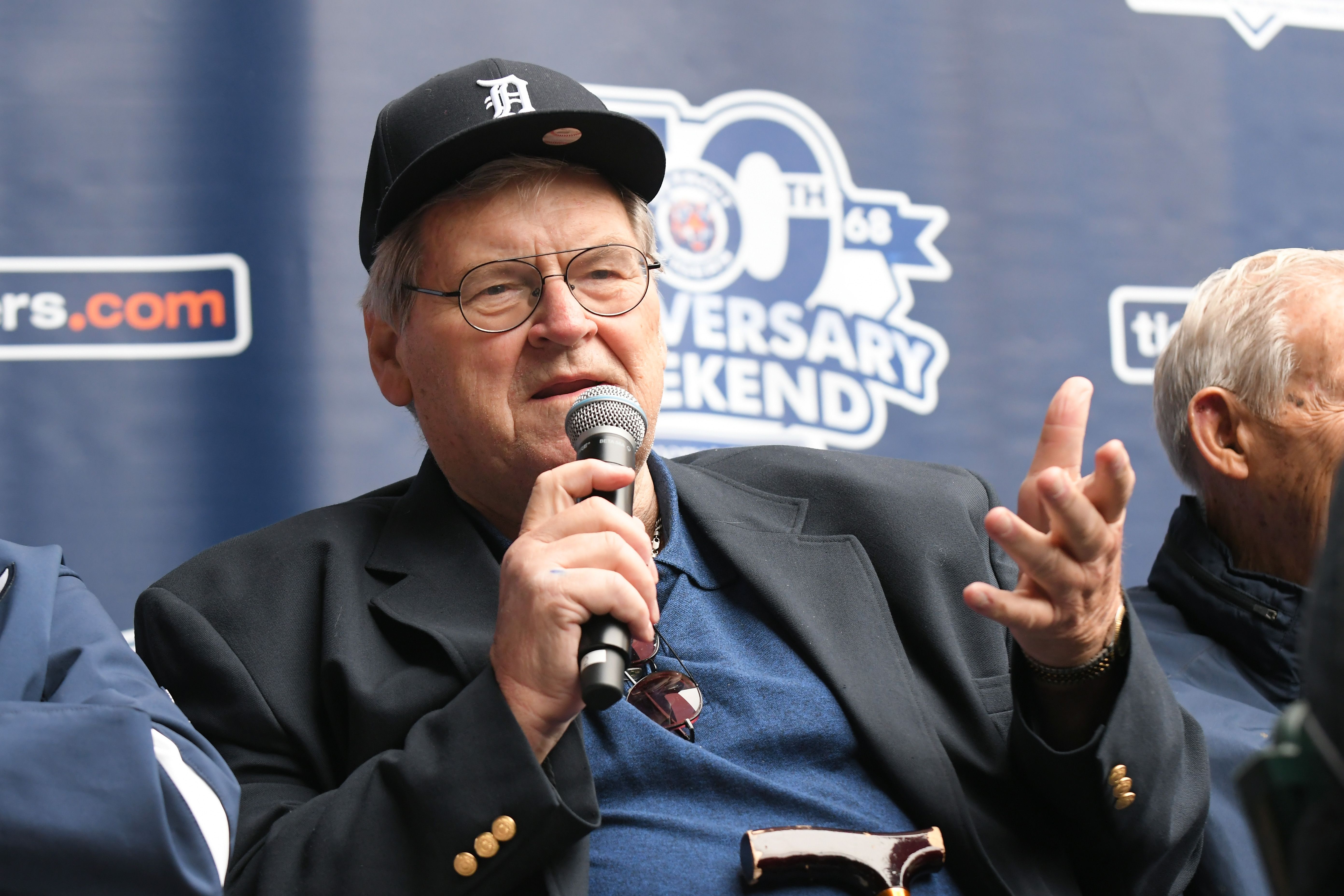 IN TROUBLE WITH THE LAW
In 1985, McLain was sentenced to 23 years in prison after refusing to admit his crimes and accept his conviction.
According to Judge Elizabeth A. Kovachevich, her decision was due to the former baseball pitcher's "failure to admit your own guilt."
The first eight years were for the charges of extortion, racketeering, and conspiracy, while the 15 were the maximum number of years for his attempt to sell three kilos of cocaine.
The former baseball star took part in a scheme that imposed exorbitant interest rates on those who bet on sports and coerced them to pay the illegal debts.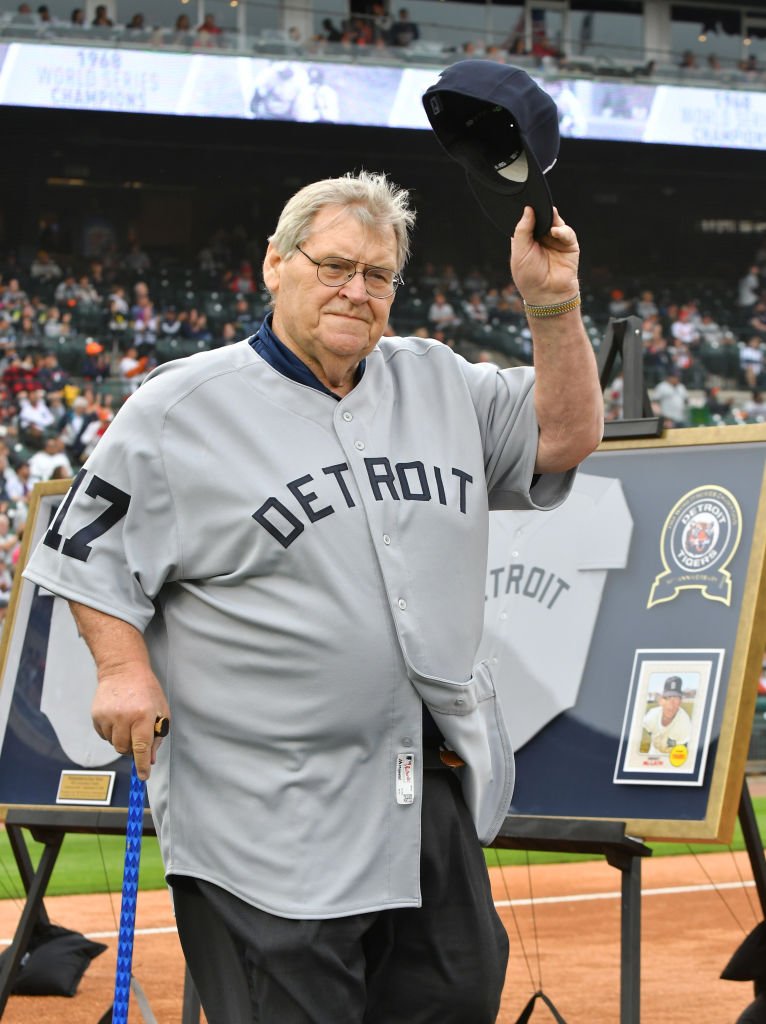 In a statement prepared, McLain told the judge that he would accept his conviction. "I've got through a lot of shame and disgrace," he said. "The lessons I've learned in the last 13 months have prepared me for the rest of my life."
After serving for 29 months, McLain's appeal on the grounds of an unfair judgment was accepted, and he was released. He then agreed to a five-year probation deal.
McLain has since lost 162 pounds after undergoing surgery and has been closest to the weight from his glory days.
McLain's wife and four children were also present at the hearing, which granted him freedom from jail and put him on probation.
"If he had not changed, if he was the same man he was when he went into prison, I wouldn't be standing here today," his wife, Sharyn, said. "You may have done us a big favor by taking him from us at the time you did."
McLain faced criminal charges and a prison sentence once again in 1996 for money laundering. During this time, his wife divorced him, but they re-married after his release.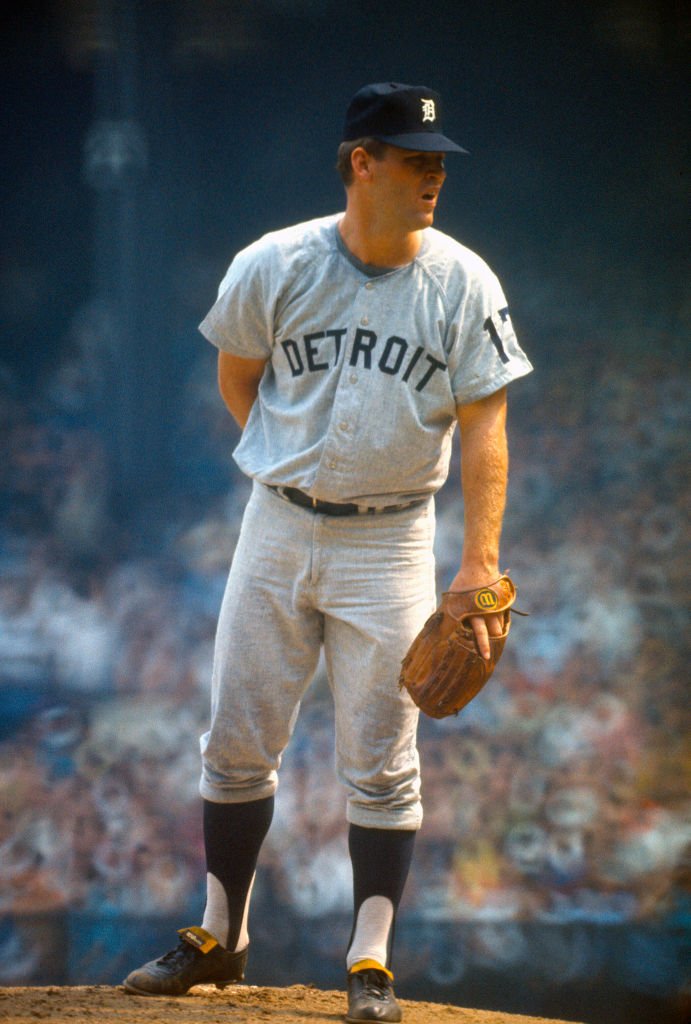 THE TRAGEDIES IN HIS LIFE
In 1992, a few months after his first release, McLain's daughter, Kristin McLain Sutherland, was killed in a tragic car accident, involving an 18-wheel steel-hauling truck.
The victim's vehicle hit the truck's back wheels and ignited a fire. Firefighters took half an hour to remove her from the burning car, where she was trapped. Sutherland was a newlywed 26-year-old when she passed away.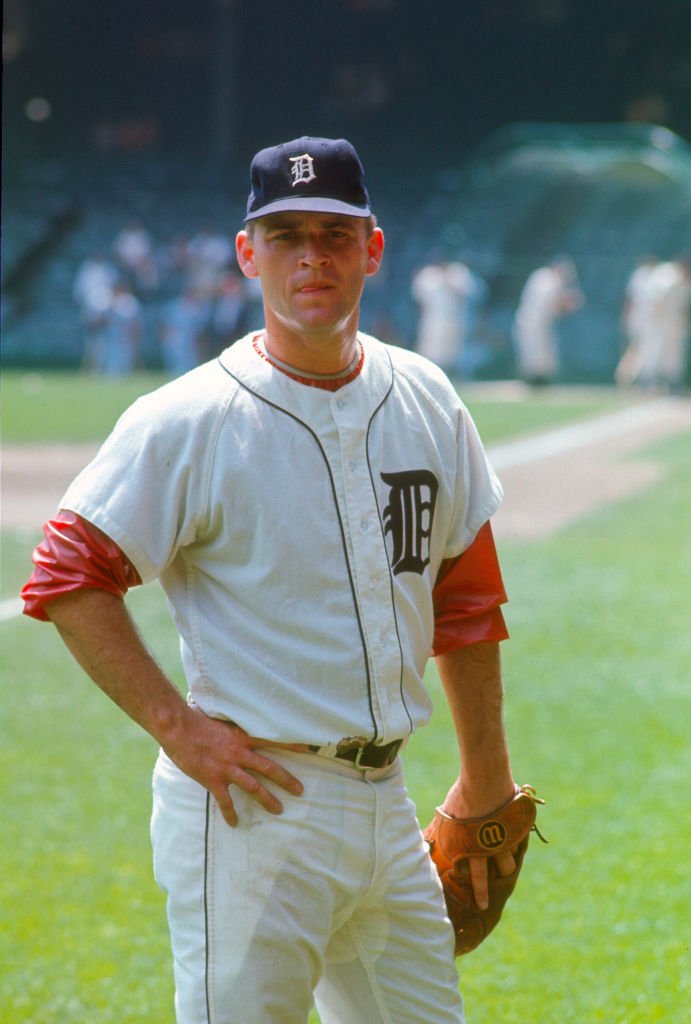 It was a painful reality for the former athlete to accept, and in 2013, he suffered another tragedy. McLain's wife was diagnosed with Parkinson's disease.
Some of the greatest stars, including Ozzy Osbourne, battle the same illness and rely on medication to help with their condition. 
The disease manifests in varied ways and affects different nerves in the body, making a person tremor. In Sharyn's case, she loses her balance and experiences difficulty in walking but tries to stay healthy.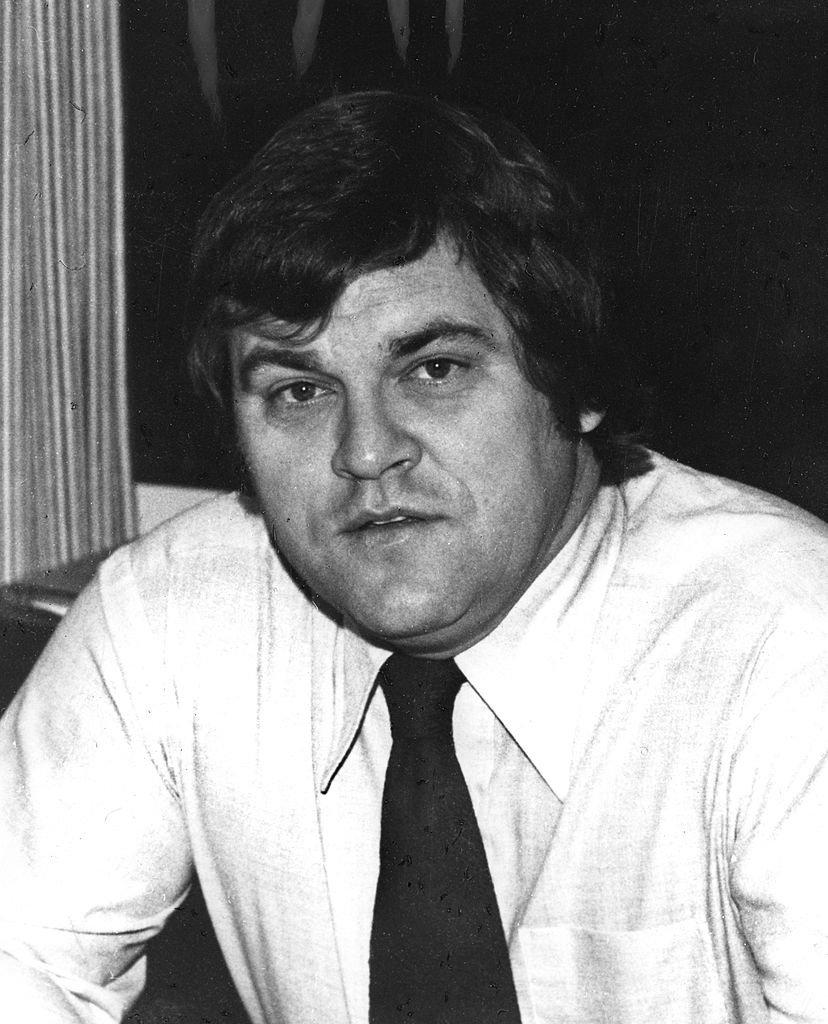 BECOMING A BETTER MAN
Because of Sharyn's condition, her husband made a life-changing decision and had bariatric surgery. His doctors presented him with the reality that could be either of two outcomes.
"Two things can happen," his doctors said. "The good thing: You have heart attack and die. Bad news: If you have a stroke and don't die, who is going to take care of you? How much help can you be?"
Happy bday Detroit Tigers pitcher Denny McLain, b.1944, last pitcher to win 30 games (31 and 6 in 1968). I was young in Detroit when this happened and that year I still have memories of that season of baseball. pic.twitter.com/8zJ9E4UBNi

— Matthew Dowd (@matthewjdowd) March 29, 2020
McLain has since lost 162 pounds after undergoing surgery and has been closest to the weight from his glory days.
McLain played for the Detroit Tigers during his era as an athlete and was the last major leaguer to claim victory for over 30 games in a single season.
His many recognitions include a Time magazine cover, the Most Valuable Player Award, and the Cy Young Award.