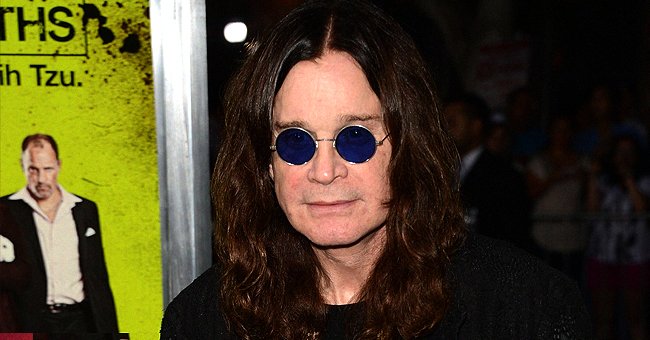 Getty Images
Ozzy Osbourne of Black Sabbath Talks about Parkinson's Disease & Admits He Was First Diagnosed in 2003
Heavy Metal Star, Ozzy Osbourne opened up about having Parkinson's disease and his struggle with the ailment.
Ozzy Osbourne is widely known for his energetic performances and avant-garde gothic music style. Although he can be extreme with visual displays, he made audiences fall in love with his music.
One revealing fact about this icon is that, despite his zealot dedication to performances and music, he suffers from Parkinson's disease. In a tell-all with L.A Times, the star musician talked about his illness.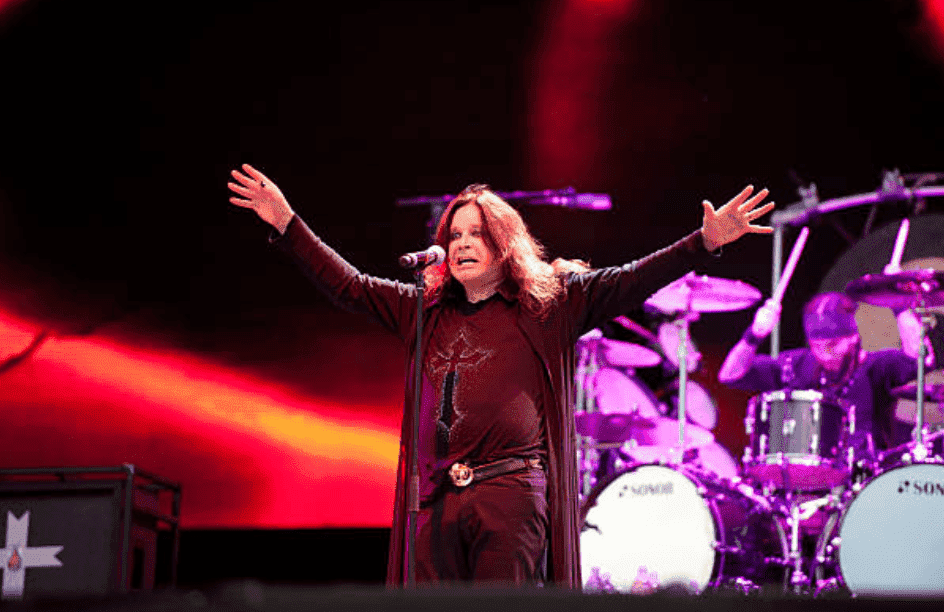 Ozzy Osbourne stand in front of a mic as he performs live onstage at the Download Festival, June 10, 2012. | Source: Getty Images
HOW HE HANDLES THE DISEASE
Ozzy, who experienced a late-night fall last year, had a stiff gait to his movement as he got ready for his interview. The heavy metal icon talked about how he deals with Parkinson's disease and he sounded quite reassuring:
"I can't really complain, I'm not dying from Parkinson's. I've been working with it most of my life."
Osbourne made it known that some of his medications, which helped with tremors, made him experience temporary memory loss. He added that he's been battling the ailment as far back as 2003, and he had been able to handle it.
OPTIMISTIC ABOUT GETTING BACK TO STAGE
Despite all of these, "The Prince of Darkness" had a positive outlook about his health as he made it known that as always, he'll get back on his feet. He made it known that he had gained a 75% improvement and can't wait to get back on stage.
Currently, Osbourne is working on releasing a new album titled "Ordinary Man."
Once in an interview with GMA, Ozzy and his wife shared facts about his diagnosis. Sharon Osbourne shared that there are different types of Parkinson's disease, and according to her, "it's not a death sentence… but it does affect certain nerves in the body."
THANKFUL TO HIS FANS
During his GMA interview, Ozzy thanked his fans for sticking with him and wishing him well while he was in the throes of pain. The star also added that he missed his fans so much.
Sharon Osbourne is also optimistic about her hubby's health as she told fans on the show that Ozzy would return to doing what he loves [music].
UPDATES ABOUT THE STAR
Ozzy's approach to his ailment can be termed commendable as the musician continues to make progress in his outstanding career. He recently released a hit single with mainstream rapper Post Malone.
The rapper once talked about Ozzy and commended his strength. The latter also resumed his tour, which stopped after his fall.
Currently, Osbourne is working on releasing a new album titled "Ordinary Man." The new body of work is due to be released on February 21.
His earlier released singles, "Straight to Hell," and "Under the Graveyard" are part of the collection. He also featured music legend, Elton John.
Please fill in your e-mail so we can share with you our top stories!