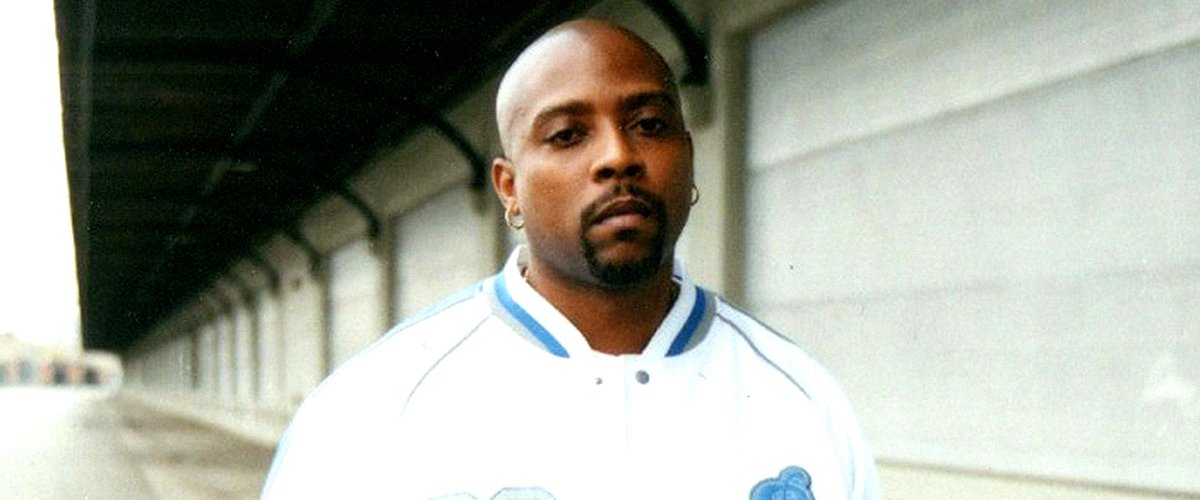 Getty Images
Nate Dogg Was Snoop Dogg's Best Friend — inside His Life and Death 9 Years Later
He came from the same talented generation that gave us Tupac, Notorious B.I.G., and his high school friend, Snoop Dogg. And within two decades, he made a significant impact in the world of Hip Hop.
Late rapper Nathaniel Dwayne Hale, best known as Nate Dogg, left the world nine years ago at the age of 41. During his music career of nearly 20 years, Nate cemented his reputation as a hitmaker and collaborated with some of the most famous rappers of his generation.
While Nate's solo efforts didn't receive the attention they probably deserved, the rapper's smooth voice and his signature mix of rapping and singing made him a regular collaborator on high profile rappers' hooks and bridges.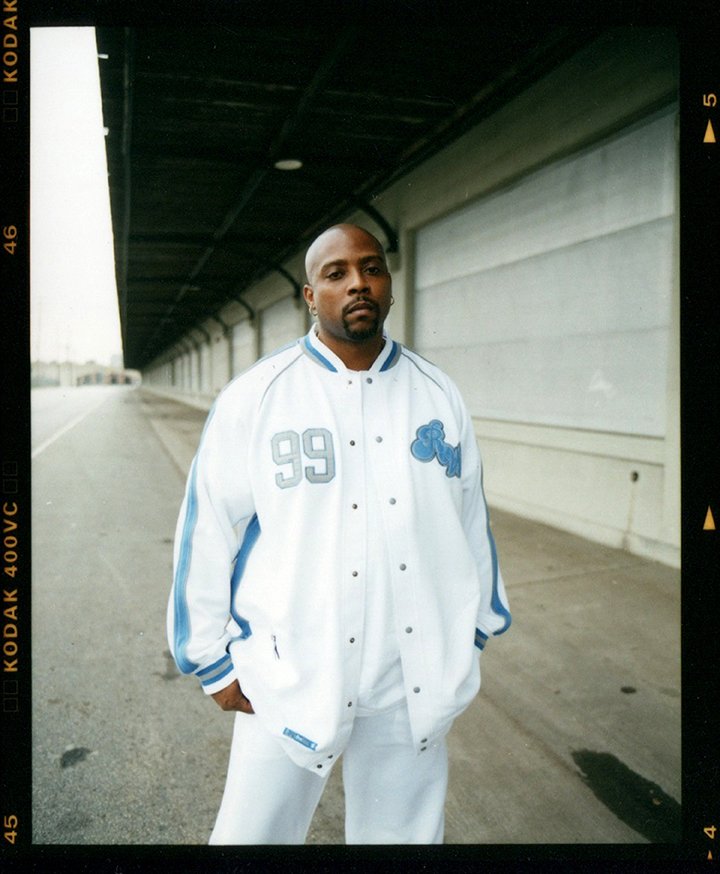 Nate Dogg poses for a portrait session in circa 2001 in Los Angeles. I Image: Getty Images.
Starting with his best friend from high school, fellow rapper Snoop Dogg, Nate featured in some of the best tracks from the likes of Dr. Dre, Ludacris, Eminem, and 50Cent.
EARLY LIFE
Nate was born in Long Beach, California, in 1969. It was there that he befriended Snoop Dogg as a teenager, the two being fellow students at Long Beach Polytechnic High School.
But Nate wouldn't graduate from that school, dropping out at 16 to join the Marines. His three-year service ended badly with a dishonorable discharge, and after that, he made a full-time commitment to music.
Success didn't come easily or quickly for Nate, and he once admitted that he sometimes had to resort to illegal activities to cover for housing, while struggling to make a mark on the Hip Hop scene.
213 AND SOLO DEBUT
In 1990, as soon as he left the Marines and reunited with his friends in Long Beach, Nate founded the rap group 213 (then Long Beach's area code) with Snoop Dogg and Warren G.
As influential as the group was in launching their members' respective careers, it was only in 2004 that the three men managed to release an album as 213, calling it "The Hard Way."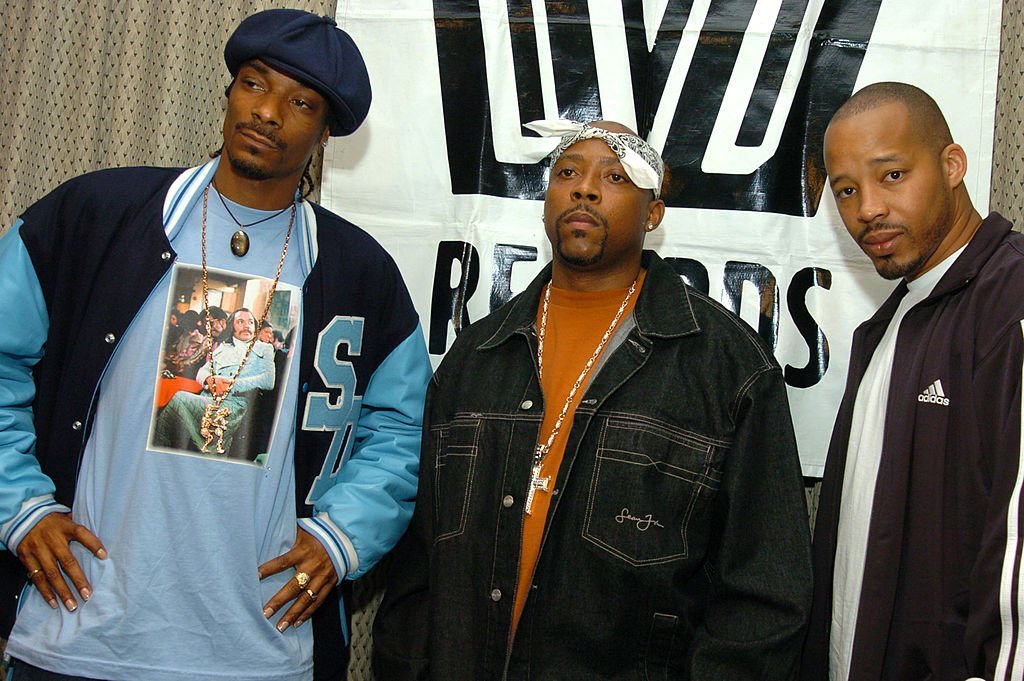 Nate Dogg, Warren G and Snoop Dogg attend Source Hip-Hop Music Awards on August 18, 1999 at the Pantages Theater | Image: Getty Images
But back in the day, when groundbreaking producer and rapper Dr. Dre, who happens to be Warren G's half-brother, listened to one of 213's demos, he decided to sign both Nate and Snoop Dogg to his Death Row Records.
Dr. Dre's support led Nate to release his first single, "Never Leave Me Alone" in 1996, but this career milestone was overshadowed by his arrest and three-week trial, which triggered a string of problems with the law.
Four years later, Nate was arrested again, this time following an alleged kidnapping incident involving his girlfriend. He was also accused of setting a car on fire, but neither of the charges could be proven, and Nate was dismissed.
MAINSTREAM SUCCESS
Nate's breakthrough eventually came in 1994, when he was featured on Warren G's hit single "Regulate." The track reached number two on the Billboard Hot 100 and made both rappers household names for rap fans.
The impulse the hit single gave Nate, prompted him to release his first solo album "G-Funk Classics Vol. 1" in 1997. In the course of his career, Nate went on to release "G-Funk Classics Vol. 2," "Music & Me," and "Nate Dogg" as a solo artist.
In 2003, Nate sang on the hook of 50Cent's "21 Questions," which resulted in 50Cent's second number-one single from the album "Get Rich or Die Tryin.'"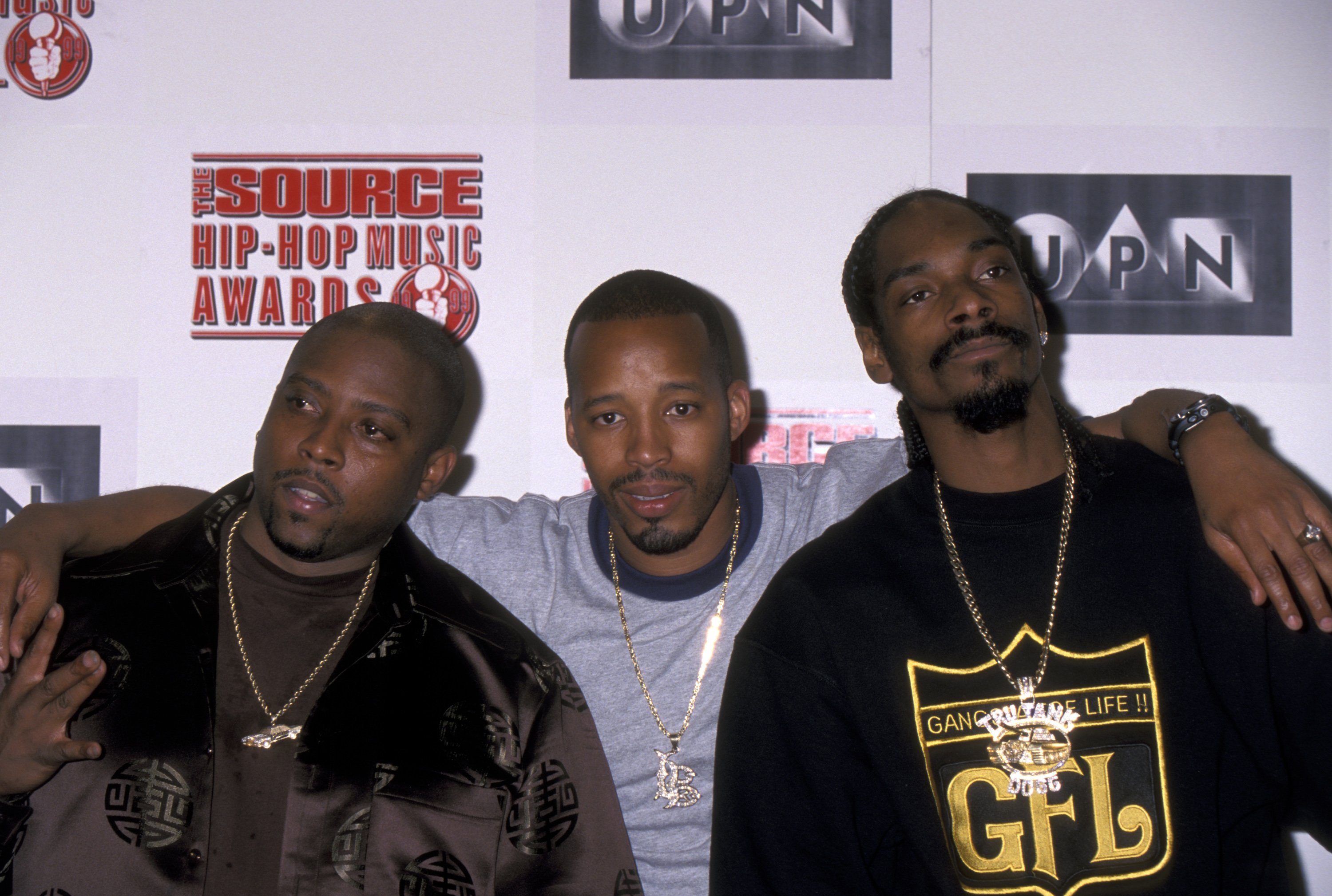 Snoop Dogg, Nate Dogg and Warren G of "213" during Snoop Dogg, Nate Dogg and Warren G Form Hip Hop Supergroup 213 at Millenium Hotel | Image: Getty Images
In 2006, Nate was featured on Eminem's single "Shake That," one of three new songs released on Eminem's compilation album "Curtain Call: The Hits."
HEALTH ISSUES
In 2007, Nate suffered the first of a series of strokes that severely undermined his health. The first one left him partially paralyzed, and the second hit him the following year, resulting in a partial memory loss for the rapper.
According to Nate's former manager Rod McGrew, Nate had been making a lot of progress and was regaining his memory toward his final days. This made it shocking to the rapper's close circle when Nate passed away in 2011.
HIS PASSING
Nate passed away on March 15, 2011, as the local news outlet The Long Beach Press-Telegram first confirmed. The rapper was 41 years old at the time of his death.
Initially, Nate's cause of death was unknown to the press, but his family later shared that his passing was due to complications from previous strokes.
"We appreciate the enormous outpouring of response from all over the world. We greatly appreciate that and thank everyone for their prayers and support. We know that Nate will be hanging out with his good friends 2Pac and Biggie," read a public statement issued by McGrew.
Celebrity friends like Snoop Dogg, who took to Twitter to lament the death of his best friend, and Eminem, who paid tribute to Nate during one of his concerts, were among those to mourn the late rapper publicly.
HIS ESTATE
Nate was worth at least $200,000 in real estate, and the rapper, who had six children, left no will. As a result, the Los Angeles County Superior Court ruled a month after his death that the assets were to be divided between Nate's children.
Nate's widow Latoya Calvin initiated a legal battle against the rapper's children, eventually taking control of the assets. In a strange turn of events, Calvin later named Nate's mother the estate's co-administrator, to the disapproval of Nate's children.
But in November 2012, Calvin and Nate's mother Ruth, decided to withdraw as co-administrators and let a professional third party assume the responsibility in the best interest of Nate's four daughters and two sons.
Please fill in your e-mail so we can share with you our top stories!