Inside Chris Rock's Ex-wife Malaak's Touching Tribute to Daughter Lola Who Graduated and Turned 18 (Photos)
Chris Rock's ex-wife Malaak Compton celebrated their daughter Lila Simone's graduation and 18-year milestone with the sweetest message along with some rare photos of her on Instagram.
Chris Rock's eldest daughter Lola has reached an important milestone! The beautiful 18-year-old is now a proud high school graduate. 
Celebrating the special moment, her mother Malaak Compton paid a heartfelt tribute to her daughter with an Instagram post, gushing over how excited she is for her to begin university in Europe. 
ONTO THE NEXT CHAPTER
"I cannot believe we have reached these milestones!" the proud mom exclaimed before adding that she is proud of the young woman she has become. 
"I am so excited to parent her through this next phase of life."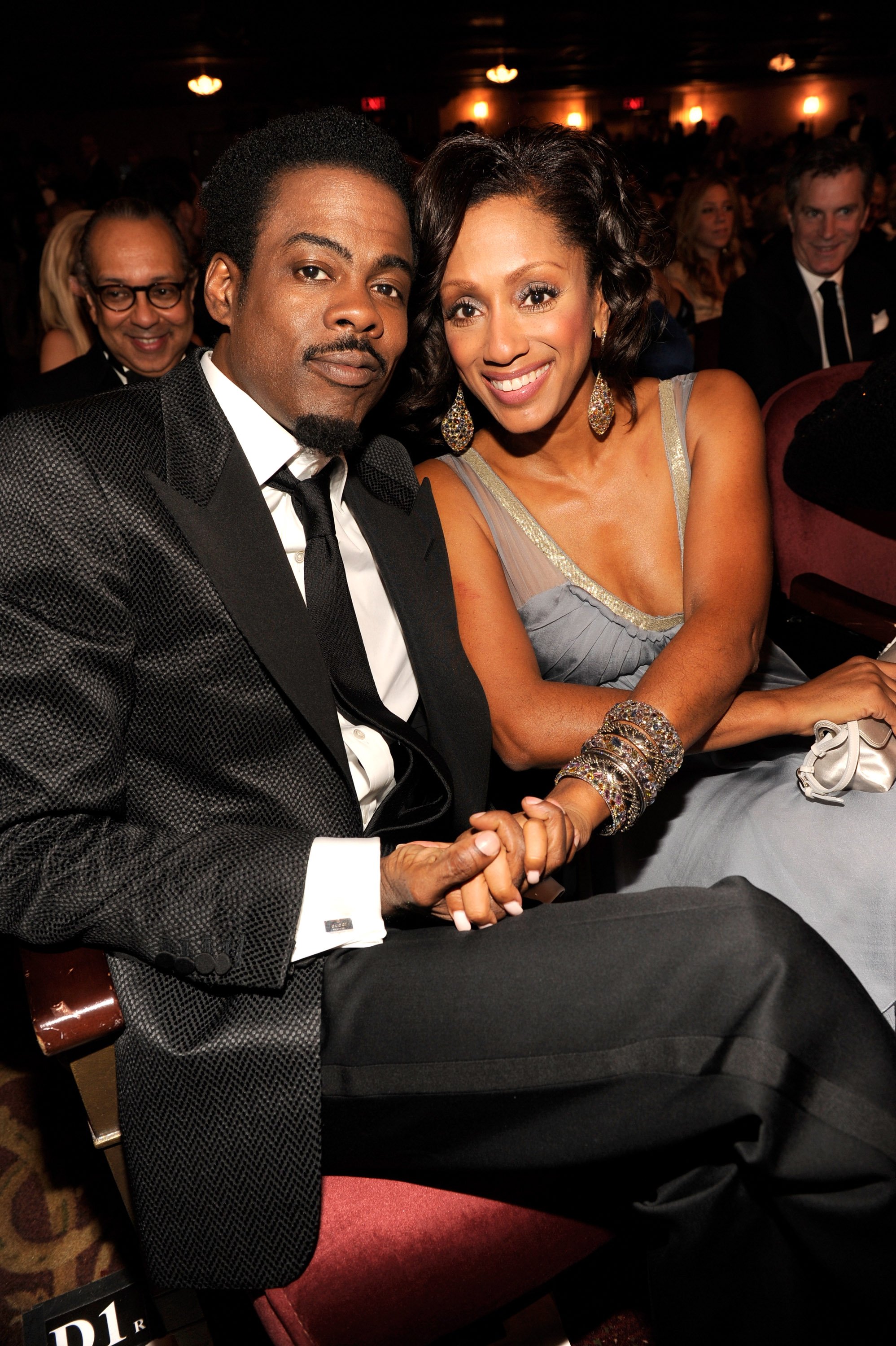 Compton and Rock had a pretty difficult divorce after 18 years of marriage. The couple separated back in 2014 and got divorced two years later. 
The court battle that followed after their divorce was intense and lengthy. Today, they are committed to co-parenting their daughters Lola and Zahra. 
Besides Lola and Zahra, Rock also fathered a girl named Ntombi from South Africa who lived with his family.
A TUMULTUOUS PAST
Rock, later on, admitted that he had not been the best husband to his wife Campton. He even shared that he thought he could get away with cheating just because he was the provider.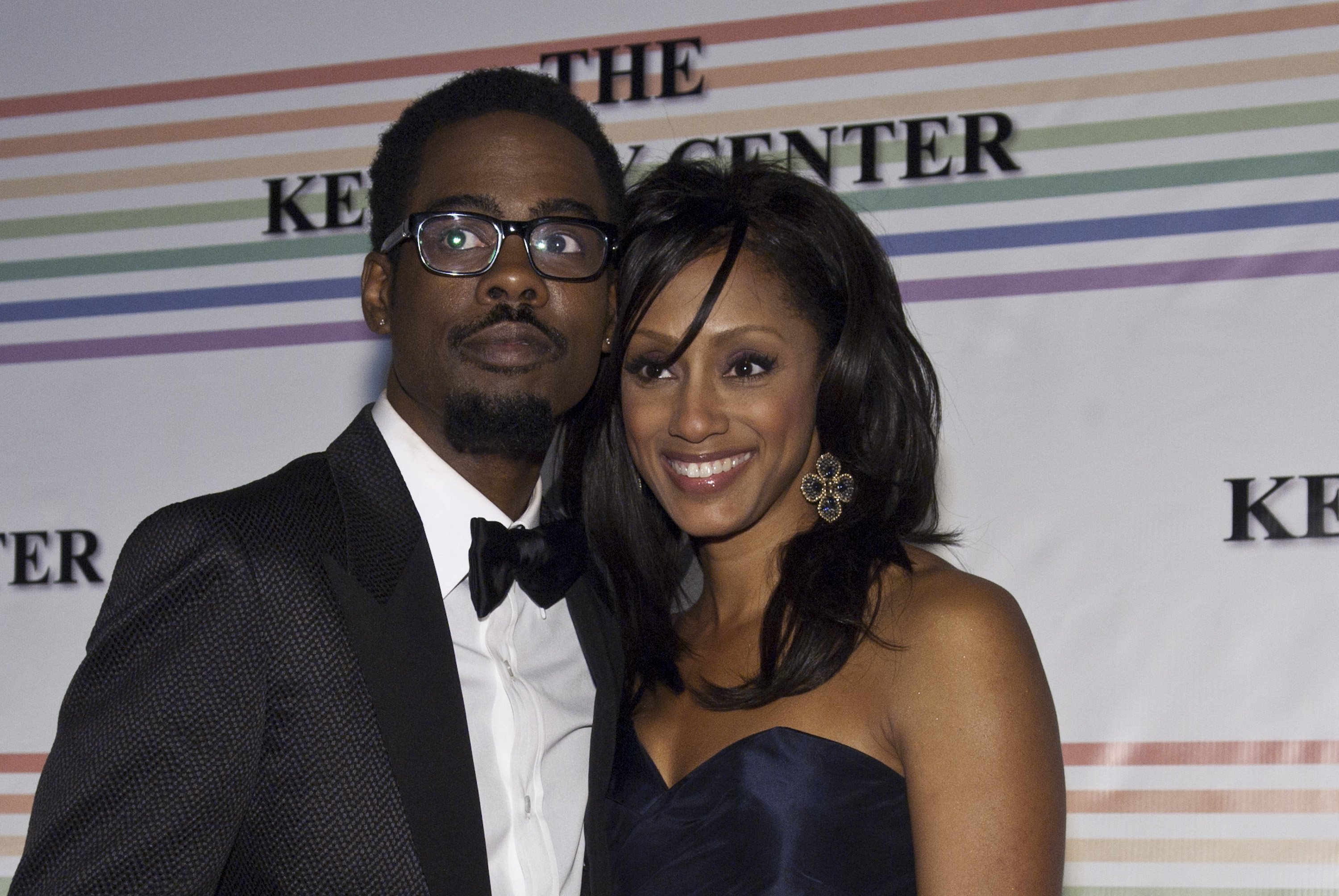 The "Everybody Hates Chris" star ended up taking a break from comedy after the divorce because he felt the need to reset his life since the divorce was pretty stressful. He also said that the custody of their daughters had broken him down and that he wanted to make his way to a better place as a good father and a man. 
Besides Lola and Zahra, Rock also fathered a girl named Ntombi from South Africa who lived with his family. There was no evidence of legal adoption of the child. He and Compton came under fire after their divorce documents were filed. 
According to sources connected to Rock, no legal documents were signed to adopt her and Compton was the one who brought her all the way to the US from South Africa. 
According to "TMZ," Rock did maintain a relationship with his two biological daughters but he did not see Ntombi after splitting up with Compton.