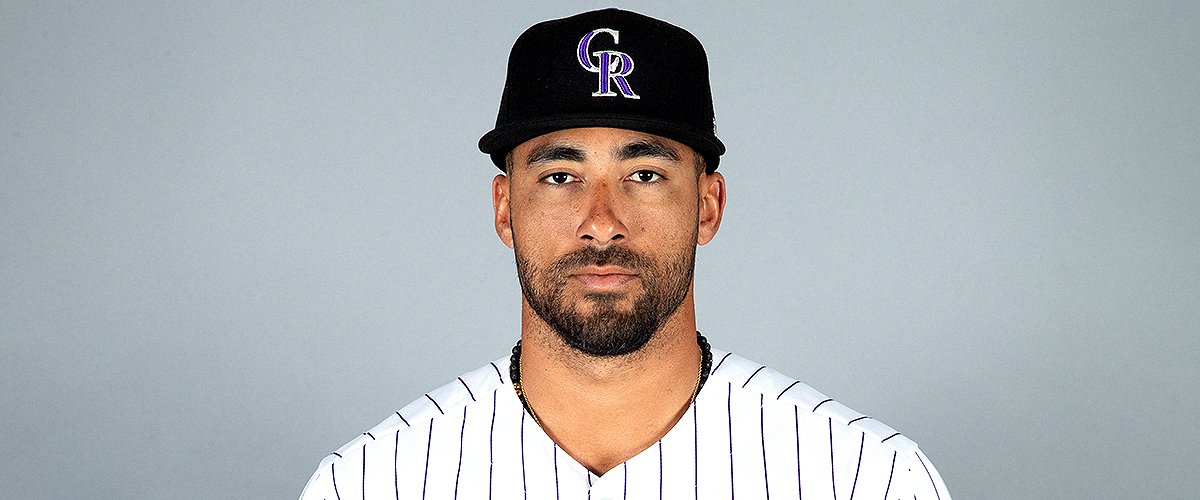 Getty Images
Ian Desmond's Wife Chelsey Desmond Is the Mother of His 4 Kids — What Is Known about Her
Colorado Rockies baseball star Ian Desmond has been in a relationship with his wife Chelsey since the 5th grade, they married in 2010 and the couple now shares 4 children.
Chelsey Desmond dropped the dime on what it's like to be a real-life baseball wife, and it isn't all about the hype or the glamour, more about juggling parenting challenges, and a lot of nights alone.
After 10 years of marriage, Ian Desmond knows that he may rule on that baseball diamond, but in their home, his wife calls the shots.
In the midst of the current worldwide crisis, Desmond has made a momentous decision that may well impact his career.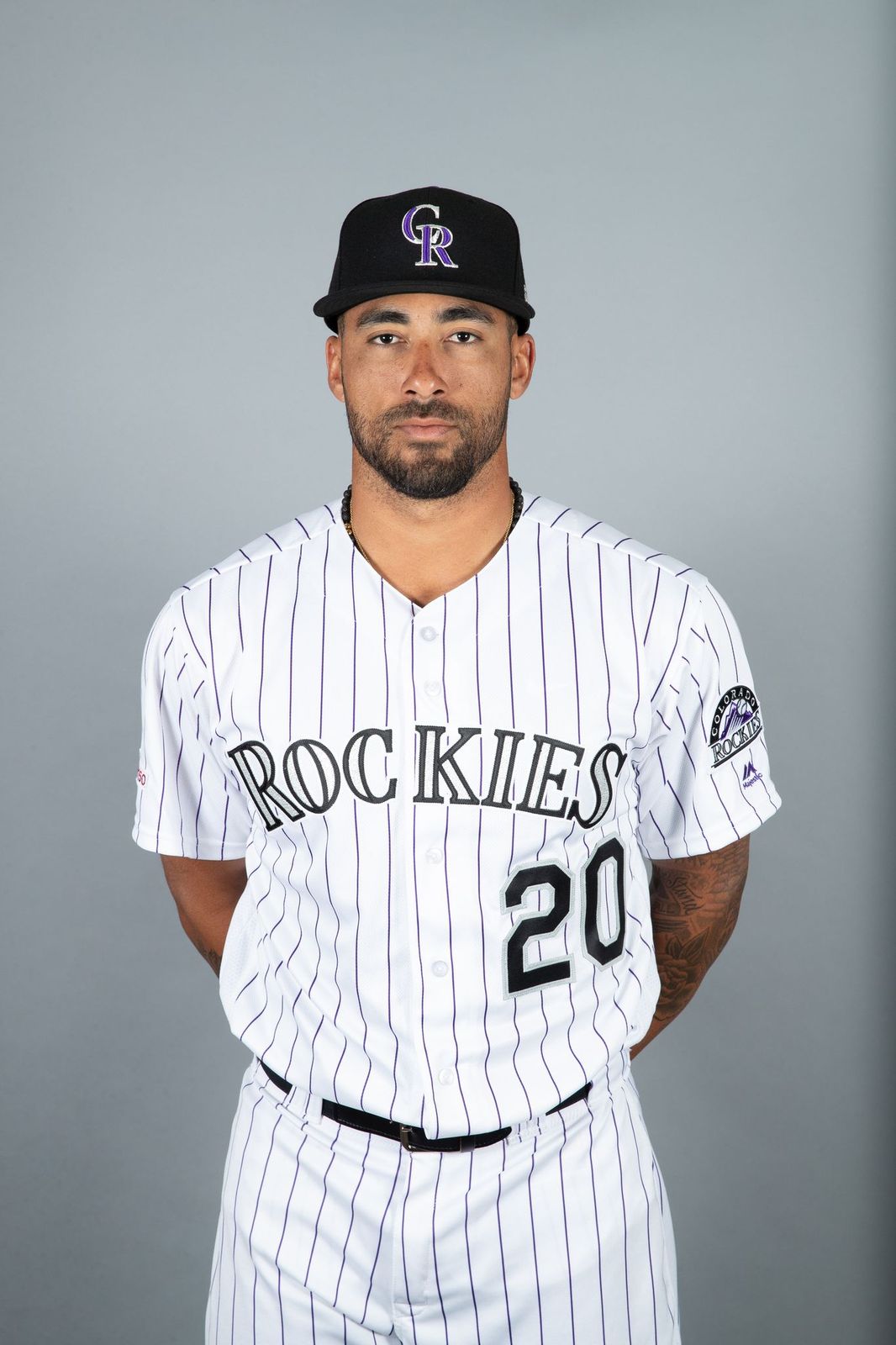 Ian Desmond poses during Photo Day on Wednesday in February 2019 in Scottsdale, Arizona | Source: Getty Images
MEETING IAN DESMOND
It would be fair to say that Chelsey knows Desmond better than anyone -- after all they've known each other since the 5th grade when the started "dating." What is usually considered a "puppy love" turned out to be a love for life.
The couple were sweet on each other through grade school and high school and drifted apart when Desmond Ian had his own scholarship, his to the University of South Florida. But desmond knew what he wanted and in 2004, already a major league player, he asked his grade-school crush to be his girlfriend. Chelsey confessed:
"To me, he wasn't Ian Desmond baseball player. He was Ian Desmond from fifth grade."
BECOMING A MAJOR LEAGUE GIRLFRIEND
Chelsey, who is a gifted athlete herself, understands Desmond's drive to succeed, and his passion for the game and their relationship is the cornerstone of his life. Nevertheless, she is nothing like the other girlfriends of major league baseball players, who are always perfectly groomed and picture-perfect. Chelsey is more likely to wear sweats than couture swag.
Chelsey, who was a keen soccer and softball and volleyball player, was offered a scholarship to Lynn University in South Florida, which she declined. Chelsey wanted to stay close to home and ended up studying dental hygiene at the community college, but when she and Desmond started dating again, she dropped everything to follow the team.
MARRIAGE TO IAN DESMOND
In 2010, the couple decided to make it official and tied the knot. And that was when the babies started arriving. Their oldest son is now 9, and their youngest child -- and only daughter so far -- has yet to turn 2, and Chelsey is now expecting their fifth.
While their two oldest sons were still toddlers, Chelsey and the boys traveled with Desmond, but with the arrival of their third son, and Grayson reaching school age, the couple established their home base in Sarasota, Florida. From then on, Desmond would spend only half of the year with his family.
Four children in 10 years and a fifth on the way is quite a feat, and one Chelsey seems to handle with aplomb. Nevertheless, in the midst of the current worldwide crisis, Desmond has made a momentous decision that may well impact his career.
The 34-year-old baseball player announced on June 30, 2020, that he would be foregoing participating in the upcoming 2020 baseball season in order to help and support Chelsey, who is expecting their fifth child, and their 4 children. He stated:
"With a pregnant wife and four young children who have lots of questions about what's going on in the world, home is where I need to be right now.''
This is not the first time Desmond has placed his family above the game. When his oldest son Grayson was born, Desmond became the first baseball player in the history of the MLB to take paternity leave, in order to spend time with his newborn and his wife.
Considering that Desmond spends half of each year on the road with the team, the burden of being mom and dad to their brood falls to Chelsey. And Desmond is very aware of it. He revealed:
"For half the year, you're like a single mom."
This year, however, Desmond is going to be a full-time dad, and stand by Chelsey's side, and help their children understand the momentous changes the world is facing. In order to support his family, Desmond will be forfeiting an estimated $5 million.
Please fill in your e-mail so we can share with you our top stories!