Brian May Once Implied He Had a Relationship with Mary Austin before She Dated Freddie Mercury
Brian May revealed that he was "kind of going out" with Mary Austin before she dated Freddie Mercury. For a long time, Austin and Mercury lived together as a couple.
In an interview with Yahoo! Music, May said, "Strangely enough, Mary was the girl that I picked out as somebody fabulous, and I was kind of going out with her."
The lead guitarist of the rock band Queen added that one day, Mercury came up to him and asked, "Are you serious with Mary? Can I ask her out?" May said that Mercury did, and they were sweethearts for quite a while.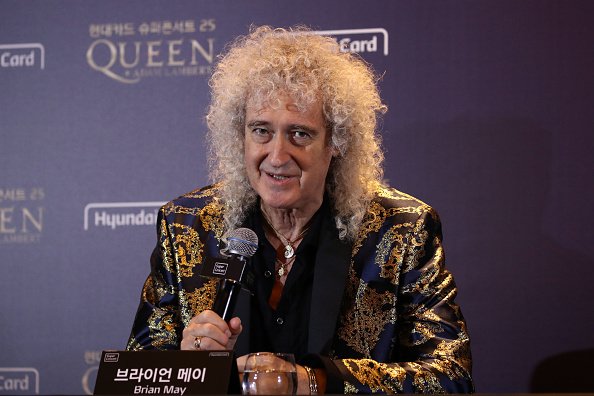 "LOVE OF MY LIFE"
Mercury was viewed as one of the best lead singers in the history of rock music. He was in a relationship with Austin from 1970 to 1976.
The late Queen singer even wrote several songs, including "Love of My Life" for her. Although they ended their relationship, the pair stayed extremely close.
In 1991, Mercury died due to complications from AIDS. The legendary musician's house and the bulk of his fortune were left to Austin.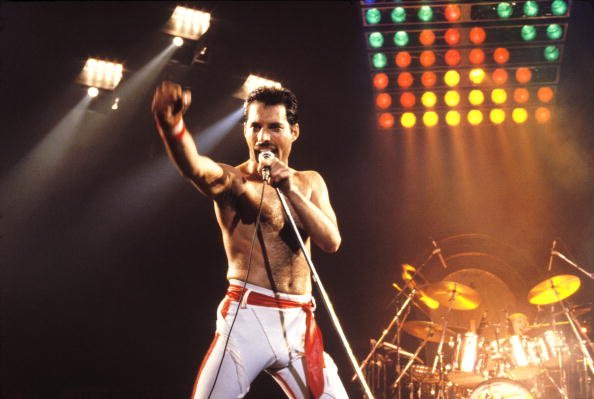 THE BIOPIC
Mercury and Austin's romantic tale was highlighted in the 2018 biopic, "Bohemian Rhapsody."  The film had more exciting parts.
However, May emphasized that it would lean on the pair's relationship to narrate the artist's very human story, as reported by Ultimate Classic Rock.
According to Mercury, while they were not formally hitched, they viewed themselves as such.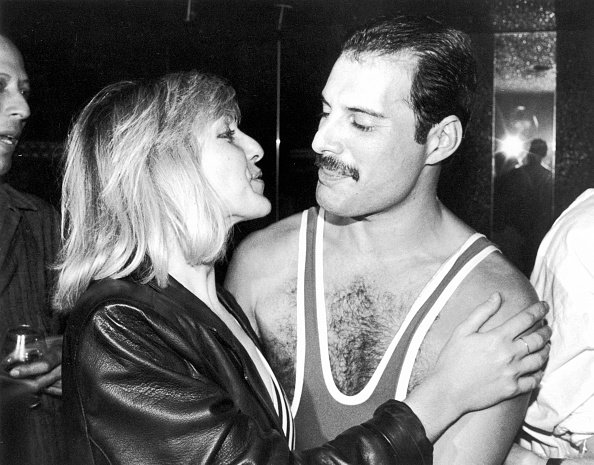 THE SCRIPT
There were a ton of reasons why they took so long to approve a script for the biopic. May said the script has to tell the truth and has to be real.
"It also has to be entertaining, because the last thing that Freddie would want is to have something dull out there, you know?" he added. "But it has to tell the story as it was."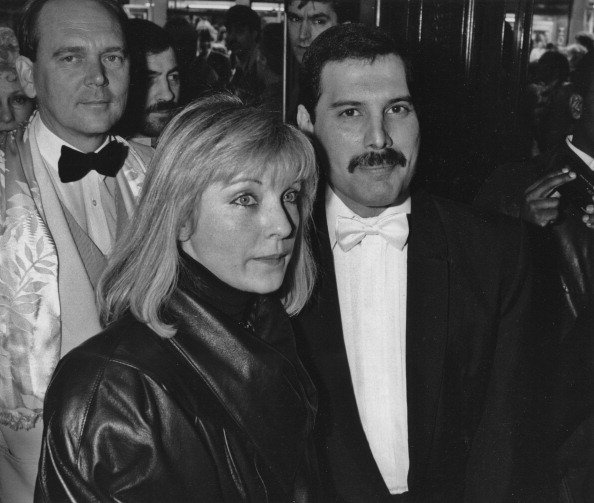 As reported by Yahoo! Music, May remembered how serious Mercury was about Austin. In early interviews, the singer called Austin his common-law wife.
According to Mercury, while they were not formally hitched, they viewed themselves as such. He referred to Austin as such until his demise, in spite of his associations with men.
In 1976, Mercury came out to Austin as gay after reportedly having a relationship with a man. His confession ended their relationship, but not the adoration they had for one another.