Gloria Carter Was Not Free until She Came Out to Her Son Jay-Z — Meet the Rapper's Mother
Gloria Carter had four children who didn't know she was a lesbian until they were adults. Here's a look at her coming out story.
For many years, Jay-Z's mother, Gloria Carter, remained silent about her sexuality and was prevented by society from living her true identity.
Carter's coming out story was told in her son's song, "Smile," which included the lines: "had to hide in the closet, so she can medicate. Society shame and the pain was too much to take."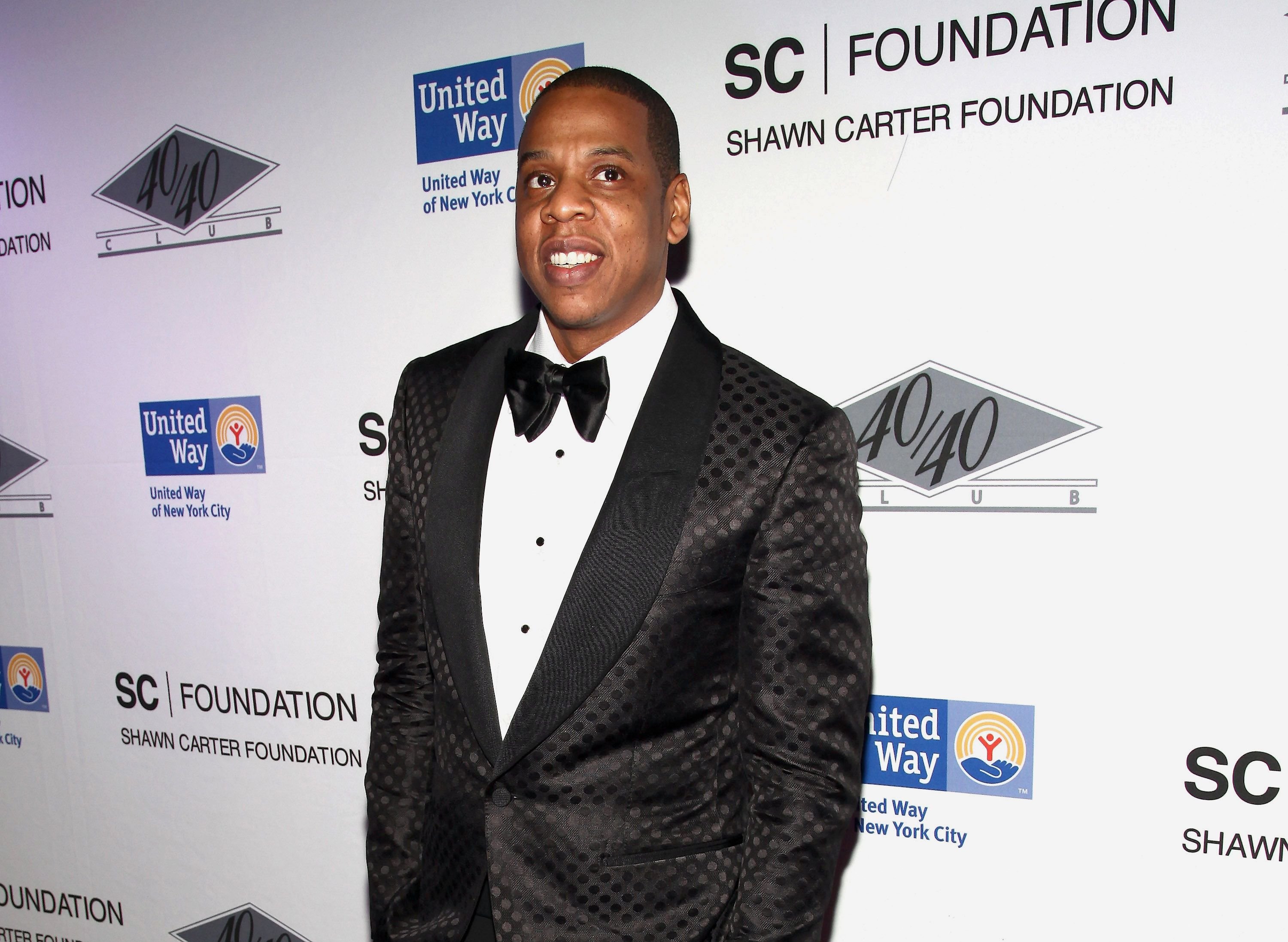 TELLING JAY-Z ABOUT HER SEXUALITY
In an episode of Netflix's "My Guest Needs No Introduction With David Letterman," the rapper opened up about the burden his mom had to carry to protect her children from embarrassment.
When Carter finally found the courage to tell her son about her love for another woman, ultimately letting him know she was a lesbian, Jay-Z couldn't help but cry.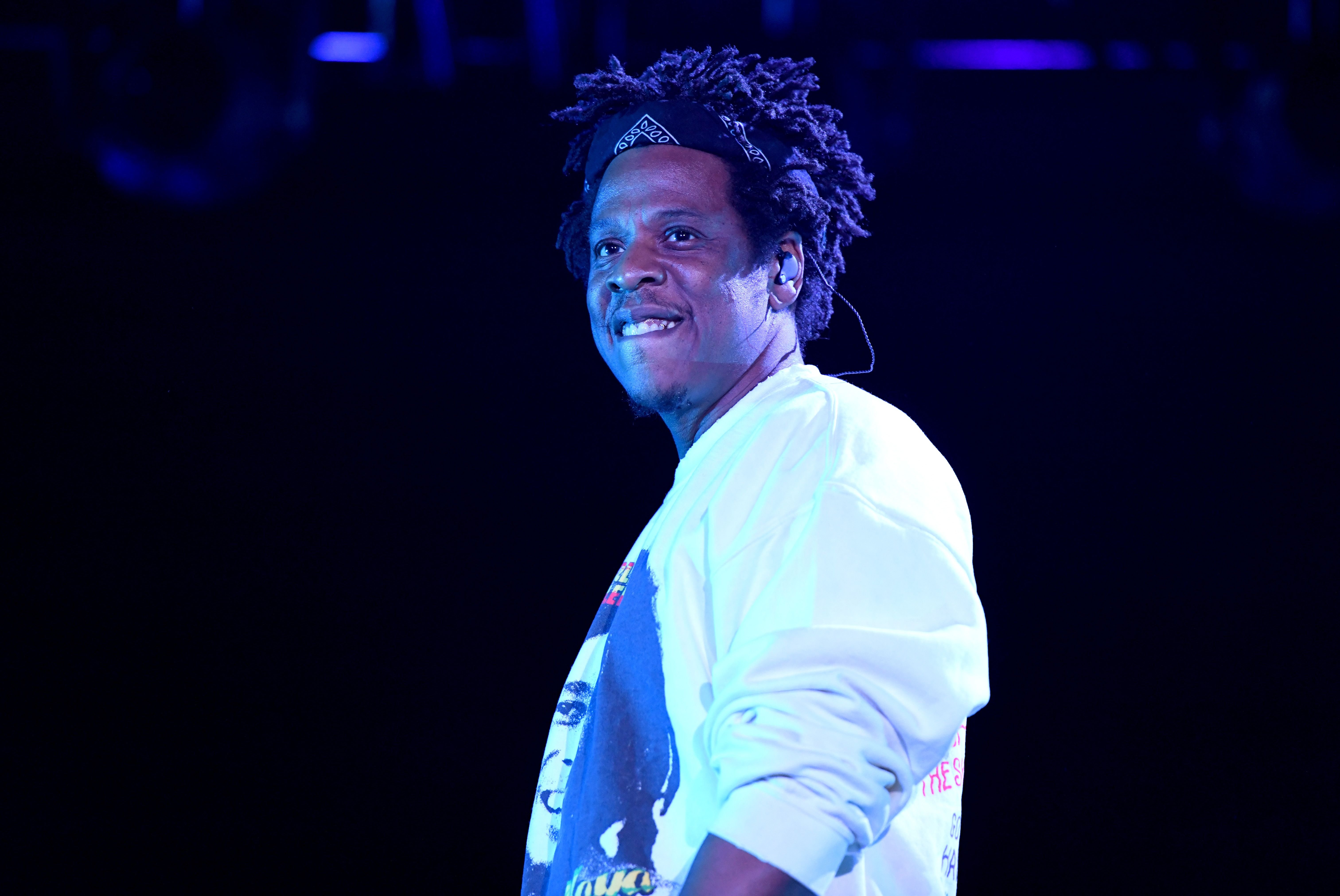 "My son cried and said, 'It must have been horrible to live that way for so long," Carter shared. "My life wasn't horrible. I chose to protect my family from ignorance. I was happy, but I was not free."
The rap icon's mom credited her partner for giving her the strength and courage to be proud of who she is -- "a human being who has a right to love."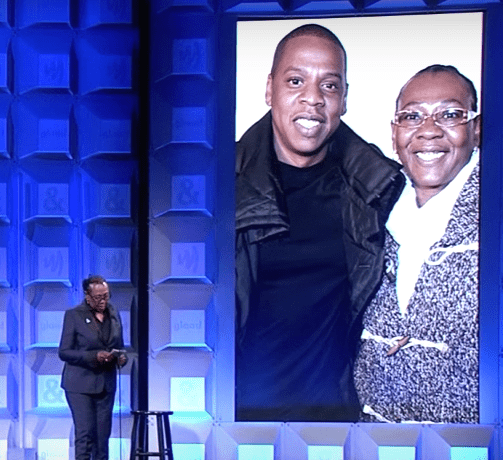 JAY-Z'S ALBUM
Jay-Z's album, "4:44," caused a stir after its release because of the things he said on different tracks, including his infidelities and the current state of hip-hop.
The father-daughter duo sat in the Staples Center to watch the Los Angeles Lakers' match against the Los Angeles Clippers.
The emotional content of the album captivated fans' hearts, but it was the track "Smile" that struck the majority.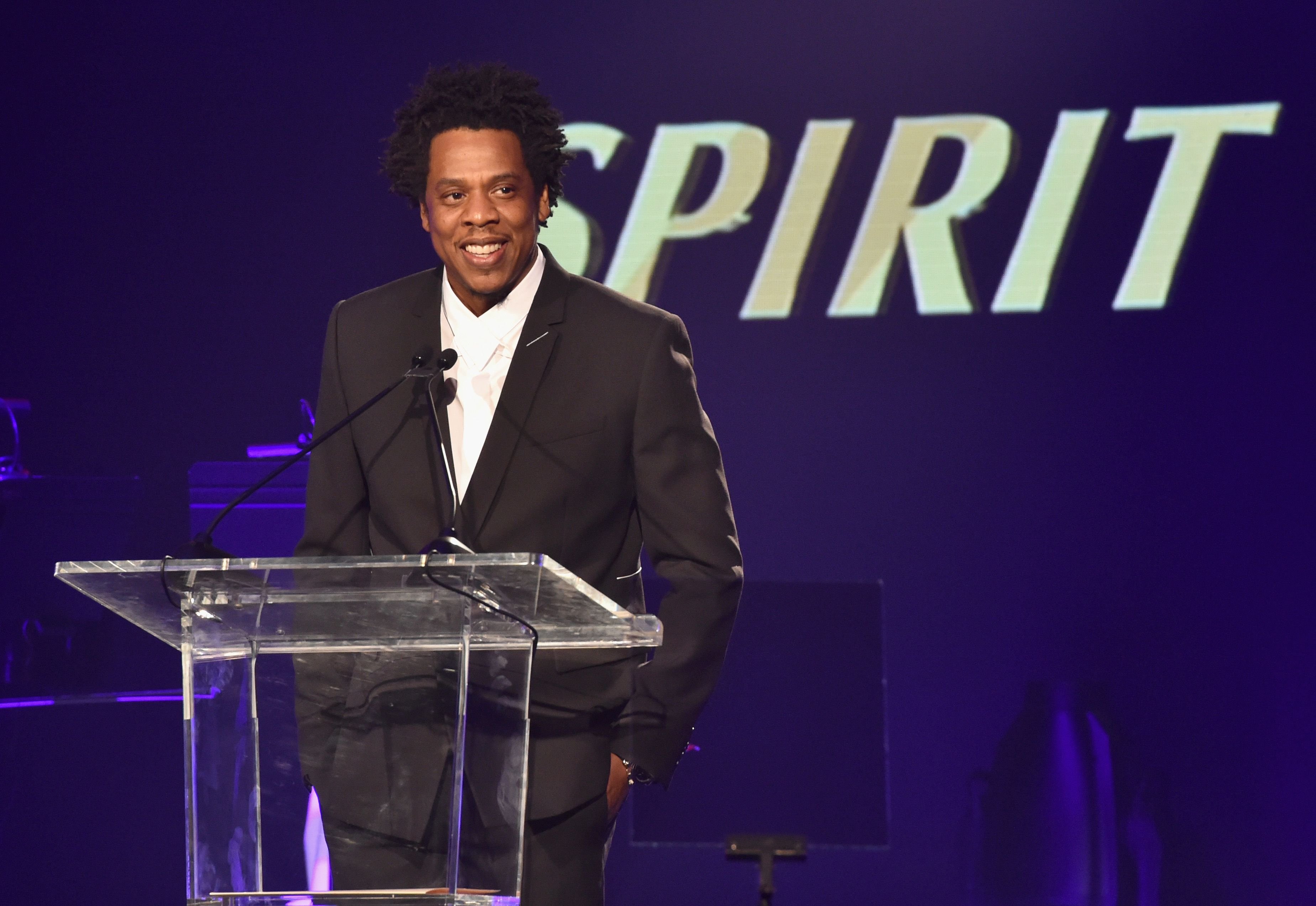 The song spoke about living a life that is not yours because of what others may say. It also spoke of Jay-Z accepting his mom, regardless of who she loves.
CARTER'S LIFE
Carter has four children, Andrea, Eric, Michelle, and Shawn (Jay-Z), whom she shares with Adnes Reeves. However, the couple separated 11 years after their youngest son was born.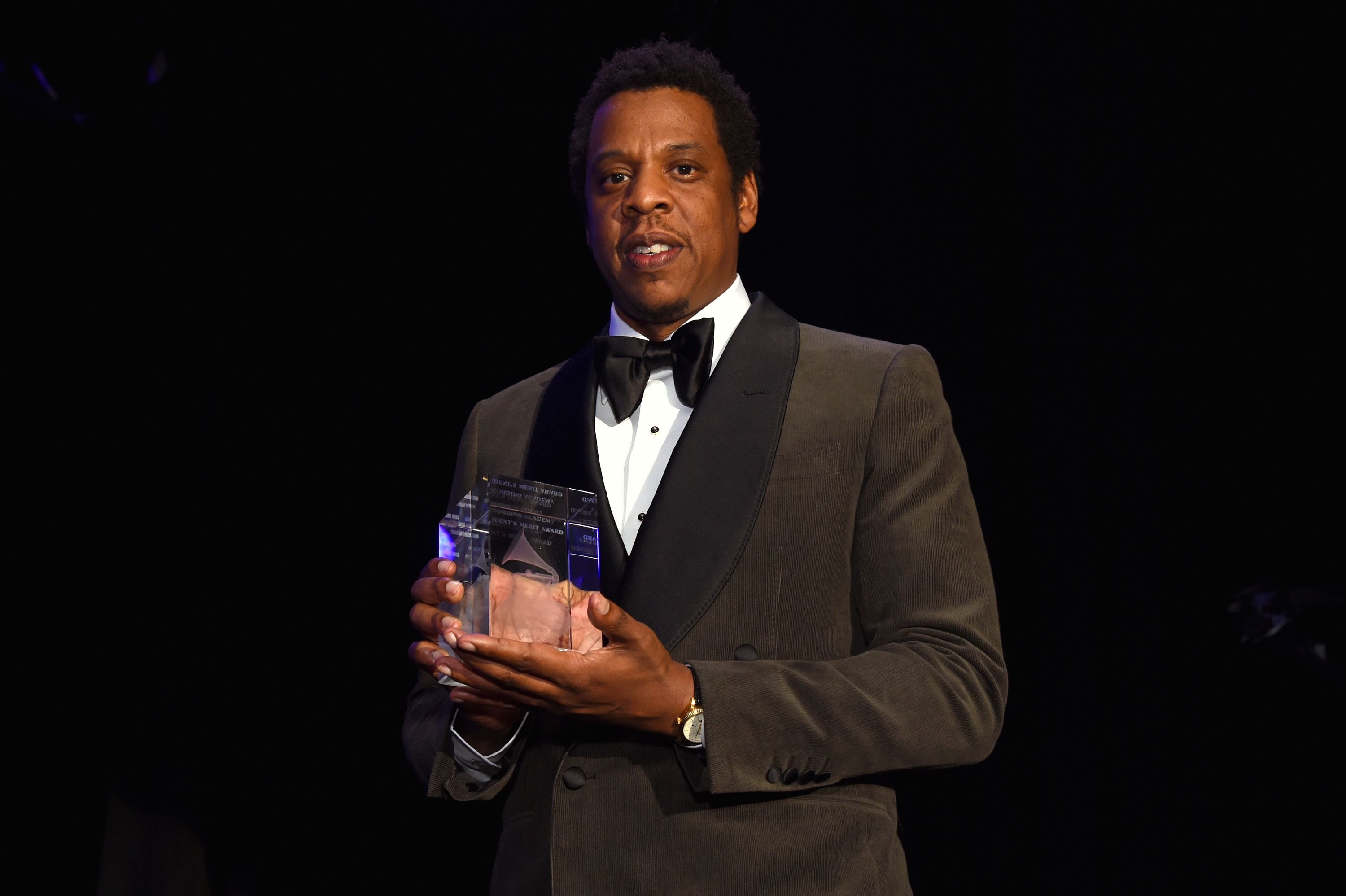 She worked as a clerk, then as an investment analyst, to single-handedly raise her children who cut ties with their father. However, Jay-Z later reconciled with his father.
Even after Jay-Z's career was on the rise, Carter continued to work and had to have her kids talk her into retirement.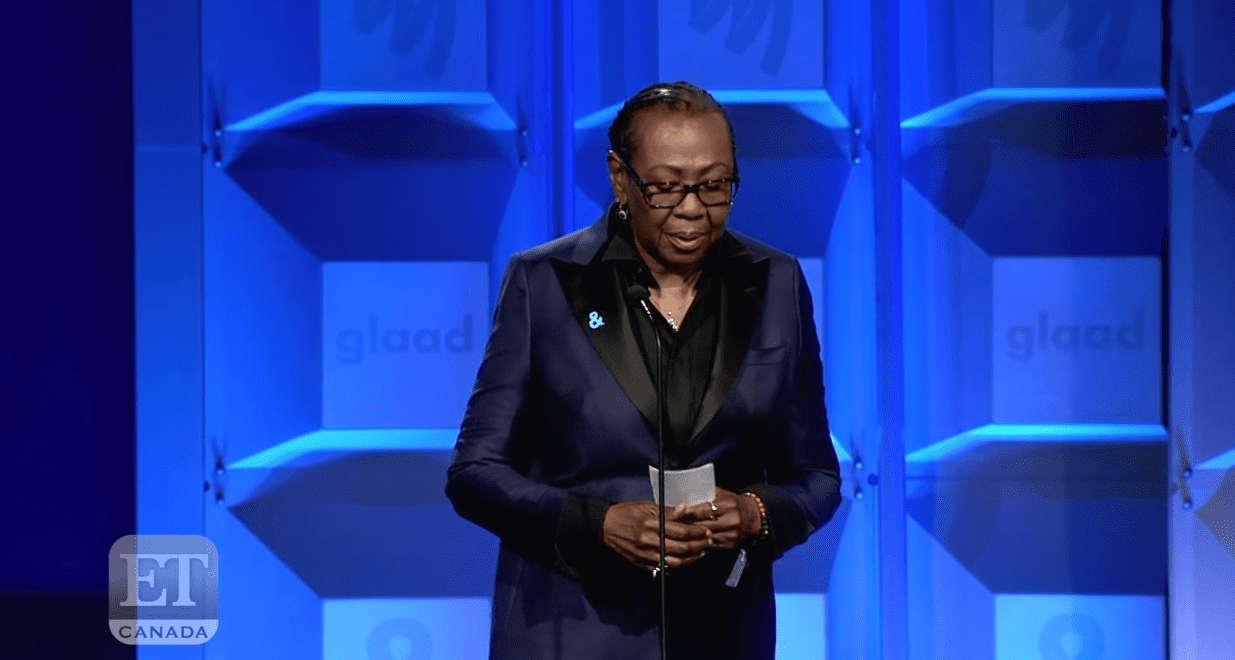 Carter supported her son throughout his career and later co-founded the Shawn Carter Foundation, which aims to help people get admission into college.
She is a firm believer in the importance of educating and giving children the motivation and support to work their way through school and life.
Now, as a grandmother-of-eight, Carter mentors her little ones to become good and respectable people. For the artist's mom, respect is earned, not given.
JAY-Z LOOKS UP TO CARTER
Carter showed dedication to her kids, and Jay-Z also imitates her unconditional love. Earlier this year, the "Empire State of Mind" artist took his daughter, Blue Ivy, to a basketball game.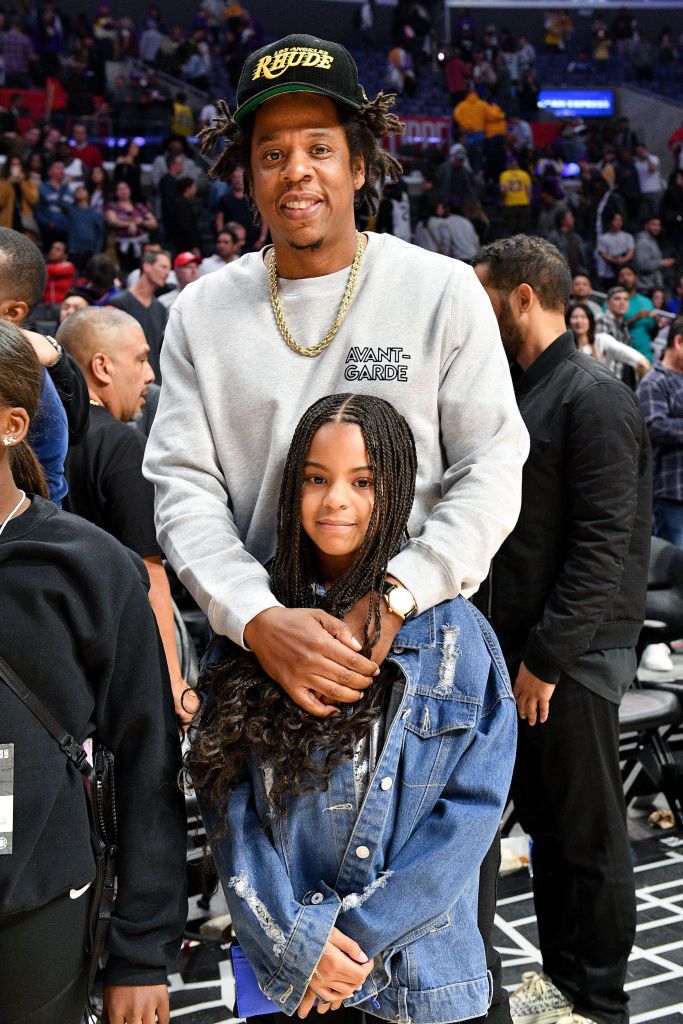 The father-daughter duo sat in the Staples Center to watch the Los Angeles Lakers' match against the Los Angeles Clippers.
The two looked laid back with Blue Ivy sporting a black top, leggings, and combat boots, while her father wore a gray sweatshirt, black pants, and a gold chain.
Jay Z brought his daughter Blue Ivy for @Lakers/@LAClippers! #NBACelebRow #NBAonABC pic.twitter.com/PZNgZexBIg

— NBA (@NBA) March 8, 2020
The NBA's official Twitter account gave the rapper and his daughter a special shoutout on the social media platform with photos of the pair during the game.
Jay-Z also introduced his daughter to athletes following the game, during which she remained enthusiastic and full of energy.