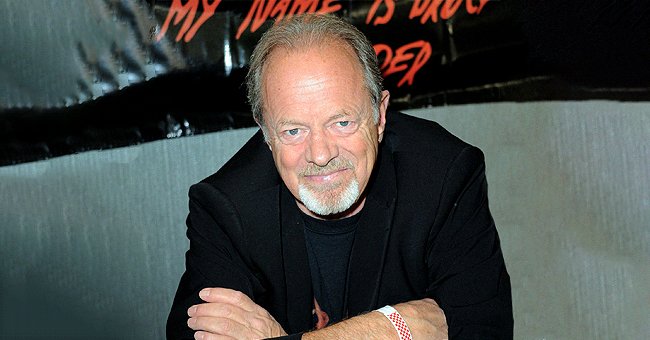 Getty Images
'Evil Dead 2' Star Danny Hicks Dies at 68 – What Happened?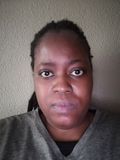 On Tuesday, it was sadly revealed that Danny Hicks had passed away. A post on Facebook by Full Empire Promotions, the star's convention management team, shared that the actor had died at his California home.
Hicks, an actor on "Evil Dead 2," recently passed away at the age of 68. The star lost his battle with cancer after being diagnosed in June 2020.
His convention management team also wrote on their Facebook post: "We love you Danny, rest easy my friend… No more pain." The post included a photo of the late actor.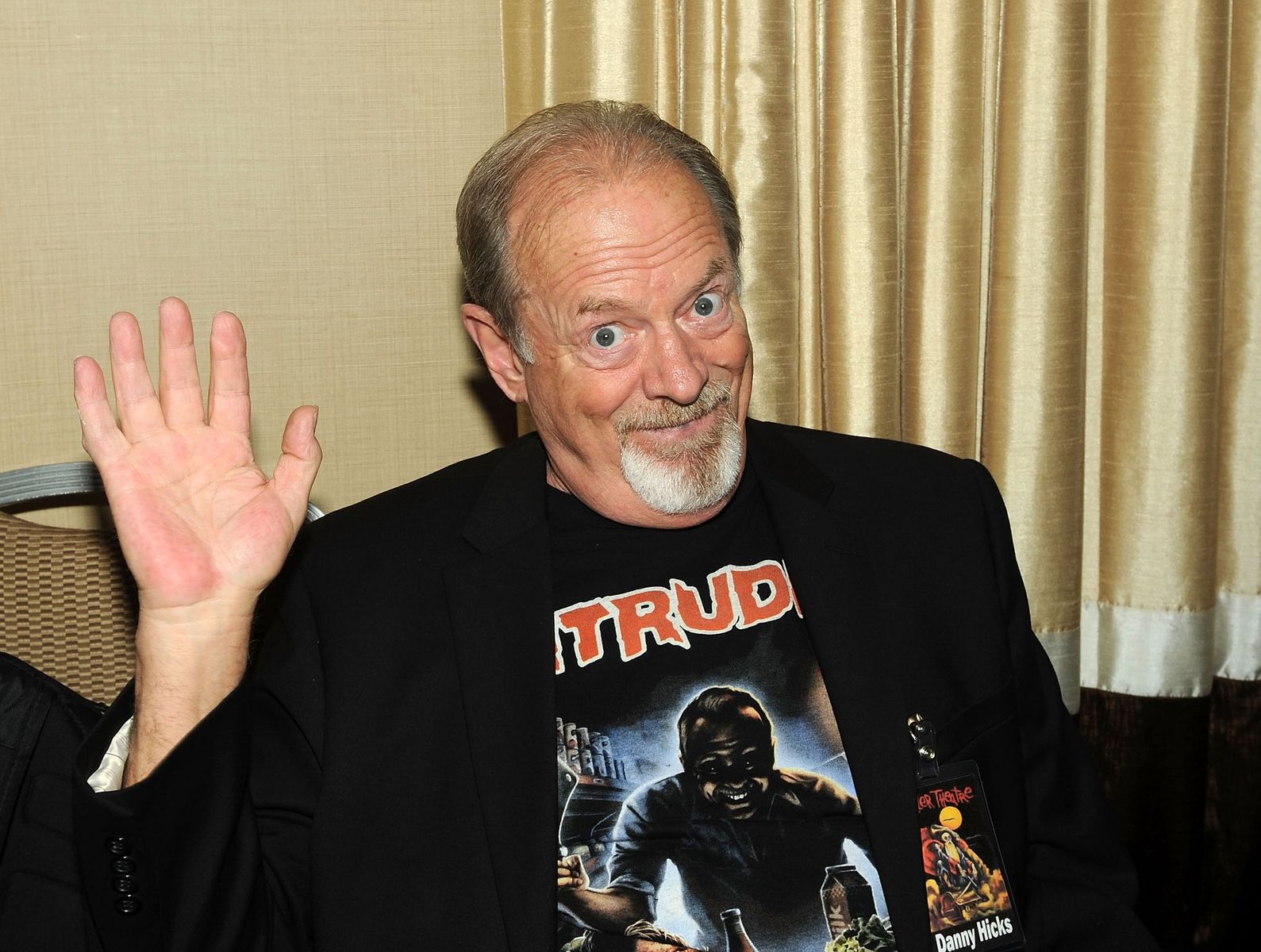 Danny Hicks at the Chiller Theater Expo on April 22, 2016, in Parsippany, New Jersey | Photo: Bobby Bank/WireImage/Getty Images
DANNY'S DIAGNOSIS
On June 5, 2020, Hicks shared his last public post with his Facebook fans. He announced that he had been diagnosed with stage 4 cancer.
The horror star also revealed: "I have approximately 1 to 3 years to live." Unfortunately, and sadly, he would not make it through the month.
LIVING HIS BEST LIFE
Knowing he didn't have much time left, Hicks celebrated the years he had lived. He wrote: "But I gotta tell ya, I sure as hell packed a whole bunch of living into my 68 years."
CROWD-FUNDING FOR HICKS
The actor also confessed that he didn't have that many regrets in his life. To help him with his medical bills, a GoFundMe page was set up and it managed to double its goal.
DANNY'S HEALTH SUFFERS
On June 16, 2020, Full Empire Promotions' Dominic Mancini gave an update on Hicks' health. Mancini shared how the star was not sleeping or eating because of the pain he was suffering.
TAKEN INTO ER
He wrote: "I could not keep him on the phone longer than 3 or 4 minutes." Not long after that, the actor had a fall and had to be taken to the E.R. The Pontiac, Michigan born actor was released from the hospital before his passing was announced.
SOME OF HIS ACTING CREDITS
His fans initially got to know him in the 1980s with his debut role as Jake in "Evil Dead 2" in 1987. Hicks also appeared in "Darkman," "Maniac Cop," "Spider-Man 2," "My Name is Bruce," and "Wishmaster."
Please fill in your e-mail so we can share with you our top stories!