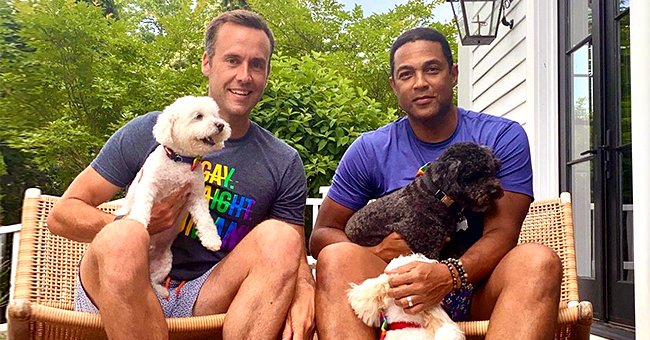 Instagram/timpmalonenyc
CNN's Don Lemon & Fiancé Tim Malone Pose with Their Dogs in a Precious Family Photo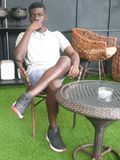 Don Lemon and his fiancé, Tim Malone, presented a pleasing view in a fresh post on social media as they enjoyed a family moment with their pet dogs.
CNN star Don Lemon and his family were a delight in a recent Instagram snap as they posed gleefully for the camera. The picture-perfect lot seemed to still be very much in a celebratory mood for Pride month.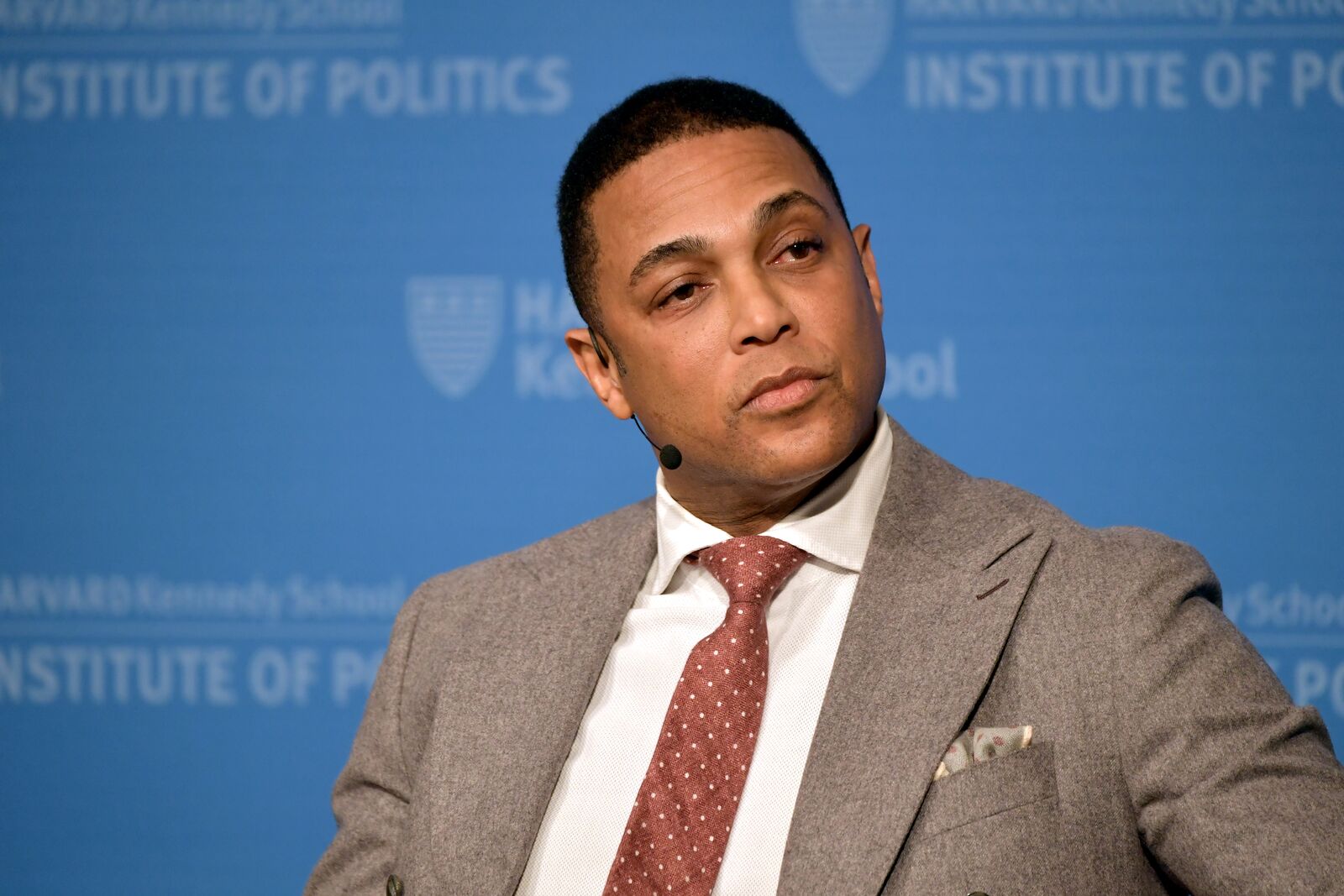 CNN's Don Lemon speaks at Harvard University Kennedy School of Government Institute of Politics on February 22, 2019. | Photo: Getty Images
DON LEMON'S CUTE FAMILY
Lemon and his loved ones were in the mood for some show off as they gave fans a view of their warming family life. All lounging on the porch, Lemon and Malone sat on wood-woven chairs as they sported colorful t-shirts and shorts. Malone captioned the heartening post:
"Happy Pride #pride2020."
The couple's adorable pets were not left out as the trio looked charming while warming up to Lemon and Malone. While Malone's shirt displayed flagship words for pride month, the dogs rocked tiny colorful bows.
The next two slides were up-close photos of the poodles giving fans a dose of cuteness.
THE DOGS PLAY A SPECIAL ROLE
Lemon's enchanting brood aren't only lovely, they know when and how to get the job done! The precious tykes were quite instrumental in sealing a romantic deal between Lemon and his lover. Last year, the CNN anchor was in the news after he got engaged to Malone.
Malone shared some charming snapshots of the dogs relishing a nice time on the beach and running with the waves.
Malone got their pet poodles, Boomer and Barkley in character with unique tags bearing the "golden question" for Lemon. On his Instagram page, Lemon, 54, gushed about his engagement as he let fans know that it was Malone's birthday.
THE POODLES ON VACATION
Earlier in the year, Boomer and Barkley were treated to a nice vacation in South Florida. While Lemon and his real estate pro lover, Malone, toured the city, their dogs gracefully tagged along. Photos shared on Instagram showed the family having the time of their lives.
On Instagram, Malone shared some charming snapshots of the dogs relishing a nice time on the beach and running with the waves. In one photo, the duo sat perched under a beach umbrella with the beach's serene view as a backdrop while the photo could pass for a stylish wallpaper.
Please fill in your e-mail so we can share with you our top stories!