Kareem Abdul-Jabbar's Life with Myeloid Leukemia: Facts about the NBA Legend's Cancer Battle
Kareem Abdul-Jabbar battled chronic myeloid leukemia and won, and now he uses his celebrity status in the hope of saving other people's lives.
Basketball legend Kareem Abdul-Jabbar was diagnosed with chronic myeloid leukemia in 2009 since then he has been fighting against cancer.
The man who feared nothing on the court has given his cancer no quarter and has also had to deal with other life-threatening health issues. Nevertheless, the 73-year-old icon has been actively working to raise awareness with regards to cancer research and early diagnosis.
The NBA icon is also a prolific author and a respected historian, with a considerable body of work focused on the history of the African American community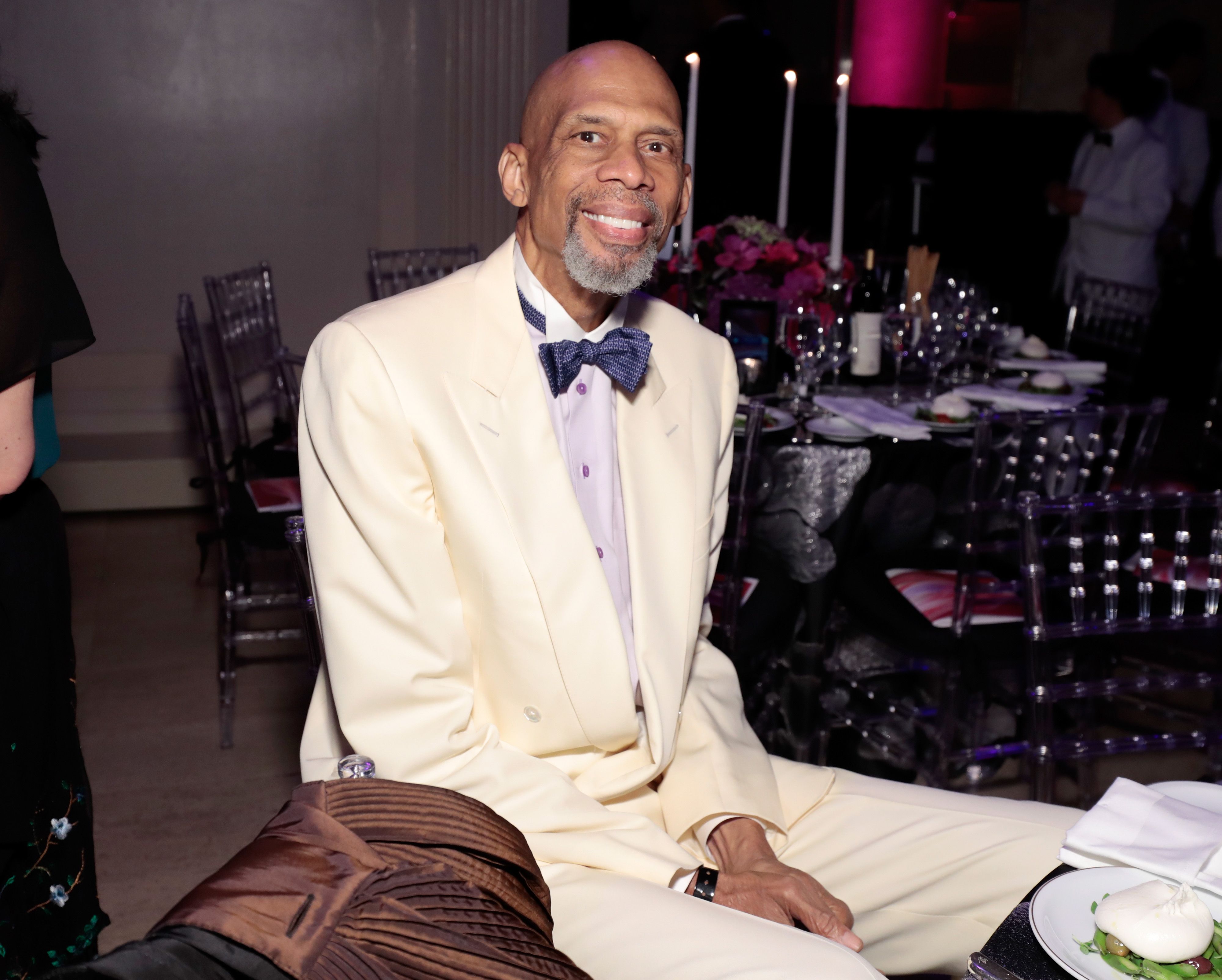 THE FIRST SIGNS
Abdul-Jabbar was 61 when he started suffering from hot flashes. The basketball player was a chronic migraine sufferer, but this was a new and worrisome symptom.
A month after he consulted a doctor in late 2008, he had his diagnosis. He was suffering from chronic myeloid leukemia (CML), a rare type of blood and bone marrow cancer that accounts for 10% of all leukemias.
TREATMENT
Fortunately, CML is treatable with medication, which is often something a patient will have to take for the rest of his or her life. Abdul-Jabbar was started on his medication, in his particular case, a tyrosine kinase inhibitor with the brand name, Gleevec which is manufactured by pharmaceutical giant, Novartis.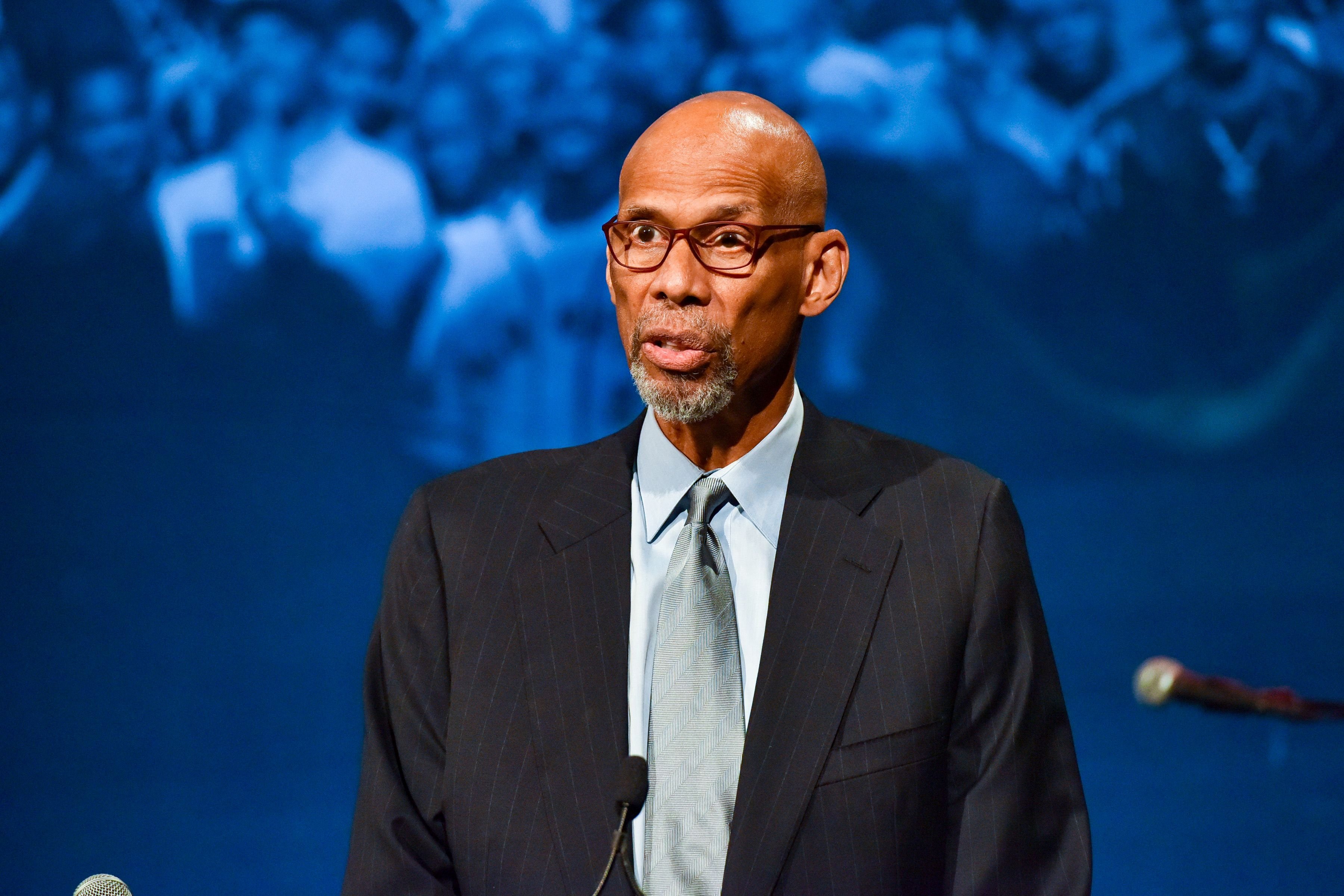 A LIFE-CHANGING IDEA
Abdul-Jabbar's treatment was a success, and he resumed his normal life. Then while researching CML he discovered that many patients with CML often discontinued medication, believing themselves to be "cured." This often results in a resurgence of CML, in a more virulent, acute form.
It was then that Abdul-Jabbar realised that he could make a difference, and change and possibly save the lives of other CML sufferers. He said:
"I think it's possible for someone in my position to help save lives."
Abdul-Jabbar approached Novartis, and proposed an awareness campaign aimed at CML patients, alerting them to the need to continue their medication, even after their cancer levels are undetectable, and they believe feel healthy again. Abdul-Jabbar said:
"The message is simple: You have to have the expert advice of a specialist. You have to take your medicine and get your blood analyzed."
WORKING FOR THE ACS
Abdul-Jabbar also became active with the American Cancer Association in a campaign called Coaches vs. Cancer, which encourages people to become more involved in supporting cancer sufferers in their community, and helping to raise funds for cancer research.
The man who is considered by many as one of the greatest basketball players of all time has also lent his considerable prestige to the NBA-sponsored campaign to raise awareness among men of the dangers and first signs of prostate cancer.
Abdul-Jabbar confessed that the cancer diagnosis shocked him. He had always been a health-conscious man, who had taken good care of himself, and he admitted that he felt betrayed by the body that had served him so well throughout his career.
CANCER IN HIS FAMILY
Unfortunately, Abdul-Jabbar had already come face to face with cancer in his immediate family, in the form of colorectal cancer. He revealed:
"My grandfather died from colorectal cancer, my uncle died from colorectal cancer and my father almost died from colorectal cancer."
 CANCER IN THE AFRICAN AMERICAN COMMUNITY
Like his father and grandfather, Abdul-Jabbar has the gene that made them vulnerable to colorectal cancer, even though he hasn't developed the disease. This has motivated Abdul-Jabbar to work to raise awareness of the need for early detection through testing in the African American community.
According to statistics, the African American community has the highest death rate for cancer, due in part to lack of attention to those first symptoms that can lead to a life-saving diagnosis. African American men have the highest incidence rate for cancer and seem to be especially vulnerable to prostate, lung, and colorectal cancers.
THE GREATEST OF THEM ALL
Abdul-Jabbar's basketball career ended at the age of 42
, but his second act has been as impactful in the lives of many, as his first. In addition to his work with cancer research and prevention, the NBA icon is also
a prolific author and respected historian
, with a considerable body of work focused on the history of the African American community, writing on his own and in collaboration with other authors.
His works include biographies such as "Coach Wooden and Me," historic treatises about the Harlem Renaissance, "On the Shoulders of Giants" and even a series of mystery novels about the mythical Sherlock Holmes in collaboration with Anna Waterhouse.
ⓘ The information in this article is not intended or implied to be a substitute for professional medical advice, diagnosis or treatment. All content, including text, and images contained on, or available through this NEWS.AMOMAMA.COM is for general information purposes only. NEWS.AMOMAMA.COM does not take responsibility for any action taken as a result of reading this article. Before undertaking any course of treatment please consult with your healthcare provider.