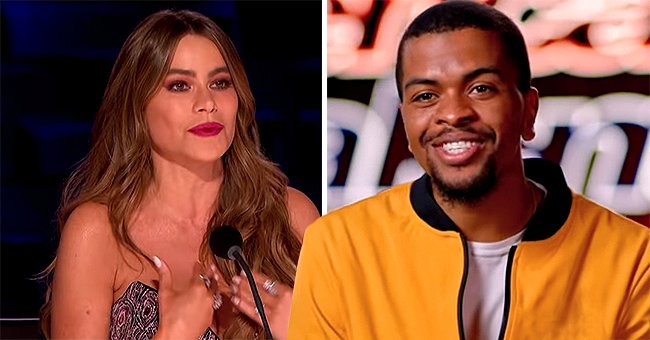 youtube.com/America's Got Talent
Sofía Vergara Chokes on Tears as She Recalls Her Brother Rafael's Death during a Touching AGT Episode
Sofia Vergara could not hold back the tears following a powerful poetry rendition by Brandon Leake that reminded her of her late brother.
Losing a loved one is a gut-wrenching feeling that almost never heals. One can move on from the hurt, but the void they left can never be filled with anything.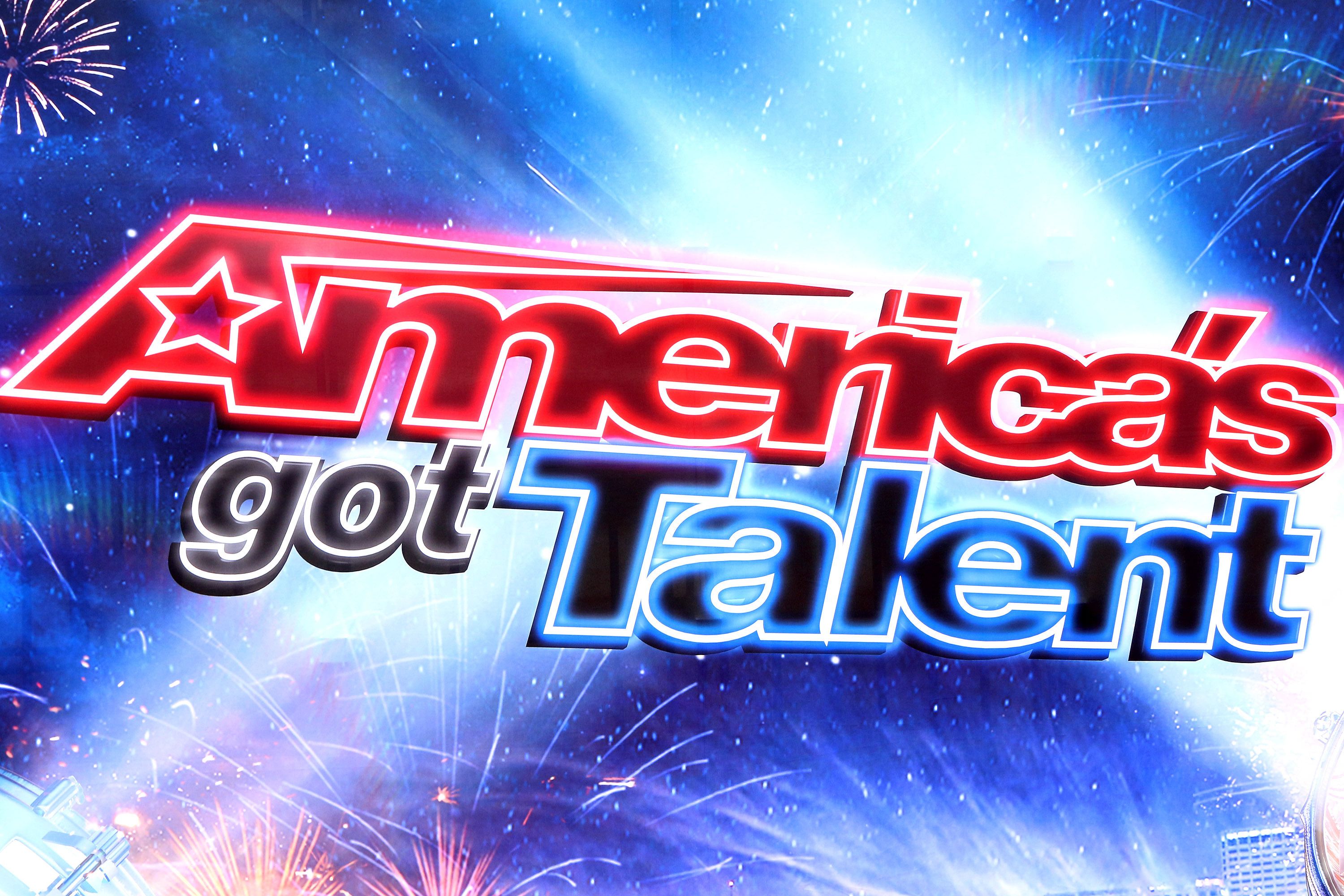 America's Got Talent logo| Photo: Shutterstock
When "America's Got Talent" contestant Brandon Leake took the stage to render the first-ever poetry audition on the show, the judges did not know they were in for a stunning and tearjerking performance.
Brandon had explained that he had a fourteen-day old daughter and a sister whom he loved very much. When judge Howie Mandel asked of his sister, he replied that she was watching him perform.
Stepping up to the mic, Brandon, dressed in black trousers and a yellow sweatshirt, started his poetry by introducing the judges to two interesting facts. He began by saying:
"I have two facts for you, one, I'm six feet tall. And two, love is the most vulnerable thing one will ever have..."
His poem explained how, on July 14, 1996, his younger sister Danielle Maria Gibson was born, and although he was four-years old at the time, he understood what it meant to love someone else fearlessly and fiercely.
However, the poem turned sad when he revealed that his sister had died on March 23, 1997, and although he had tried to come to terms with her death, it was difficult for him as his mind kept creating alternate universes where she was still around.
This is not the first time Vergara is getting emotional during the auditions.
Brandon's poem talked about his struggle with his sister's death and how he wished he could exchange his six-foot height for her to come from below the six feet she was buried. While love is vulnerable like he said earlier, Brandon concluded by saying he would rather be vulnerable and hold on to his sister's memories.
Following the heartstopping rendition, the judges who were all stunned for a moment got up and gave him a round of applause. However, judge Sofia Vergara could not hold back her tears at this point. Turning to Brandon, she said:
"My brother passed away the same year that your sister passed. I can feel your pain. I know what this is..."
Brandon's performance not only moved Sofia Vergara, other judges, Simon Cowell and Howie Mandel, also appreciated his performance with Mandel sending Brandon straight to the live auditions by pressing the Golden Buzzer.
This is not the first time Vergara is getting emotional during the auditions for the 15th season of the show. During Nolan Neal's performance, she was moved to tears as he sang about his addiction and being clean.
Similarly, during the second round of auditions for the season, Vergara was so moved by ten-year-old singer Roberta Battaglia's performance of Lady Gaga and Bradley Cooper's "Shallow," that she pressed the Golden Buzzer.
"America's Got Talent" resumed shooting episodes, although without the live audience. According to Simon Cowell, all safety rules are being adhered to.
Please fill in your e-mail so we can share with you our top stories!