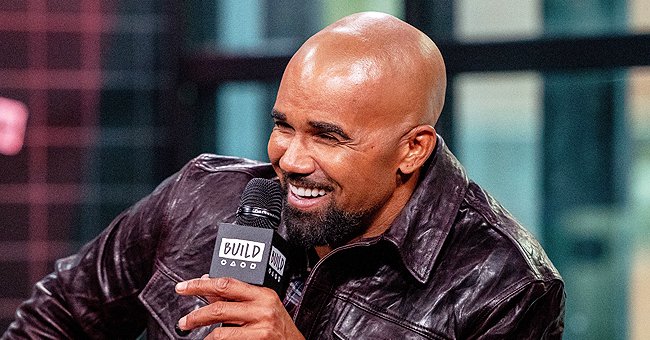 Getty Images
SWAT Star Shemar Moore Shows off Toned Body Wearing Only a Military Cap and Shorts (Photo)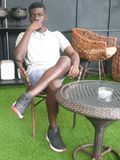 "SWAT" actor Shemar Moore who also featured in "Criminal Minds," showed off some sexiness on his Instagram page as he posed shirtless, wearing only a military cap and shorts.
Moore, 50, always has his fans begging for more, on-screen or off-screen. His recent post showed him looking breathtakingly cute. In the photo, his waistline up to his neck was bare, and he had his packs on display.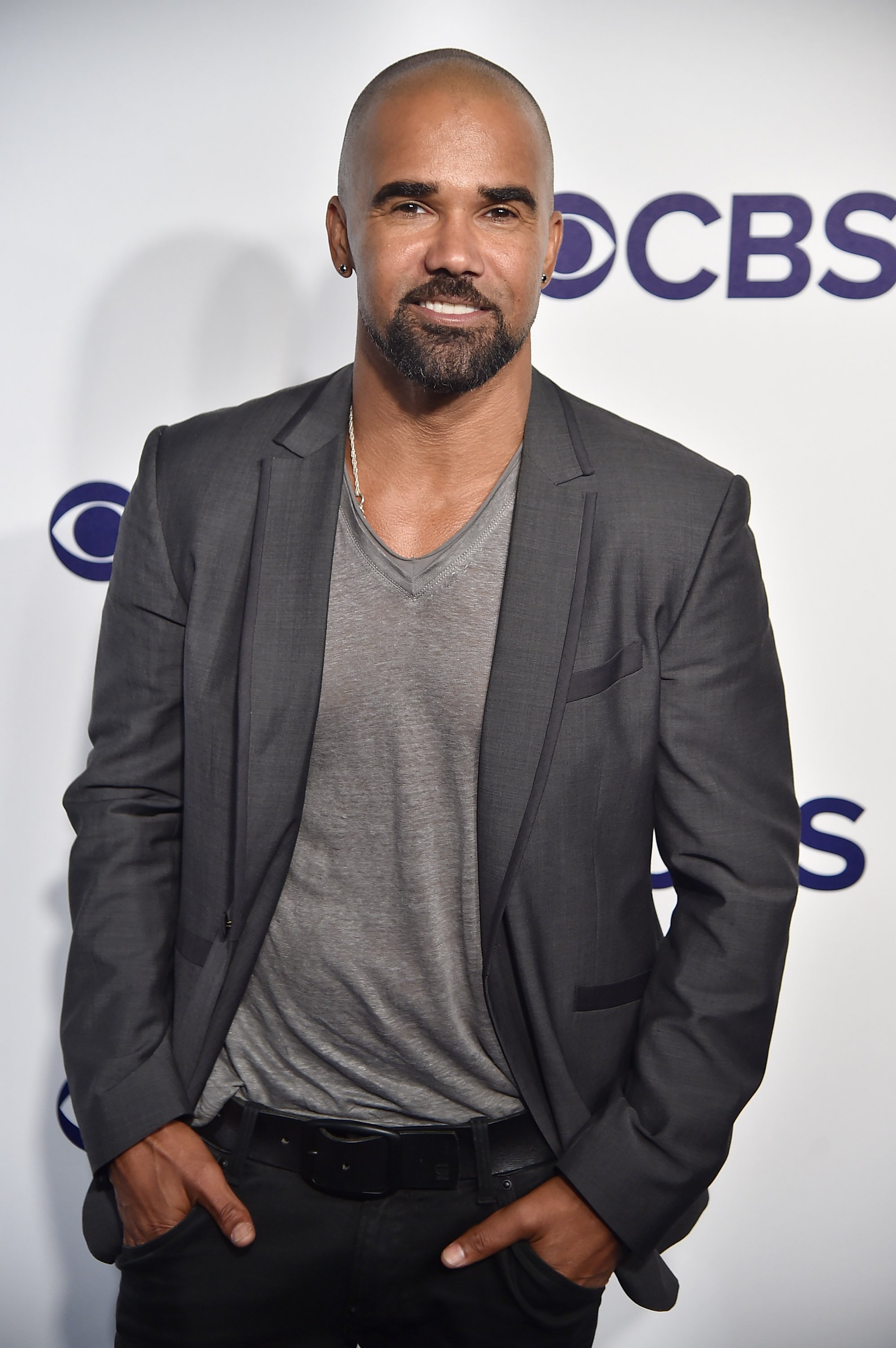 Shemar Moore attends the 2017 CBS Upfront on May 17, 2017. | Photo: Getty Images
A military cap sat loosely on his head, and the actor gave a nearly expressionless stare at the camera. The "Criminal Minds" star donned a black bottom, while one of his hands was covered with a dark-colored glove.
He told his fans that he was slowly getting his groove back on and that he has no answer as to why he took the photo. According to the caption:
"Selfie for no reason...slowly getting my mojo and smile back...Stay safe. MUCH LOVE!!!!
Though Moore already announced that the selfie was for no reason, his fans were delighted to be blessed with such a snap, and they seemed to have one or two reasons to comment on the well-toned body and abs of the on-screen star.
Aside from using heart emojis, some fans expressed that they are fond of the "SWAT" actor because of his captivating looks. One fan posted a lovestruck emoji and wrote: "The Good Lord took his time with you!"
From time to time, he showcases his toned abs via shirtless images.
From time to time, he has proven himself worthy of having fans who love him for his craft. His appearance in a couple of series like "The Young & The Restless," which earned him an Emmy Award in 2000, "Criminal Minds," "SWAT," as well as a couple of other movies showed that he is an intelligent actor who knows how to bring life to whatever character he plays.
Sadly, his love life has not experienced that much luck. He dated a sports star named Shawna Gordon for a year and later became romantically involved with "Quantico" actress Anabelle Acosta.
The couple did not date for long, as their relationship hit the rocks in 2019, two years after it began. At the moment, Moore is a single man who has mentioned his desire to mingle when he finds the right soulmate.
Moore may not be proud of his current relationship status, but that has nothing on his confidence about his race. Born to a white mother and a black father, the 50-year-old who recently lost his mother who had multiple sclerosis confessed that he is proud of his bi-racial heritage.
Irrespective of his current status, the on-screen star has maintained a cordial and playful relationship with his fans. From time to time, he showcases his toned abs via shirtless images.
Moore, who left "Criminal Minds" because he wanted to have a personal life, runs a brand he calls "Baby Girl." "Baby Girl" produces night wears, beanies, and shorts, and proceeds from the brand are donated to fund research on multiple sclerosis.
Please fill in your e-mail so we can share with you our top stories!