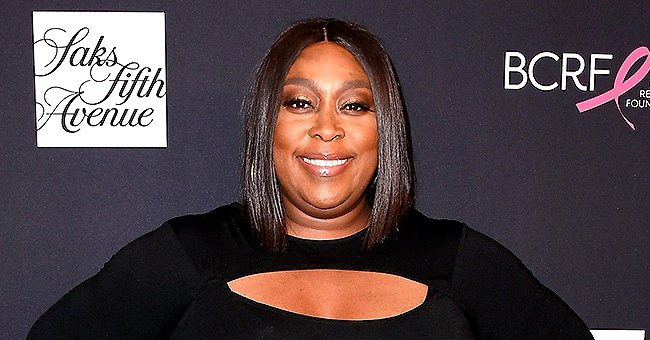 Getty Images
Loni Love Shares a Sweet Birthday Greeting for Tamera Mowry's Daughter Ariah on Her 5th Birthday

Loni Love is "#Auntieloni" in her latest sweet post wishing Tamara Mowry's daughter a happy birthday.
Tamara Mowry's daughter is celebrating her birthday and "Aunt Loni" is helping make her day that little bit more special.
Love shared an adorable picture of Aria who is celebrating her 4th birthday, writing that she had turned into a lovely young girl, jokingly adding, despite her father.
Mowry, who is married to Adam Housley, recently opened up about raising her daughter, recalling the day she was brought home to her room.
The "Sister, Sister" star designed the room with Shalena Smith so that it would exude "Power in Pink. The result was a stunning pink and gold room. Mowry said,
"It's a place where Ariah and I can be girly girls and enjoy her milestones. It's comfortable, it's elegant, it's practical and it's beautiful all in one."
The room even included some items she had used for her first child, Aden, including an armoire and changing table that she personalized with touches of gold.
She also added a glider that she had used to rock her son to sleep as well as a stool that she had bought while she lived in her condo.
She wanted to focus on teaching than how to take care of themselves.
Last year the talk show host revealed that at 40 years old, she did not want to have any more children. She added that her children were at an age where parenting was harder.
She added that she wanted to focus on teaching them how to take care of themselves and their surroundings. She said,
"You're not just changing diapers and taking really cute pictures with your baby you know? I am trying to instill some really good characteristics and morals into my children's lives."
Mowry and her family have even had a long-standing family fishing trip, which the actress was introduced to by her parents.
When she and her sister Tia, as well as their brothers, were younger, the family used to travel to Lake Cucamonga in California. She is even teaching her children to fish.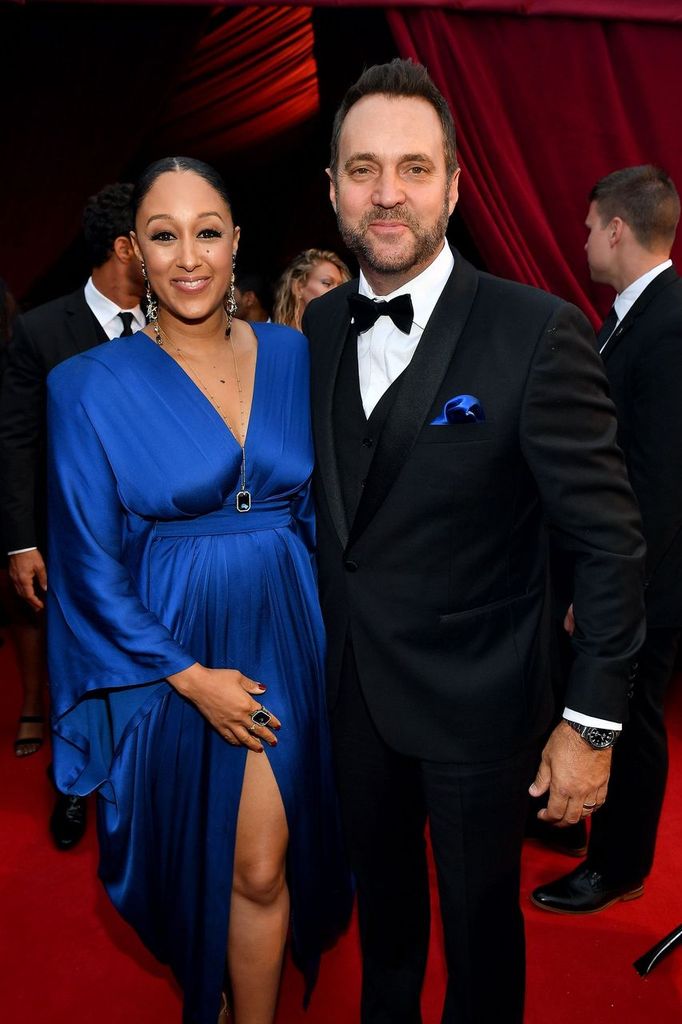 Tamera Mowry-Housley and Adam Housley attend Tyler Perry Studios grand opening gala,2019| Photo: Getty Images
Mowry, who has been married to Housley for nine years,
opened
up about being in an interracial relationship, sharing that her husband was always open to learning.
Housley, who is a former pro baseball player, is now a news correspondent. The couple now owns a winery and business that makes cooking products.
Please fill in your e-mail so we can share with you our top stories!