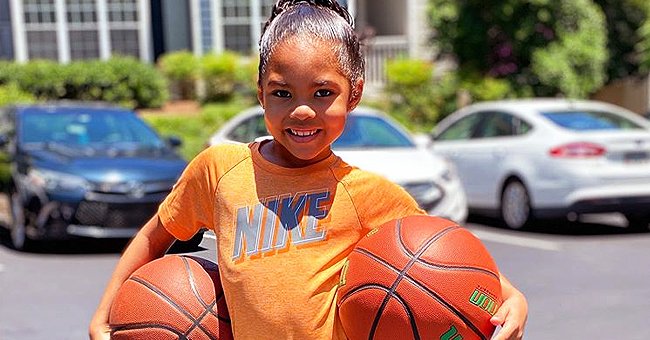 Instagram/sosa_cruz
Sosa Taeko Cruz Is a 6-Year-Old with Impressive Basketball Skills – Meet Her

6-year-old Sosa Taeko Cruz is a rare gem indeed. The youngster is an internet sensation at the moment, owing to her incredible burst of sports skills.
Sosa's popularity has grown so vast that she is in the headline of most media outlets. She came to the limelight following the outbreak of the coronavirus pandemic.
While sporting events were put on hold, and a compulsory self-isolation exercise commenced with the lockdown in most American states, this young champion showed off her basketball skills and engaged in rigorous practices.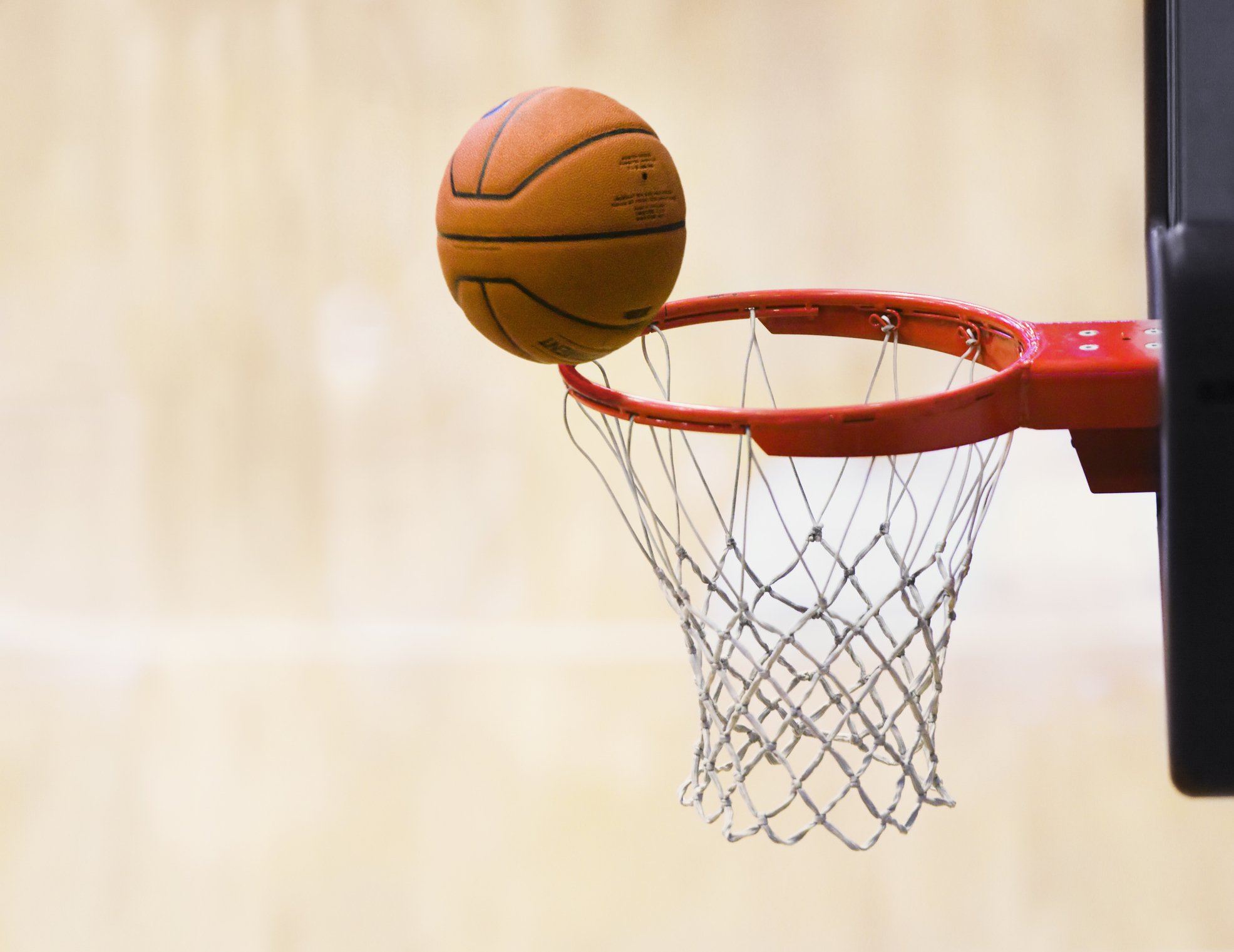 Basketball on rim of basket. | Photo: Getty Images
In May, a video of the 6-year-old performing a ball bounce routine that appeared tasking made its way to the internet. The young player who already runs an Instagram page shared the clip with her fans and followers online.
It had over ten thousand views, and in the background, an adult male voice could be heard serging instructions to Sosa. She captioned her video:
"I told big sis @oliviamiles_ that I was gone [sic] put that 2 ball work in for her today. I appreciate you, Livia."
The caption was accompanied by quite a lot of hashtags like "Mambacita," "training," "hard work," among others.
Mambacita brings to mind the deceased NBA champion, Kobe Bryant and his late teenage daughter, Gigi Bryant. The duo sadly lost their lives after a tragic helicopter crash at the beginning of the year.
The youngster already knows what she wants at a young age.
Sosa's post earned praises from fans and followers and many commented that she is an undeniable basketball legend.
Her father, Roberto Cruz, is the 6-year-old's trainer and biggest fan. He instilled her love for sports at a tender age. She was only one when she received her first ball.
Roberto has been updating his daughter's display of talent on the internet for some time now, but she recently got the deserved recognition from sports outlets like ESPN and Sports Illustrated when they shared clips of the youngster.
Sosa is not alone when it comes to being passionate about sports and getting the right training needed. Her younger sister also engages once in a while with the 6-year-old during practice.
The internet sensation enrolled in an AAU boys team to help her operate at a top-notch competition level. Sosa does a lot of gymnastics in her home and loves to watch "SpongeBob SquarePants."
She intends to be a successful basketball player and chef when she's older. The youngster already knows what she wants at a young age, which is incredibly commendable.
Please fill in your e-mail so we can share with you our top stories!