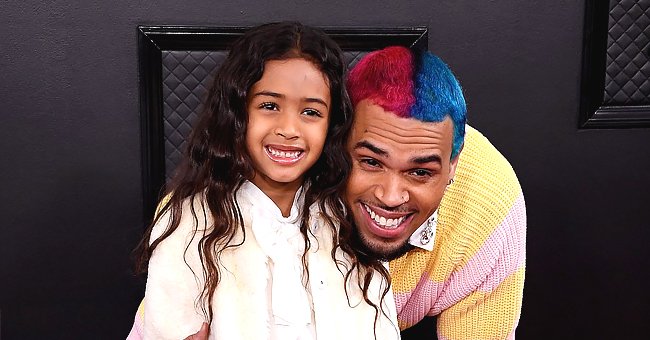 Getty Images
Chris Brown's Baby Mama Nia Guzman Has Some Interesting Tattoos – Check Them Out Here

She's the mother of Chris Brown's first child but did you know Nia Guzman had some pretty amazing tattoos on her body? Check them out now.
Nia Guzman first came on to our radar when it was revealed that she was the mother of Chris Brown's child Royalty. Now the mom often shares pictures of herself and her daughter, as well as her fascinating tattoos.
Perhaps one of her most distinctive pieces of ink is the tattoo on her neck, as well as a beautiful floral design on her thigh, seen in the photo she shared of her and Royalty wearing matching swimsuits.
While Brown may be having another child with ex-girlfriend Ammika Harris, the relationship between the rapper and his baby mama is better than ever.
After reports surfaced that he had not been keeping up with his child support payments, Guzman was quick to defend Brown, saying that the rumors were wrong. She added,
"All is great on our end! Please stop with all the Chris Brown bashing. It's just sad that negative things hurry and try and get published! We are just tired of it...He does pay and is not behind whatsoever."
At 20-years-old, Guzman married Terry Amey. However, he filed for divorce after she found out she was pregnant. The pair share daughter Zillah.
In 2016, after a heated custody battle with Brown, Guzman was denied full custody and the pair now share custody of their daughter.
A source shared that Chris had been doing his best to give his daughter a normal upbringing.
The pair have now made co-parenting Royalty their top priority, and they often reunite so that they can both be there for their daughter at events.
Speaking to Hollywood Life, a source shared that Chris had been doing his best to give his daughter a normal upbringing, which meant having both her parents around. They said,
"Chris gets along great with Nia because they decided a long time ago to make things work for the sake of Royalty, the most important girl in his life and he is willing to do whatever it takes to show her how much her parents love her and that she sees how well they get along."
The road to the co-parenting success has not necessarily been smooth, as in 2018, the pair were in court after Guzman asked for more child support.
Brown, who had initially been paying $2,500 before doubling it, was asked to increase his monthly payment to $18,336.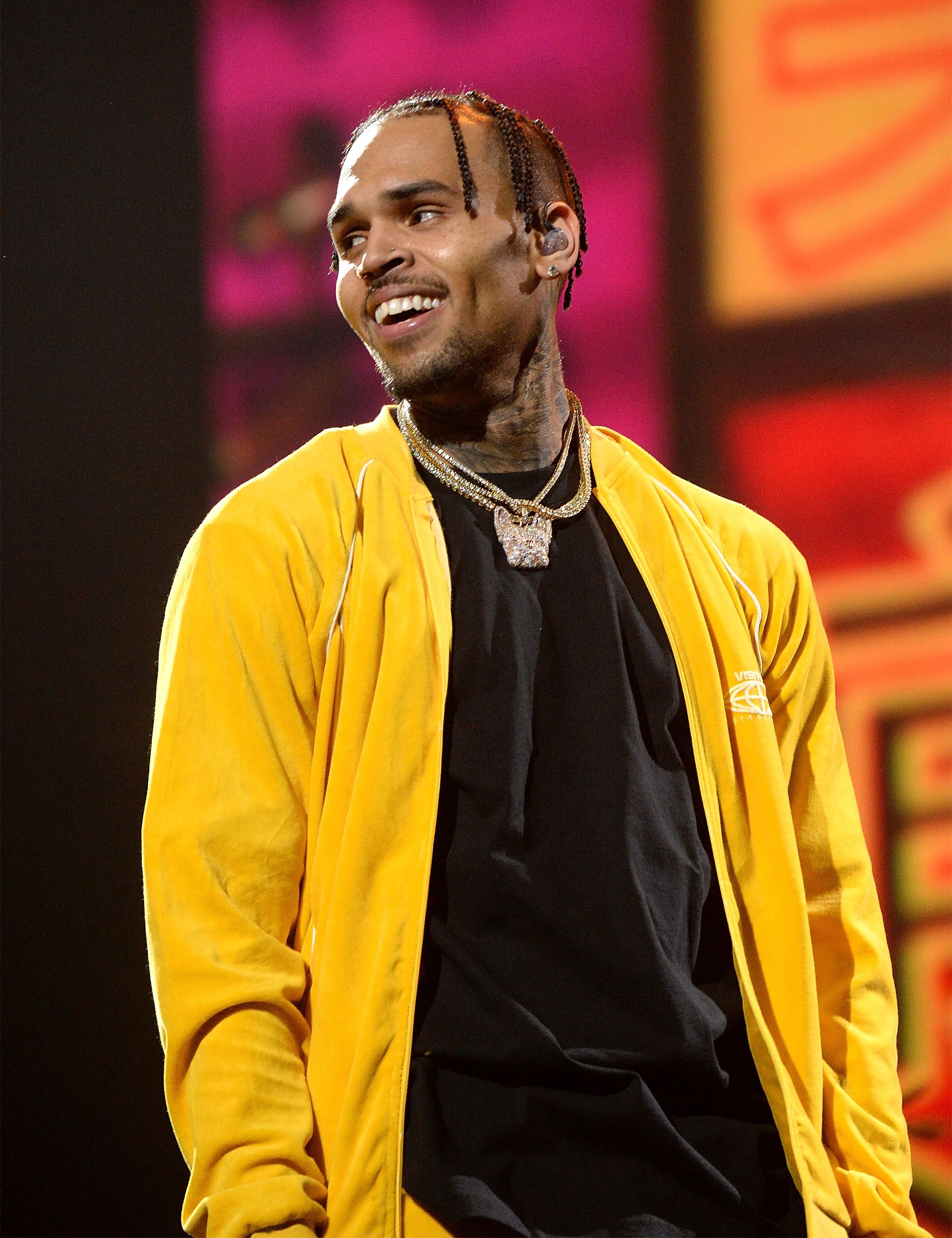 Chris Brown performs onstage during TIDAL X: Brooklyn at Barclays Center| Photo: Getty Images
However, Brown's court documents denied the need for the increase, arguing that providing a 4-year-old with whatever she wanted would be harmful to her.
He added that Guzman had already been denied an increase in support. However, he eventually agreed to pay $9,813 a month.
Please fill in your e-mail so we can share with you our top stories!