'Soul Food' Star Rockmond Dunbar Shows His Impressive Physique in a New Photo from the Gym
"Soul Food" star Rockmond Dunbar has been working on his physique, and he is showing it off in his latest gym photo. 
While some of us may be using quarantine as an excuse to relax our fitness regimes, Rockmond Dunbar seems to have taken it up a notch.
The "Soul Food" star recently shared a gym photo showing off his very impressive physique, making it evident that he has definitely been hitting the weights. 
The 47-year-old is no stranger to the gym and often shares videos and photos of himself working out and his wife, Maya Dunbar, also frequently joins him. The couple announced they were engaged in 2013.
Later that year, they welcomed their first child, daughter Berkeley Seon Dunbar, and the actor took to social media to deliver the exciting news. He wrote,
"Mom is doing great. We absolutely in Love with our daughter!"
The couple had three more children, sons Czar, 4, Pharoah, two and Sultan who is 11-months-old. Dunbar had been married before to Ivy Holmes, but the relationship ended after three years.
While Dunbar has appeared in several shows, he is well known for his role as Benjamin "C Note" Franklin on the hit series "Prison Break."
He chose to take his chance during Pilot season.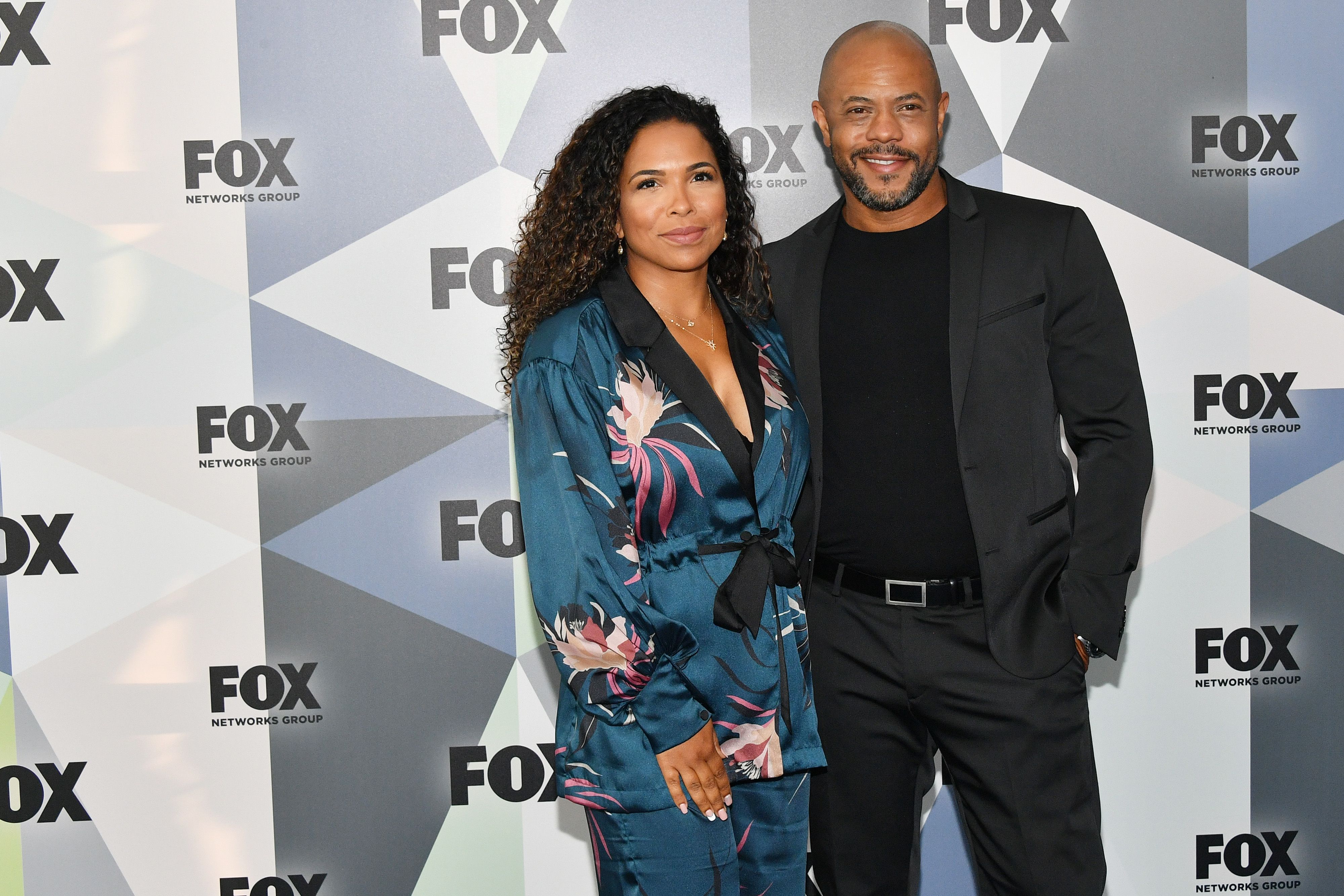 Dunbar who left the show in its second season returned in the fourth and fifth season and revealed that producers had told him that they did not know what else to do with his character.
He added that they told him that they could offer a smaller contract; however, he chose to take his chance during Pilot season. He said, 
"I respect that they actually gave me the opportunity to go through pilot season and not wait until the season was over. They told me right there and then and gave me an opportunity, and I ended up hopping on another show, 'Heartland.'"
The actor also appeared on "The Mentalist" as special agent Dennis Abbott, eventually becoming a regular character towards the end of the series. P
He has also appeared in "Sons of Anarchy," "Grey's Anatomy," "CSI: Miami" and "The Defenders." Dunbar also appeared alongside Robert Downey Jr. in "Kiss Kiss Bang Bang."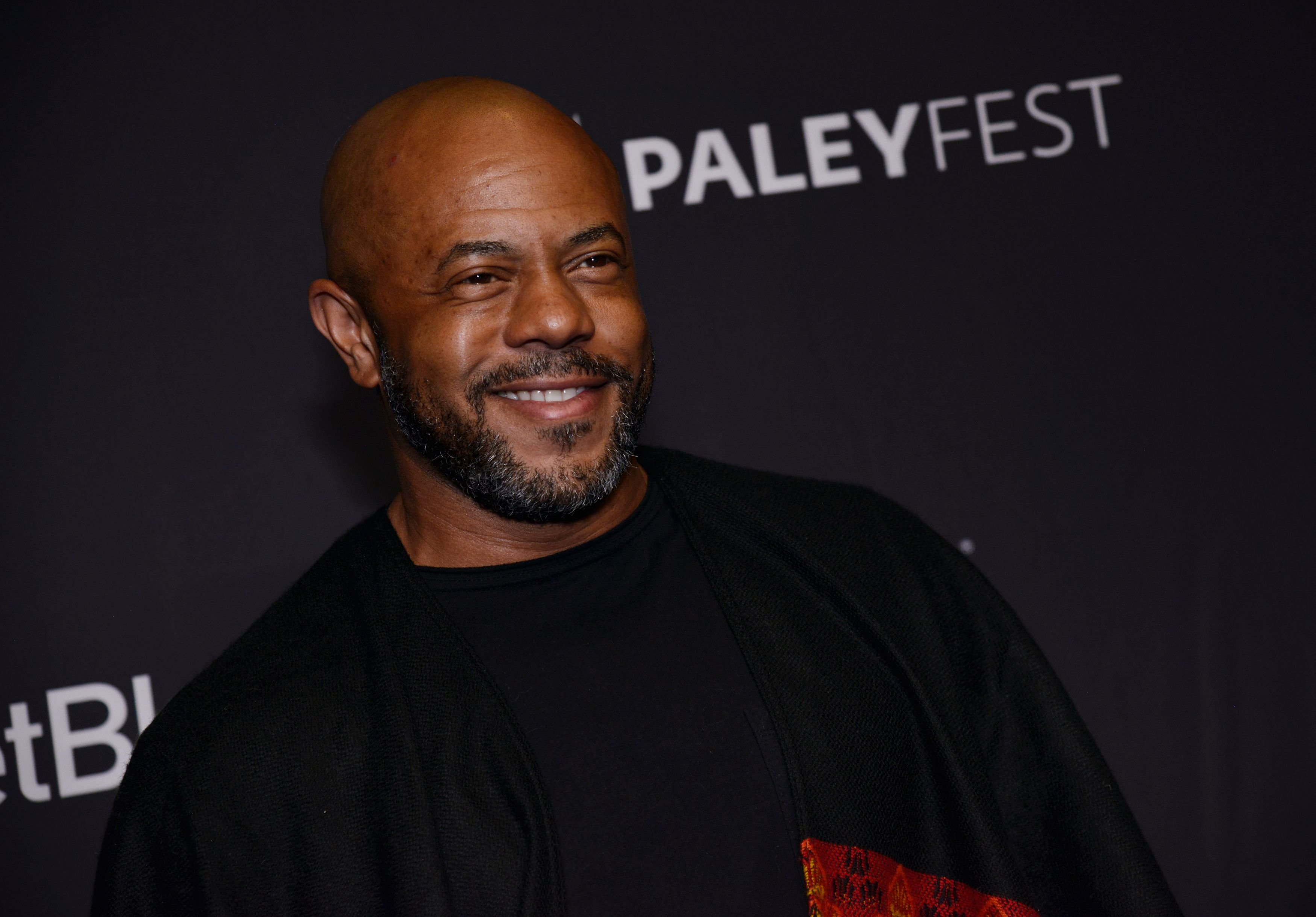 His wife Maya is also an actress and has
appeared
in "Banshee" as well as "Zane's The Sex Chronicles" and the GMC series, "For Richer or Poorer," which also starred her husband.
Dunbar had also appeared as Agent Abe Gaines on "The Path" however, after two seasons, he was informed that he would not be returning to the Hulu drama.